PM threatens government intervention on savings rates if banks don't act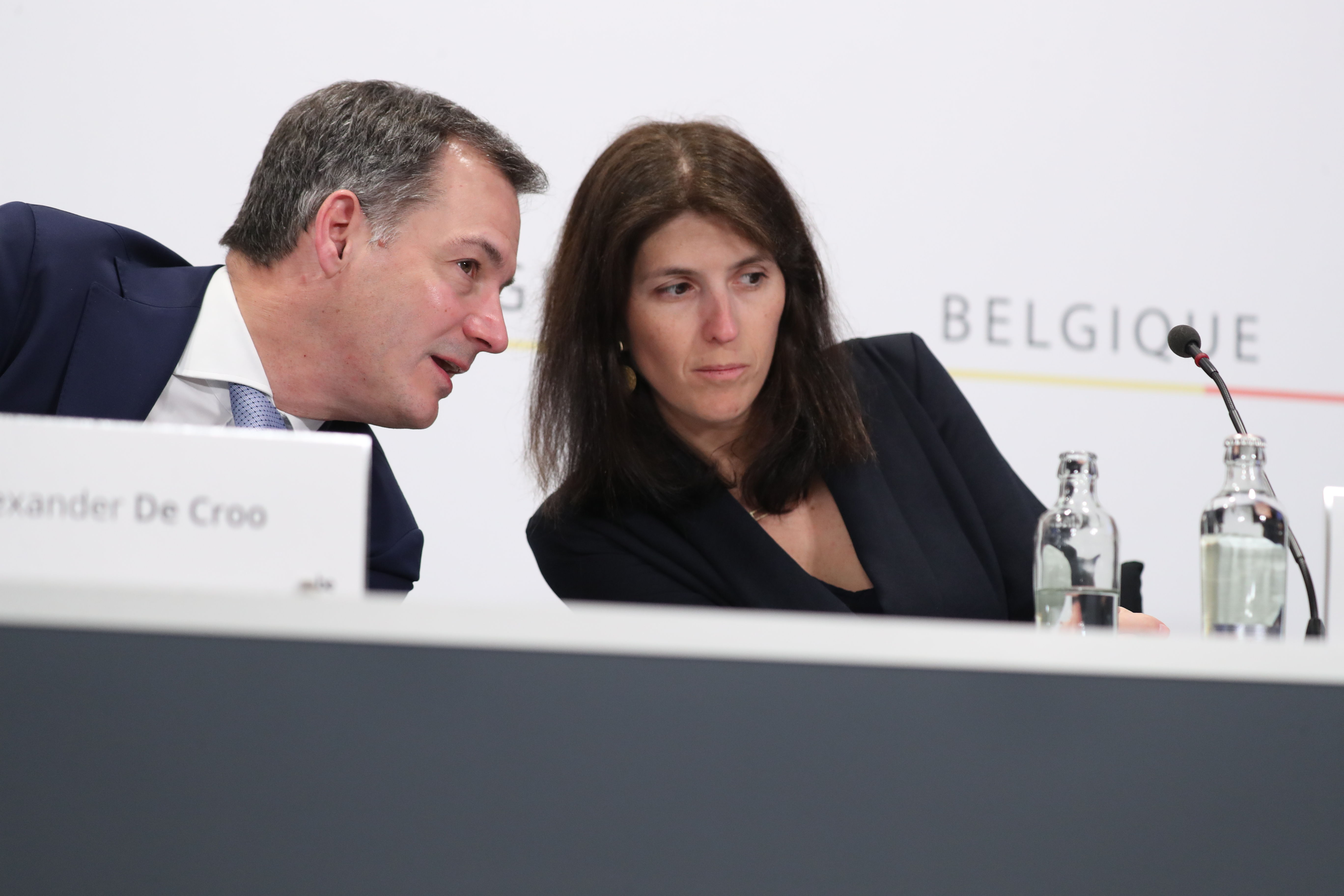 If Belgium's banks fail to improve interest rates on savings accounts in the next few weeks, the government will intervene, prime minister Alexander De Croo said on Monday morning on Flemish public radio. This could be done through the competition authorities or by imposing rules.
Last weekend, state secretary for Budget and Consumer Affairs Alexia Bertrand gave banks until the end of this month to act and raise interest rates on savings accounts. If not, De Tijd reported, she said she would not rule out government intervention on minimum rates.
De Croo and Bertrand belong to the Flemish liberal party Open VLD, which tends to take a hesitant stance towards government interference. "I am someone who believes in the free market," De Croo said on Monday. "But if that free market does not function, then one can intervene." He first wants to wait and see how things evolve in the coming weeks, "but if we don't see any movement, we are going to bring movement."
How this movement would be brought about remains to be seen. Government coalition partner Vooruit has put a proposal on the table, including a link between the interest rate that banks get for placing their money with the European Central Bank and savings rates. The National Bank of Belgium does not think such a mandatory link is a good idea. "There is no proposal on the table today on which everyone agrees," the prime minister's office said on Monday.
(BRV)
Prime minister Alexander De Croo and state secretary for Budget and Consumer Affairs Alexia Bertrand © BELGA PHOTO NICOLAS MAETERLINCK
Related news