Belgian F-16s in no condition to send to Ukraine, Defence reports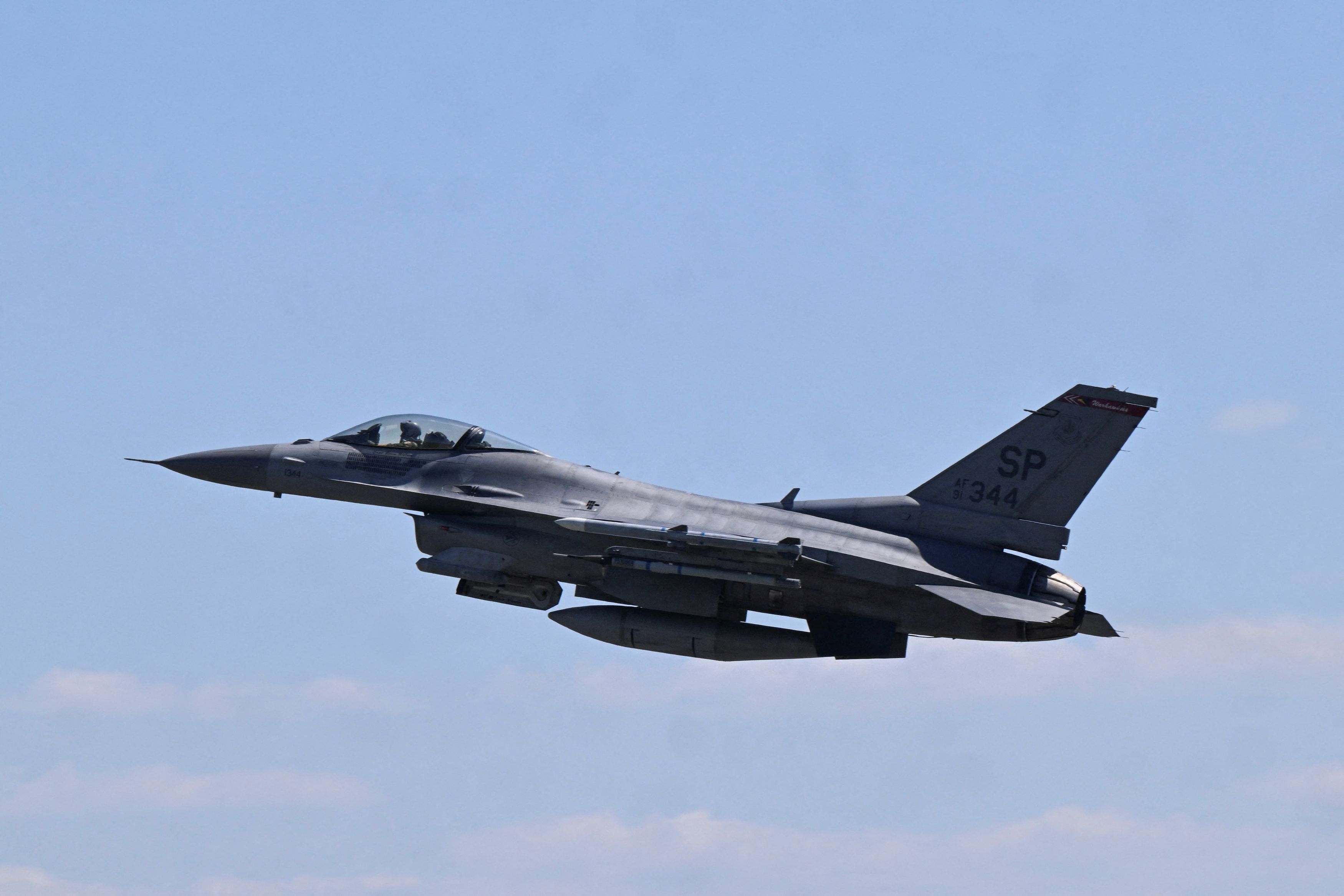 Belgian army leadership say Belgian F-16s will not be sent to Ukraine when they are no longer in use in Belgium, De Standaard reported on Monday.
"You cannot send planes to Ukraine that you would no longer use yourself," Lieutenant Frédéric Goetynck, head of material resources for the army, told the paper. "It's not that we don't want to, but when our aircraft are taken out of service, they are finished. These planes will have flown so many hours by then that their structure is worn out."
Defence minister Ludivine Dedonder has previously said delivering F-16s to Ukraine was not possible, as the aircraft are nearing the end of their service.
Belgium has already sent automatic weapons, Lynx armoured vehicles and more than 200 Volvo trucks to Ukraine, as well as ammunition, fuel and medical equipment. However, this does not mean Belgium will be able to send old F-16s to Ukraine once the first F-35s are delivered, Goetynck said.
The argument that Ukraine is likely to ignore the strict rules on maximum flight hours does not hold water, Goetynck said. "It's the same argument you make about expired medicines. Do you still send them to Africa? If you send a plane that is no longer safe, where you know there are cracks in the bodywork, to Ukraine, you are potentially endangering the life of a pilot."
© PHOTO REUTERS/JANA RODENBUSCH
Related news