Belgian development programmes in Uganda continue despite criticism over anti-gay law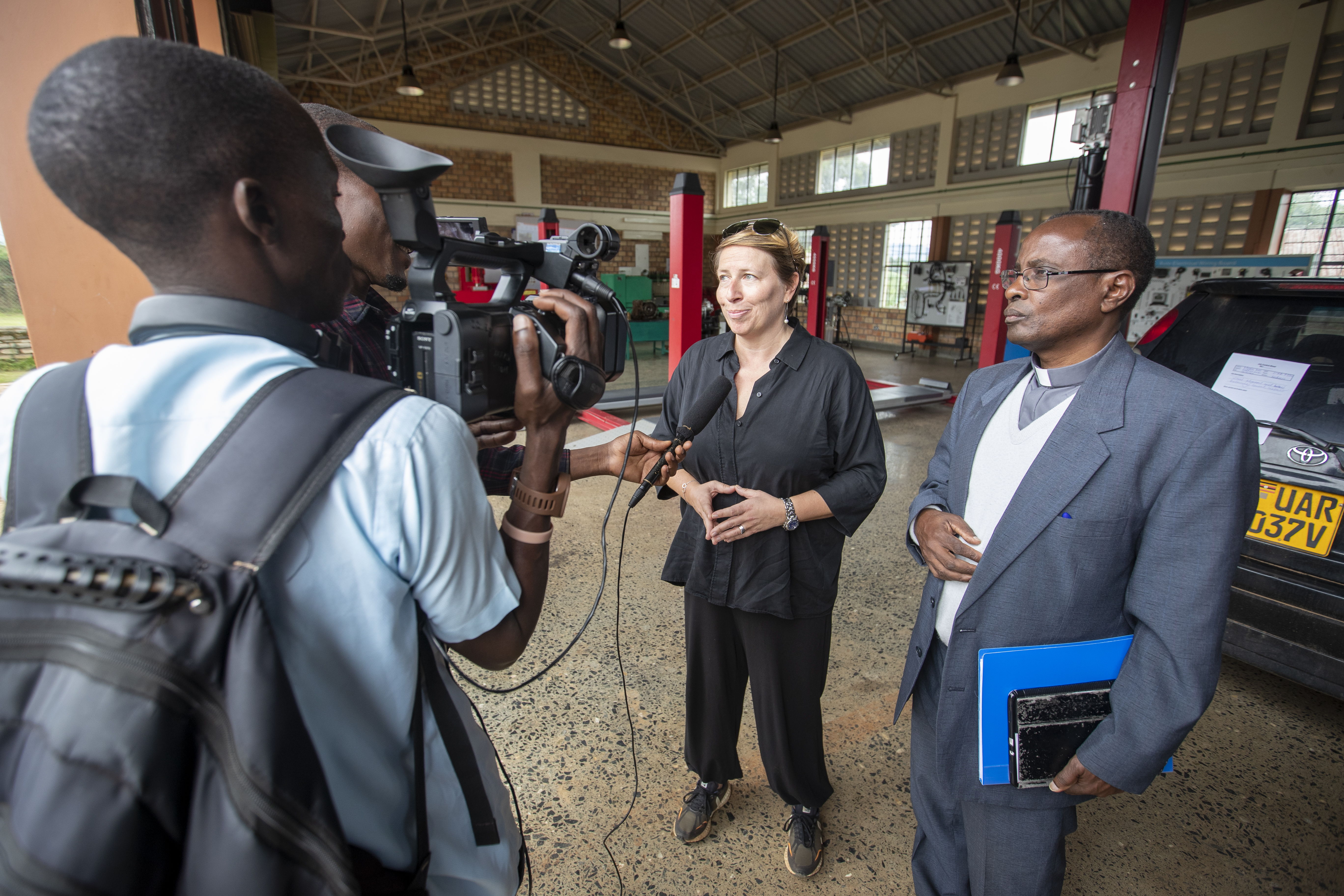 Belgian development programmes in Uganda will continue, despite heavy criticism over the country's new anti-gay law.
Belgium's minister of Development Cooperation, Caroline Gennez, has condemned the new legislation "in the strongest possible terms" but says that if development programmes are suddenly halted, ordinary Ugandans "will pay the price, not the political and religious leaders who introduced the law".
Ugandan president Yoweri Museveni issued the controversial anti-LGBTQI law on Monday. Severe penalties are provided for homosexual relations and "promoting" homosexuality. Before the law was passed, Uganda's plans brought strong international reactions. The Netherlands has announced it is scaling back development cooperation but will continue to "actively support" the protection of the country's LGBTQI community.
"I think it is only a matter of good governance that we as a country demand respect for human rights"
"I think it is only a matter of good governance that we as a country demand respect for human rights," opposition member Kathleen Depoorter (N-VA) said. "Right now, because of the new anti-LGBTQI laws, Uganda cannot respect these human rights." Els Van Hoof (CD&V) warned that stopping development cooperation would be counter-productive and argued the funds should be used to protect human rights and critical civil society.
No 'business as usual'
"Criminalising homosexuality is unacceptable for Belgium," Development minister Gennez (Vooruit) said, but suddenly stopping the programmes now would have especially negative consequences for ordinary people. "Besides, the LGBTQI community in Uganda has explicitly asked us to remain engaged, and we will maintain close contact to see how we can best help them." A meeting with a delegation of the Sexual Minorities Uganda consortium will take place on Wednesday.
However, there is no question of "business as usual", Gennez stressed. "We did make it clear to the Ugandan government that there can be no discrimination based on sexual orientation in our programmes. We will strictly monitor this and have given our people on the ground clear instructions to follow this closely."
During an official visit to Uganda in March, Gennez had already said that "Ugandan activists, for example, on LGBT+ rights, can continue to count on our support; our development cooperation will remain in place for the time being".
(BRV)
Minister for development cooperation Caroline Gennez pictured during a diplomatic mission to Uganda, March 2023 © BELGA PHOTO NICOLAS MAETERLINCK
Related news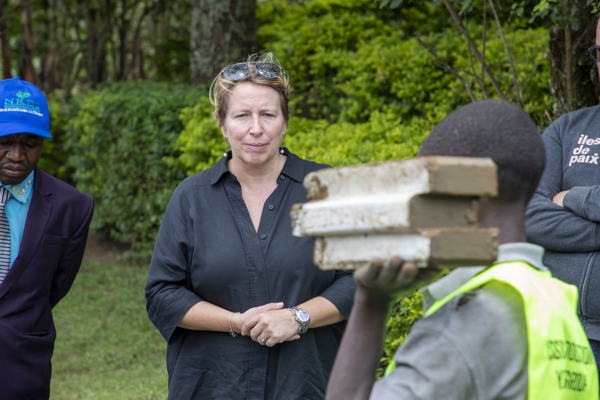 Belgian Development Minister praises Uganda's refugee policy
During a visit to the Kyaka refugee settlement on Wednesday, Belgian Minister for Development Cooperation Caroline Gennez (Vooruit, Flemish Socialists) praised Uganda's refugee policy. The camp is home to 120,000 mostly Congolese refugees. Contrary to the familiar image of tent camps, they live in villages and move around freely.
www.belganewsagency.eu