Air Belgium ceases passenger flights due to continued losses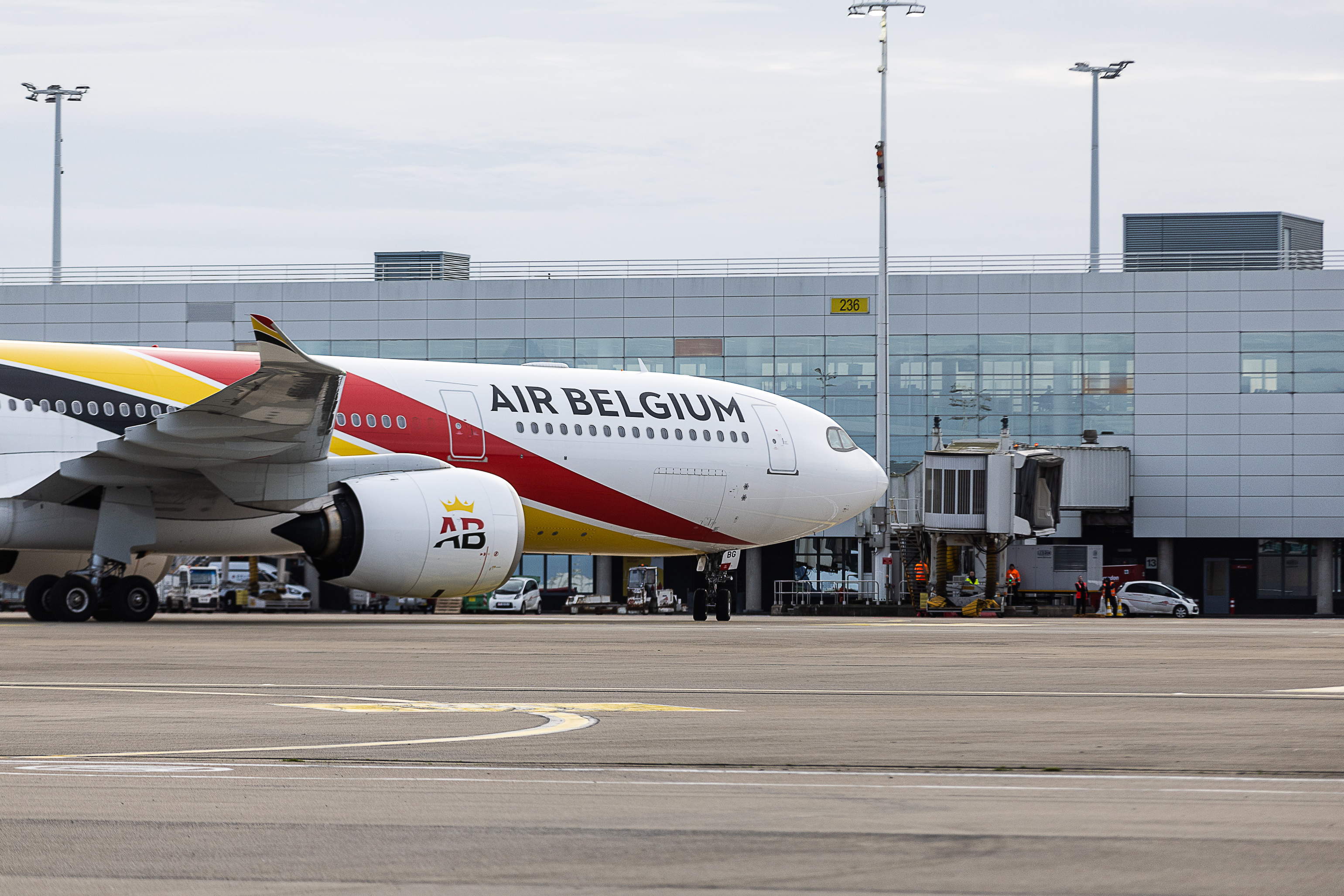 Air Belgium, founded in 2016, is suspending all passenger flights and applying for judicial reorganisation, the company announced on Monday. The employees affected will gradually be transferred to other activities within the company.
The airline guarantees that all passenger flights scheduled before 3 October 2023 will take place as planned, while return flights will be operated by Air Belgium itself or by other airlines. Flights scheduled after 3 October for which passengers have already paid will be cancelled and reimbursed.
From now on, Air Belgium intends to focus on its two growth-generating B-to-B activities, freight transport and inter-airline aircraft leasing (ACMI) for passenger and cargo flights.
'Chronically unprofitable'
"The actual passenger business has so far proved to be chronically unprofitable due to increased competition and will, therefore, be discontinued," the company said. Since April, Air Belgium has concentrated its passenger operations on South Africa and Mauritius.
To control the current debt and return to profitability, the Air Belgium board has filed for judicial reorganisation. Cargo and ACMI activities will continue. The aim is to strengthen these two activities in the future.
According to Air Belgium, a number of external events have weakened the company in recent years: the coronavirus pandemic, the war in Ukraine, rising fuel prices, inflation and the decline in customers' purchasing power. In July, the company reported a loss of 44 million euros for the last financial year. However, management said it expected to "return to profitability in the third quarter of this year".
The accumulated losses since the start of operations amount to more than 91.6 million euros, the National Bank of Belgium said in July.
© BELGA PHOTO JAMES ARTHUR GEKIERE
Related news