Air Belgium reports 44m euro loss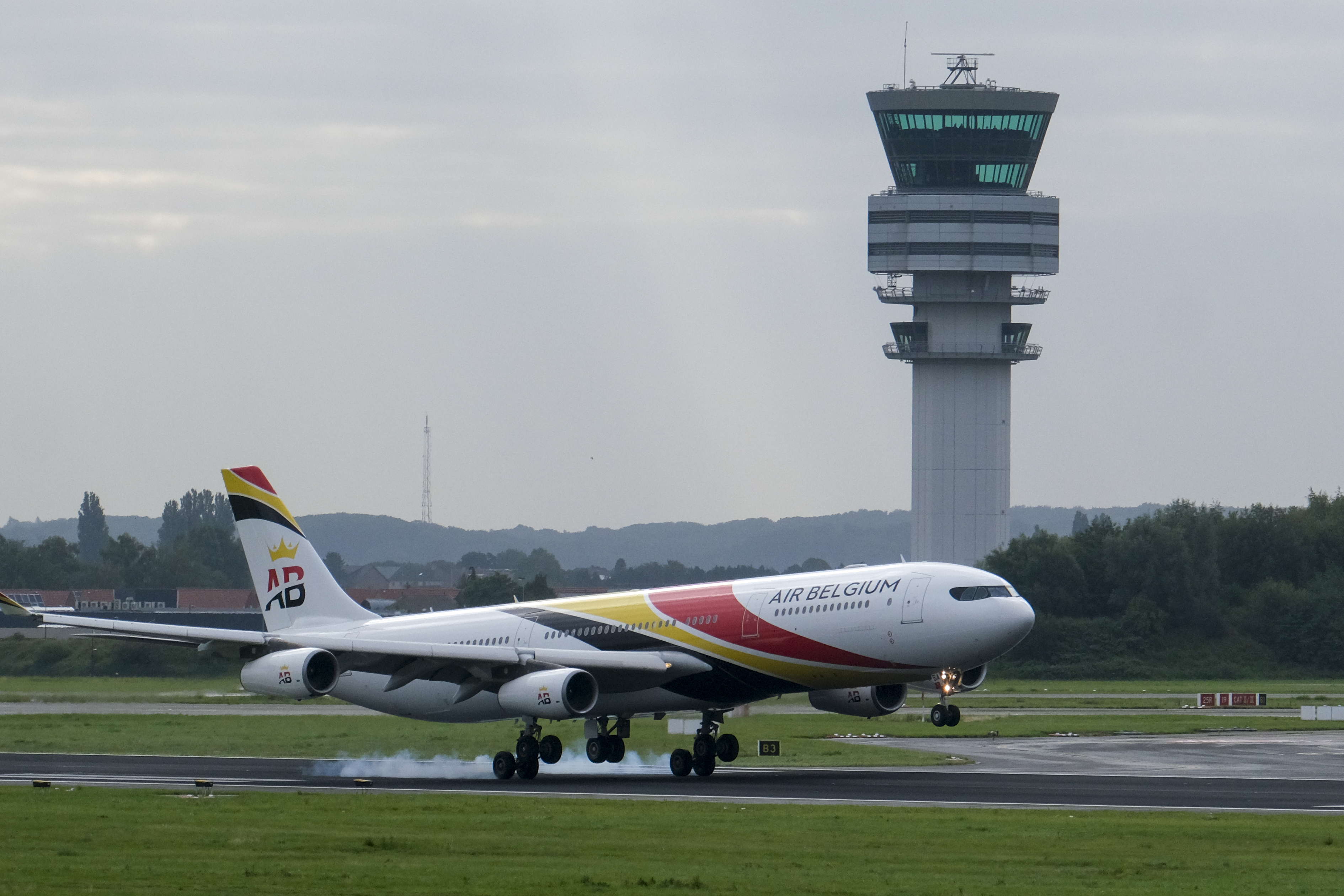 Air Belgium ended the last financial year with a loss of more than 44 million euros. The airline expects to return to profitability in the third quarter of this year.
The company's turnover last year was 228 million euros, up from 131 million euros in 2021. In that year, the company suffered heavily from restrictions imposed due to the coronavirus pandemic. In 2022, scheduled flights resumed and Air Belgium continued to operate flights for third parties. At the same time, however, it was faced with higher costs: 302.8 million euros compared with 152 million the previous year. This was mainly due to more expensive fuel, combined with a deterioration in the euro-dollar exchange rate.
As a result, the airline's net loss widened to 44.6 million euros. By the end of 2021, the airline was 12 million euros in the red. The accumulated losses since the start of operations amount to more than 91.6 million euros, according to the National Bank.
The airline, whose main shareholder is the Walloon region, expects to return to profitability in the current quarter. Many unprofitable or competitive routes, such as those to the Caribbean or the French West Indies, have been discontinued. According to the L-Post website, the company has no plans to return to the Caribbean until the economic situation improves.
© BELGA PHOTO NICOLAS MAETERLINCK
Related news