Air Belgium secures 10 million euros, amidst bankrupcy rumours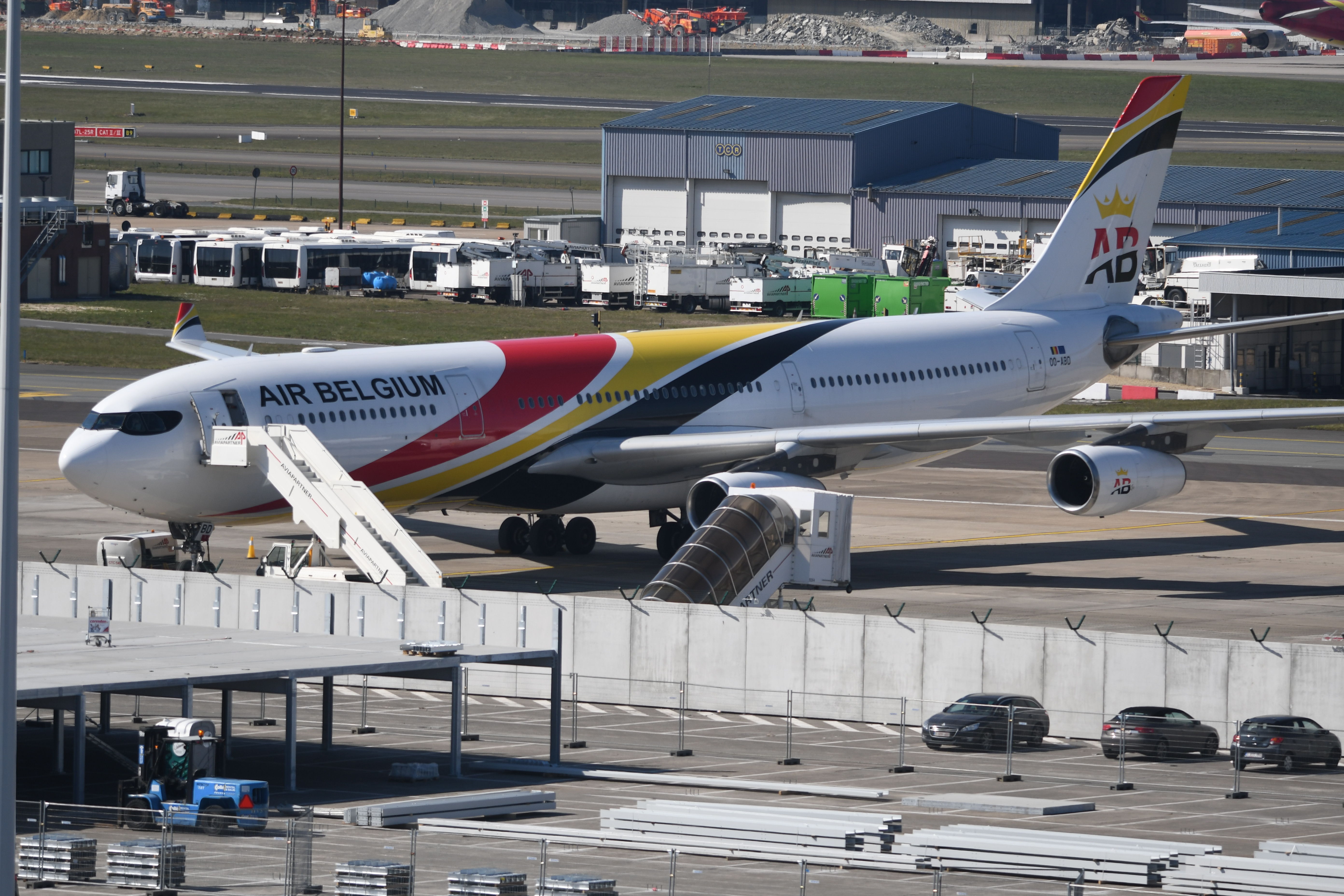 Air Belgium has secured 10 million euros worth of financial support - not by means of a cash infusion or investments, but through new loans and an adjustment of existing ones, financial newspaper De Tijd reported on Thursday. No one from the airline could be reached for comment.
A month and a half ago, there were reports that the Belgian airline was seeking 10 million euros before the end of the year to avoid having to cease operations. CEO Niky Terzakis denied at the time that Air Belgium was on the brink of bankruptcy but did admit that the financial situation was "tight". According to the executive, the airline wanted to raise additional funds "for a major investment project".
According to De Tijd Thursday, 10 million euros have now been raised through new shareholder loans from Chinese Hongyuan (6,5 million euros) and Sabena Aerospace Engineering (0,5 million). The public shareholders (the Walloon investment companies Sogepa and SRIW and federal private equity company FPIM) are also said to have contributed by extending the repayment period for the company's convertible bonds.
As recently as November, Air Belgium cut winter flights to the Caribbean - "a reaction to the market", according to Terzakis. The CEO outlined a new strategy, including new destinations, but more details are unknown. Most of Air Belgium's revenue, meanwhile, comes from cargo flights.
(BRV)
© BELGA PHOTO GERARD GAUDIN