750 works on display and for sale at Meise Botanical Garden during 'Art Meets Nature'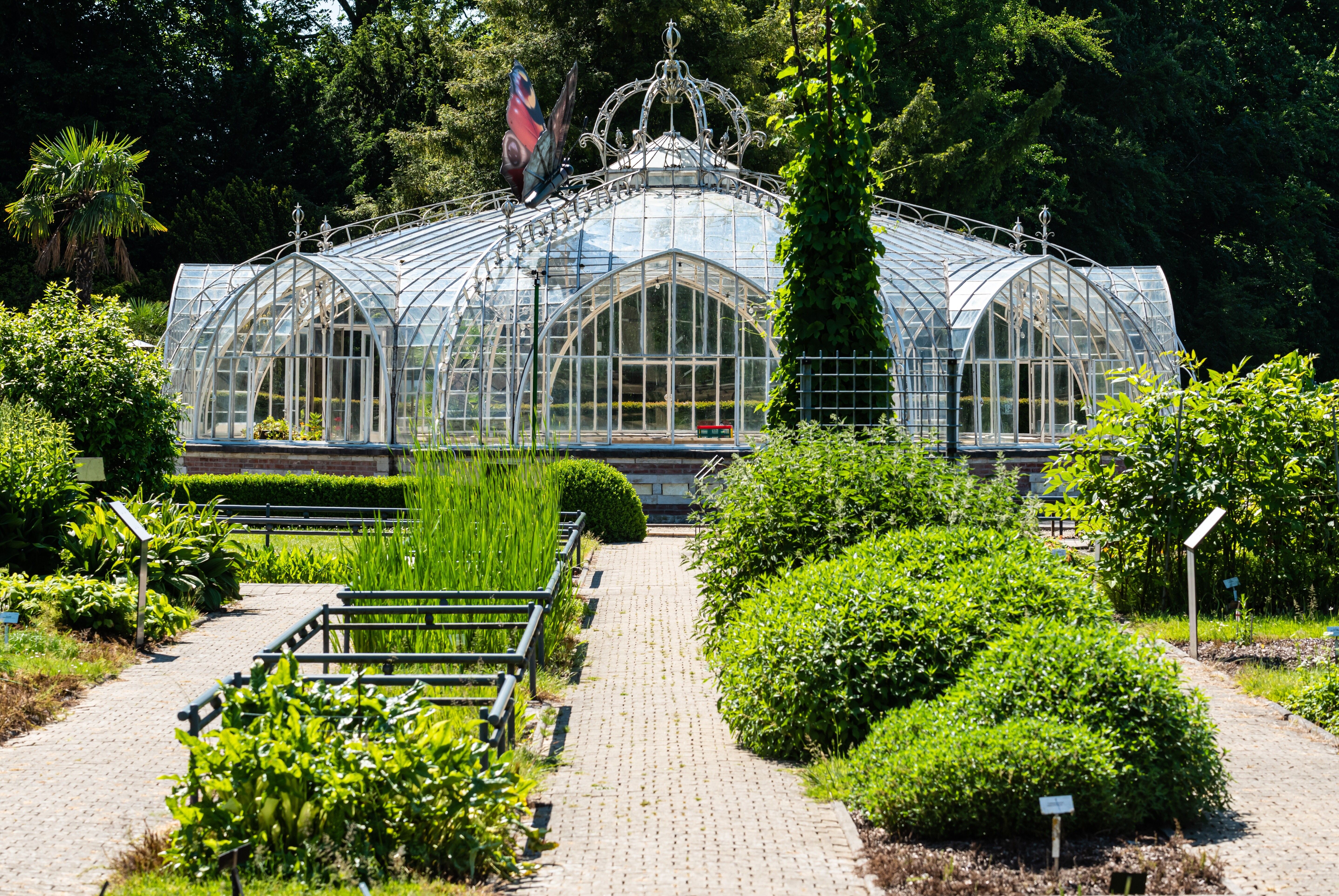 The global volunteer organisation Kiwanis Zaventem Airport is holding its 29th art exhibition and sale at the Meise Botanical Garden from 22 to 24 September, featuring 750 works of art by established and emerging artists.
'Art Meets Nature' kicks off on Friday evening, with hundreds of artworks displayed throughout the Botanical Gardens' grounds. Each day, 30 artists will be on hand to talk to visitors and explain their work.
"Of course, you can find Cobbaert and Alechisnky at the Royal Museums for Fine Arts," Peter Trappeniers of Kiwanis Zaventem Airport told The Brussels Times, "but the difference is that you can buy them here." Every work on display is for sale, from 500 euros to the most expensive piece at 95,000 euros. Most of the artists are Belgian and have been hand-picked by Kiwanis Zaventem Airport.
Specially labelled bottles of champagne
The organisation expects around 5,000 visitors over the three days, who will also have the opportunity to purchase specially labelled bottles of champagne featuring a selection of the exhibition's artworks.
A percentage of the art sales will be donated to several charities dedicated to children and people with disabilities, and the installation of non-lingual panels throughout the Botanic Gardens to support children's education regardless of their language. "The aim is to donate at least 30,000 euros by the end of the event, but hopefully more."
#FlandersNewsService | © EASY FOTOSTOCK
Related News