Zeno X Gallery to close after four decades in Antwerp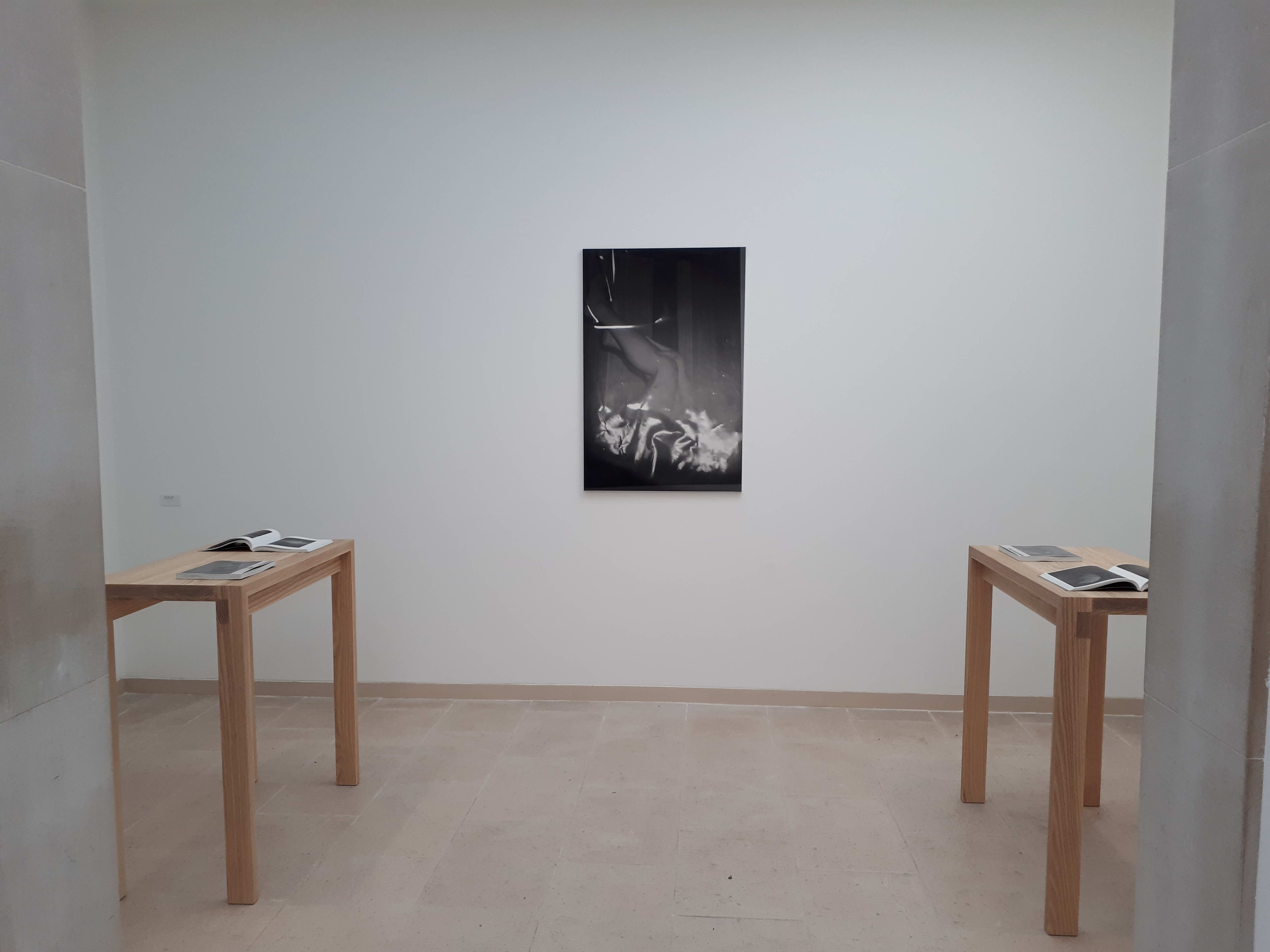 After four decades of representing artists and showcasing major exhibitions, Frank and Elaine Demaegd will close the doors of Zeno X Gallery at the end of the year.
The couple's decision came as a surprise to the 30 artists they work with. "It came completely out of the blue. This is drama. For the staff. For the artists. For everyone," says photographer Dirk Braeckman, a long-time collaborator with the gallery. "I've been with Zeno X since 1999. Of course I was surprised when Frank called me last week. This is definitely the end of an institution."
Putting artists on the map
Some of Belgium's biggest names in the art world got their start at the gallery, including ​ Luc Tuymans and Michaël Borremans. "This is a partnership that will never come back. I am incredibly grateful to Frank for the journey we have travelled together. Without him, I wouldn't be where I am today," Tuymans said.
Tuymans's first exhibition at the gallery in 1990 resulted in more than 30 years of collaboration and dozens of showcases. He believes a possible reason for the gallery's ending is age. Frank Demaegd, in his 70s, has been in the gallery scene for 42 years. "It's important to finish in style," Tuymans says.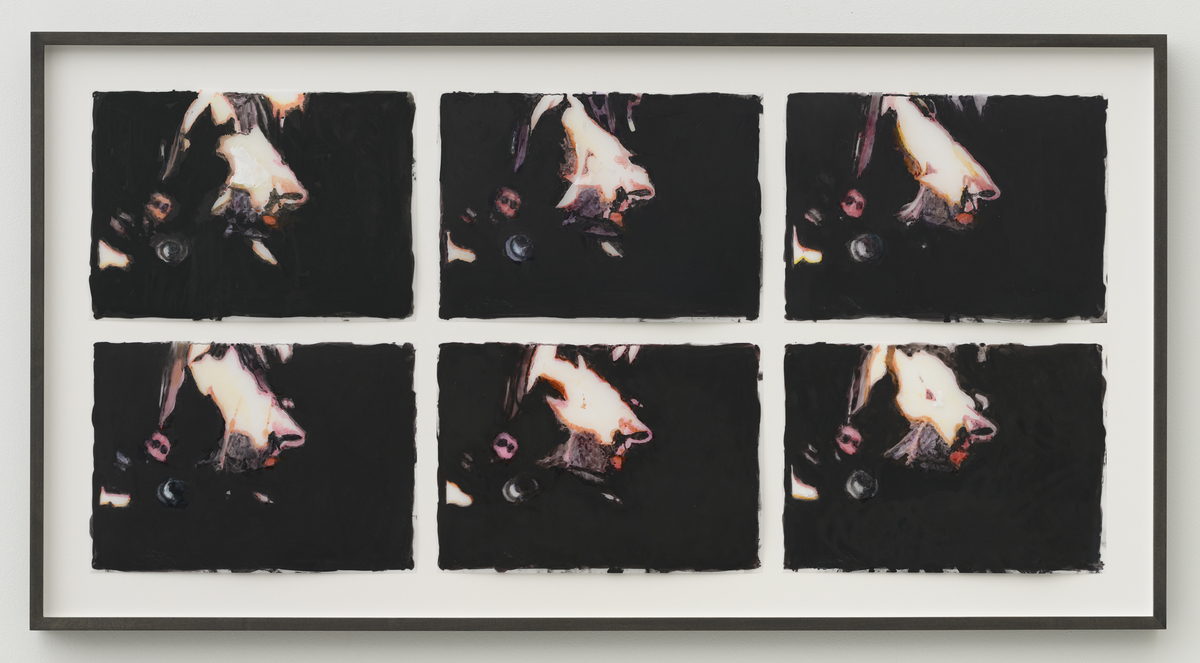 While age and leaving on a high note are factors in the final act of Zeno X Gallery, financial reasons might also be a contributing factor. The gallery's turnover fell by 43 per cent in 2022, from more than 19 million euros to almost 11 million euros. The gallery also made 52 per cent less profit than the year before, resulting in 13 per cent fewer returns for the owners.
As for turning the gallery over to new hands, Braeckman is doubtful that the couple will take that route, "Zeno X is like his child," he says. "Frank has his own way of working. He maintains very personal and honest contact with his artists in order to understand their whole being and making. I'm sure he can't just leave that to someone else."
Future of the art world
Tuymans is optimistic about the future of the Belgian art world, despite the shock of this institution's closing. He points to Tim Van Laere, who is expanding internationally by opening a new gallery in Rome in addition to his mainstay in Antwerp's New Zuid district.
As for the artists who depend on Zeno X, Braeckman said: "Frank is not going to drop them just like that. I assure you. I know he will listen to the needs of his artists and go to great lengths to ensure they end up well. He's always been so loyal. Why should it be any different now?"
Zeno X Gallery opened in 1981 in Antwerp's Zuid district. In 2013, it moved to a new location in Borgerhout, allowing them to exhibit larger works and installations. In 2000, the couple re-opened the original gallery to expand exposure of the artists they represented. The gallery has provided a platform for both established international masters and up-and-coming young artists.
(MOH)
#FlandersNewsService | Exhibition of Belgian artist photographer Dirk Braeckman © BELGA