Tim Van Laere art gallery opens a location in Rome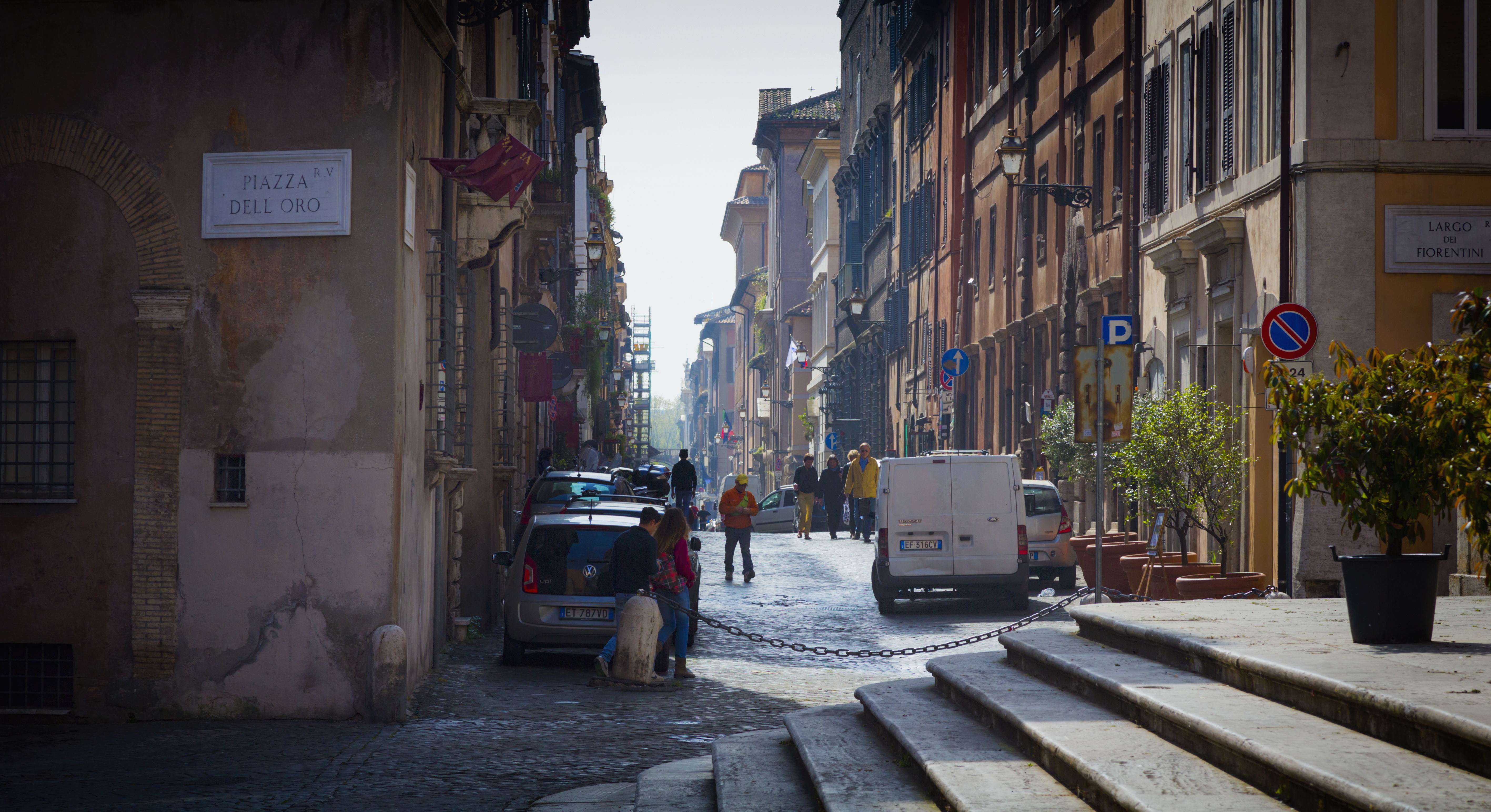 Tim Van Laere Gallery, a well-known art gallery in Antwerp, will soon open a second location in Rome. The art gallery calls the Italian capital "a battleground for art that invites contemporary artists to continue the open dialogue found throughout the city."
The new branch will be located in the 17th-century Palazzo Donarelli Ricci, situated on the historic Via Giulia, a cobbled street lined with churches and palazzi on both sides. In good company, the building that was the home of the legendary artist Raphael is on the same road. It is the rich and multi-layered history of Rome that attracted the gallery to this city.
Tim Van Laere Gallery is known, among other things, as a representative of Belgian artists such as Rinus Van de Velde, Ben Sledsens and Bram Demunter, in addition to a range of contemporary international names. The gallery has existed since 1997 and has been located in the Nieuw Zuid district of Antwerp since 2019.
Via Giulia in Rome ©BRIDGEMAN