World Economic Forum says gender equality in Belgium is improving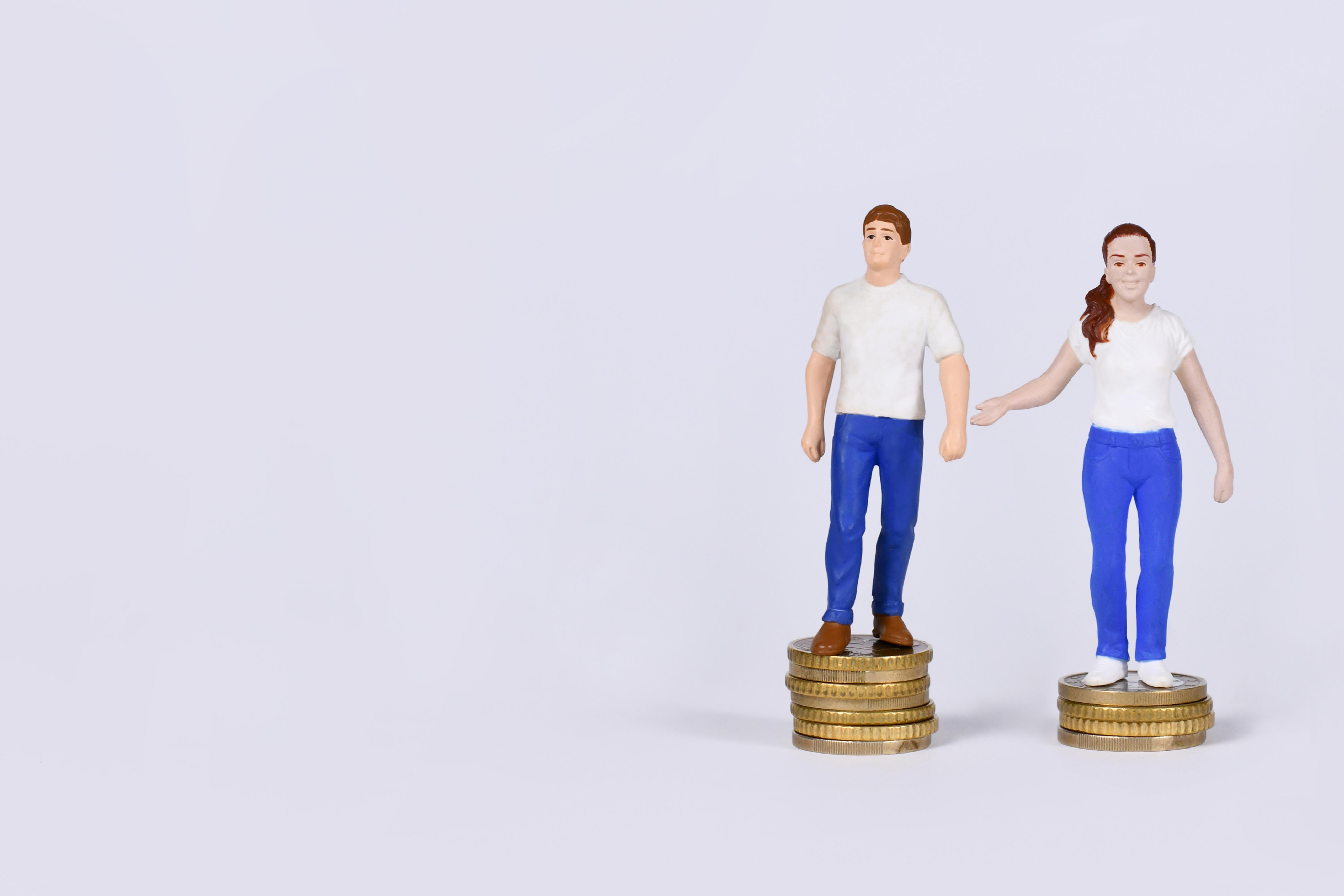 The World Economic Forum (WEF) ranks Belgium 10th in its 2023 report on gender equality, up four places from last year. The gender gap in Belgium has narrowed to 79.6 per cent, an improvement of 5.7 percentage points since 2017.
Each year, the WEF surveys gender inequality in 146 countries. It looks at economic participation, access to education, life expectancy, health and political influence.
Belgium entered the top 10 this year. Germany moved up four places to sixth. As usual, the Scandinavian countries lead the ranking: Iceland is in first place for the 14th time, followed by Norway and Finland.
Academic success
Belgium is once again in first place for academic success. It improves its score for political representation (16th, up two places) and economic participation (44th, up eight places), despite its 63rd position on salary. In terms of health, it stagnates at 91st, weighed down by a significant gap in life expectancy in good health (101st).
The WEF notes an overall pay gap of 3.8 per cent, 38 per cent female representation on boards and only 18 per cent of companies with a female CEO. Women are also almost twice as likely to work part-time. Based on the 100 countries surveyed since the first report in 2006, the WEF finds that the gender gap has narrowed to 68.6 per cent in 2023, a return to pre-pandemic levels.
Despite this, women's economic empowerment is deteriorating globally. It is estimated that it will take at least another 169 years for women worldwide to have equal opportunities in the labour market, for employers to offer equal career opportunities and for women to receive equal pay to men.
© IMAGEBROKER
Related news