Gender inequality in Belgian pensions as high as 23%
11 March 2023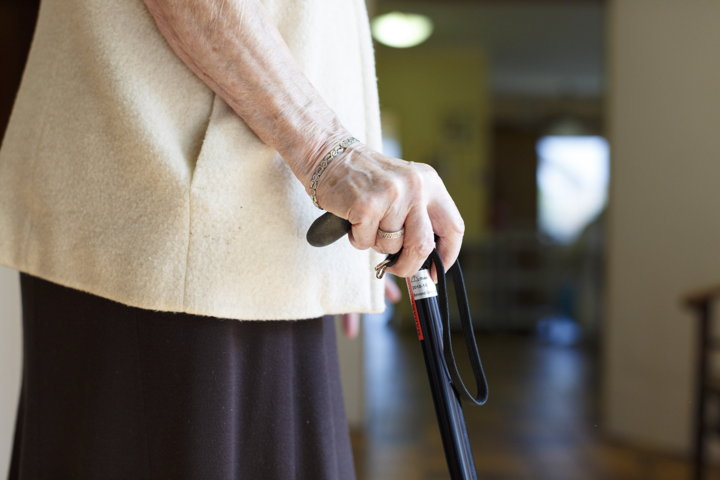 Recent figures from the Belgian Pensions Office have revealed gender equality within the country's pensions system, with recently retired women now receiving on average 23 per cent less in their pensions than men.
The figures, which were presented by Belgium's Pensions minister Karine Lalieux earlier this week, are the first official recognition of what has been known for a long time: that women earn less on average and that some have shorter or interrupted careers which leads to receiving lower pensions on retirement.
Based on figures from 2021, retired men receive on average receive €2,121 gross per month, while women receive only €1,633, a difference of no less than €488 gross per month.
The lower pension is particularly visible in supplementary pensions: the gap there even rises to 57 per cent. This means that women receive an average of €42,215 less gross. This is partly because women are much less likely than men to have access to a second fund: 45 per cent benefit from a supplementary pension, compared to 63 per cent of male employees.
Based on statutory pension alone, the gap is 20 per cent. More than one in five women has a pension that is less than 1,000 euros per month, for men it is 8 per cent.
The figures only refer to the 113,000 people who first received a retirement pension in 2021, a 5 per cent section of the total pension population. Experts suggest that the pension gap between men and women who have been retired for longer may be even wider.
However, the gap between men and women's pensions is narrowing due to increasing participation of women in the labour market, but also schemes such as time credit, part-time work and various policy measures introduced by the government, such as last year's increase in the minimum state pension which particularly benefits women.
Pensions are currently high on the government's agenda with further reforms expected as Belgium works to meet EU-set standards.
© BELGA PHOTO MAXIME ANCIAUX