Volvo to build EX30 in Flanders strengthening 7,000 jobs in Ghent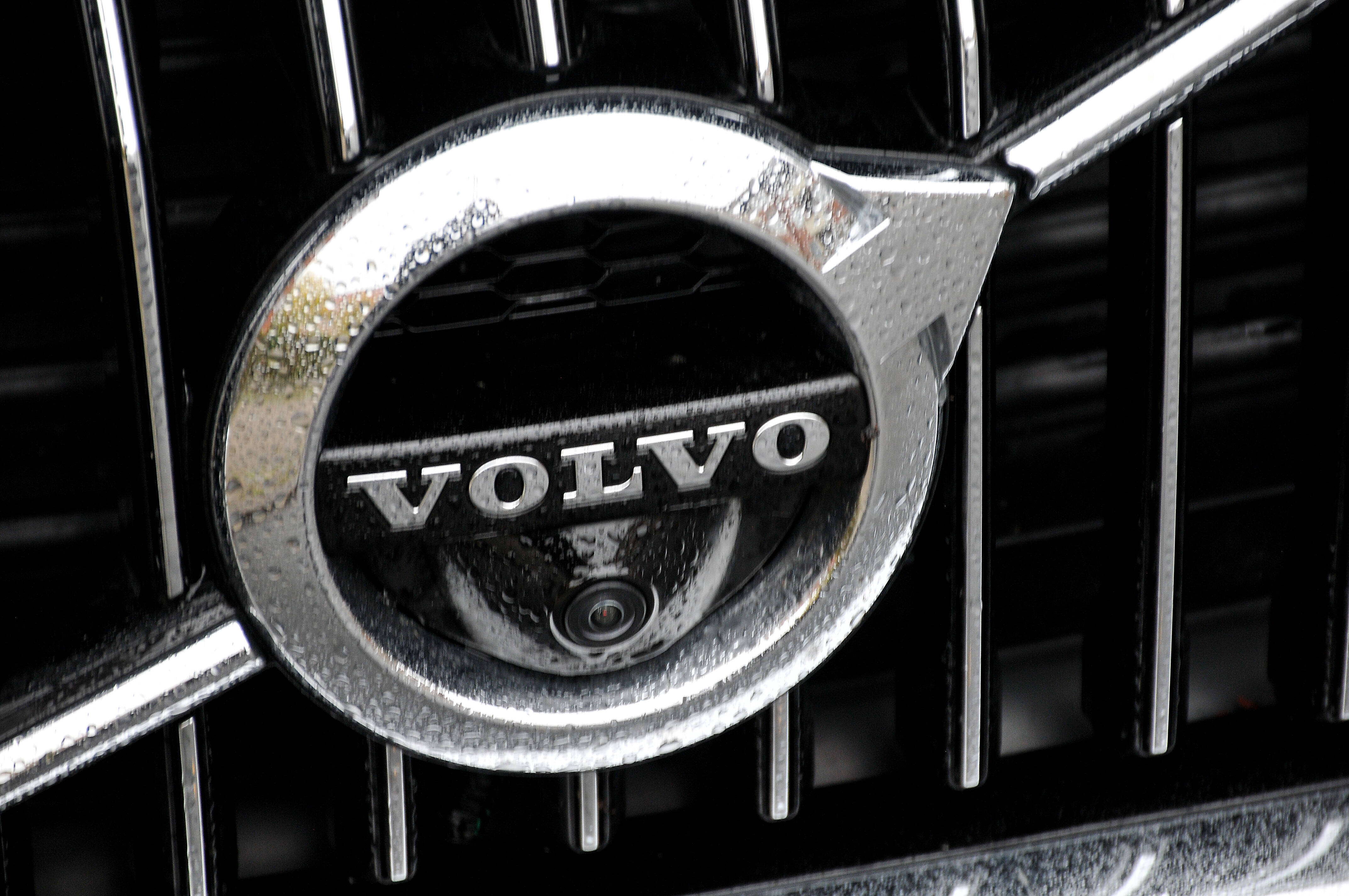 In 2025, Volvo will build the best-selling EX30 at its Ghent factory. The carmaker's Swedish headquarters confirmed this to the Belga news agency on Thursday morning. The decision by the international group is encouraging news for the more than 7,000 employees in Belgium. Volvo is one of the largest industrial employers in Flanders.
Earlier this month, Audi announced in Brussels that it would stop production of the upcoming electric Q4 at its factory in Forest, a blow to the 3,000 permanent and 500 temporary workers. This announcement led to several strikes.
In 2022, the Ghent factory produced 192,991 cars, of which a third were fully electric. According to Volvo, customers increasingly demand modern and sustainable vehicles, and Volvo itself expressed its ambition years ago to produce only electric cars by 2030.
The EX30 is an all-electric SUV recently produced in China (specifically in Zhangjiakou), but Volvo needs additional production capacity to meet the demand. This will come from Ghent: "This additional model further strengthens our position within Volvo Cars and ensures that our plant will remain an indispensable part of Volvo's global production network for years to come," says Ghent plant manager Stefan Fesser. Modern electric cars have a long range - at least 340 km in the case of the EX30 - but the built-in battery is an expensive investment.
©BELGA VIDEO JONAS D'HOLLANDER
Maintenance is cheaper, and the cost per kilometre driven - especially for drivers who can charge using their own solar panels - is a fraction of the cost of a fossil fuel engine. The EX30 costs 39,000 euros to purchase.
According to Jim Rowan, the CEO of Volvo Cars, more customers are opting for electric cars, "Our goal is to sell the EX30 worldwide at an attractive price, which will make the transition to electric driving possible for more people and at the same time have a positive impact on our margin."
The Volvo EX30 is the third all-electric Volvo to be produced in Europe, alongside the XC40 and C40. "This strengthens Volvo Cars' production capacity for electric cars in the region," says the international headquarters. "It underlines the important role the Ghent plant plays in the company's electrification strategy."
#FlandersNewsService |©Francis Joseph Dean/Deanpictures
---
Related News