US and Belgium set up joint unit in Arizona for F-35 training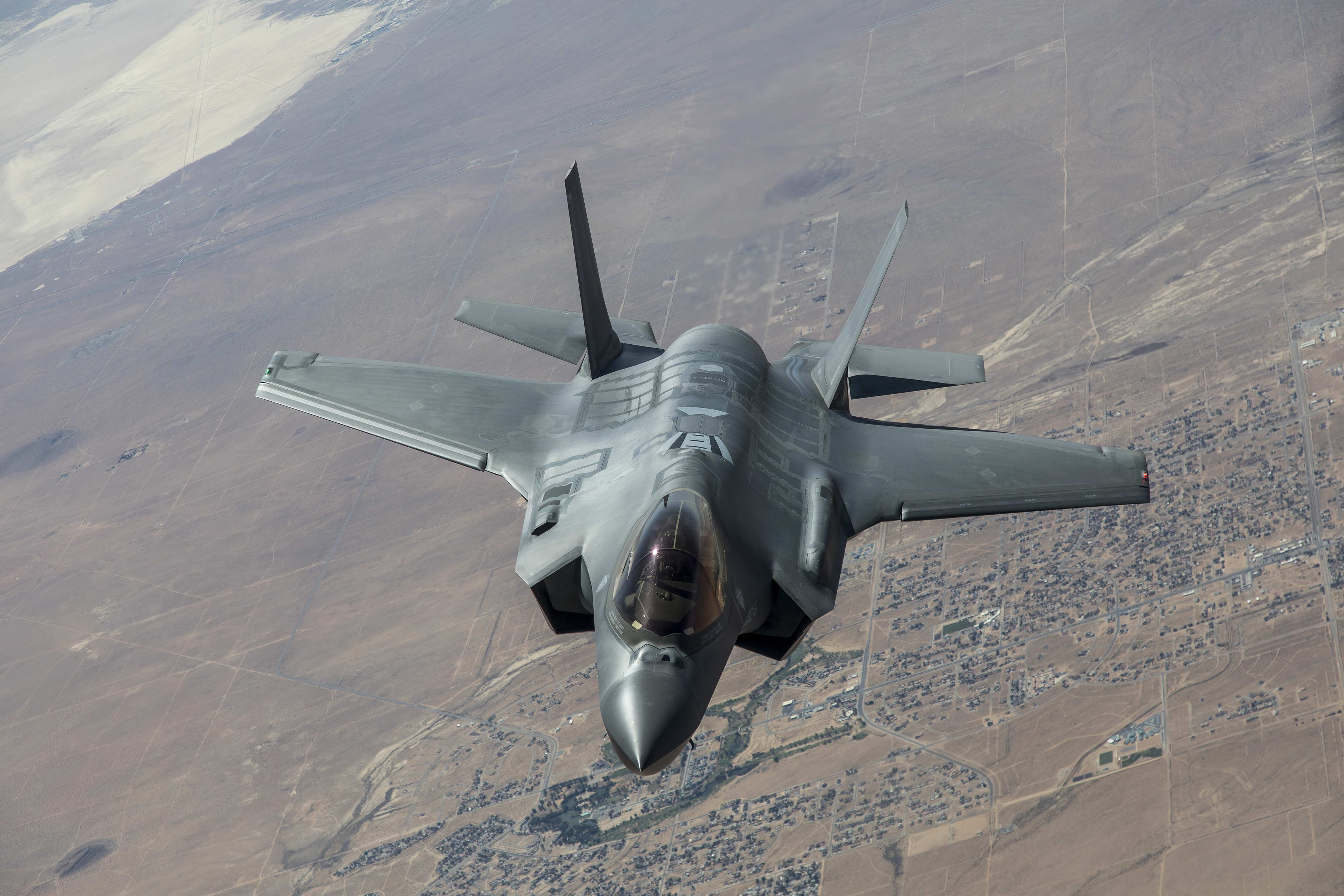 The US and Belgian air forces established a joint unit on Friday. The squadron will be responsible for training nearly 170 Belgians to operate F-35 fighter jets starting next year, the Belgian Ministry of Defence announced on Saturday.
The inauguration of the US-Belgium 312 Fighter Squadron (312 FS) took place at Luke Air Force Base near Phoenix, Arizona, in the southwestern United States. The squadron is commanded by American Lieutenant Colonel Jason Wall, with Belgian Major Pilot Pierre-Yves Libert as his deputy.
The new squadron comprises 17 Belgian military personnel, five of whom are already on the ground, and US military personnel, including six instructors. The squadron is responsible for training 48 Belgian pilots and 120 technicians for the F-35, the Belgian Air Force said.
The unit is part of the 56th Fighter Wing of the US Air Force, which is entirely dedicated to training new pilots. Each year, it trains more than 400 F-35 and F-16 pilots and 300 air traffic controllers.
First F-35 expected in 2025
Belgium has ordered a total of 34 F-35As from Lockheed Martin to replace its ageing fleet of F-16s. Eight of the future Belgian aircraft are in various stages of completion on the 1.6 kilometre assembly line in Forth Worth, Texas.
The first eight Belgian F-35s will initially remain at Luke for pilot and technician training. In 2025, the first four aircraft are expected to arrive at the Florennes air base. Two years later, the first aircraft will arrive at Kleine-Brogel. Deliveries should be completed by 2030, at a rate of four to five aircraft per year.
© BELGA PHOTO HAND OUT LOCKHEED MARTIN CORPORATION
Related News