UPDATE: Flemish Mobility minister says signs with French city names violate language law
23 May 2023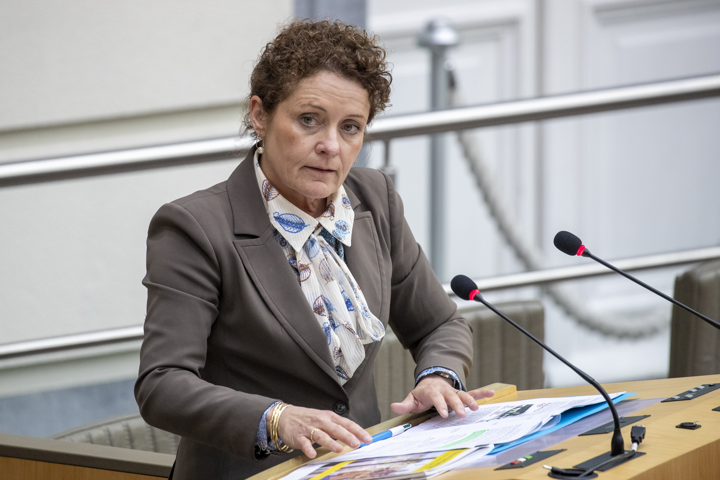 Flemish Mobility minister Lydia Peeters wants to replace road signs that show the name of a destination in its original language. According to Peeters, the practice violates the Flemish language law.
The signs at the new Antwerp-West interchange direct drivers to Liège instead of Luik. "In accordance with our guidelines, the language of the destination is used to indicate cities on signposts along motorways," Katrien Kiekens of the Flemish Roads and Traffic Agency told Het Nieuwsblad.
Using different names for cities like Lille (Rijsel in Dutch) or Namur (Namen) complicates signposting without adding significant value, Kiekens says. "Motorways near the language border in particular suffer from a lack of continuity in signage due to the frequent change of language."
Peeters disagrees and wants the signs to be changed back. "The language law is there to be respected," she said. "I ask that the relevant road signs at the new Antwerp-West interchange be urgently adapted back per the language legislation. It will be Luik and Namen again."
#FlandersNewsService | Flemish Mobility minister Lydia Peeters © BELGA PHOTO NICOLAS MAETERLINCK