From 'Luik' to 'Liège': Flemish road signs now show original destination names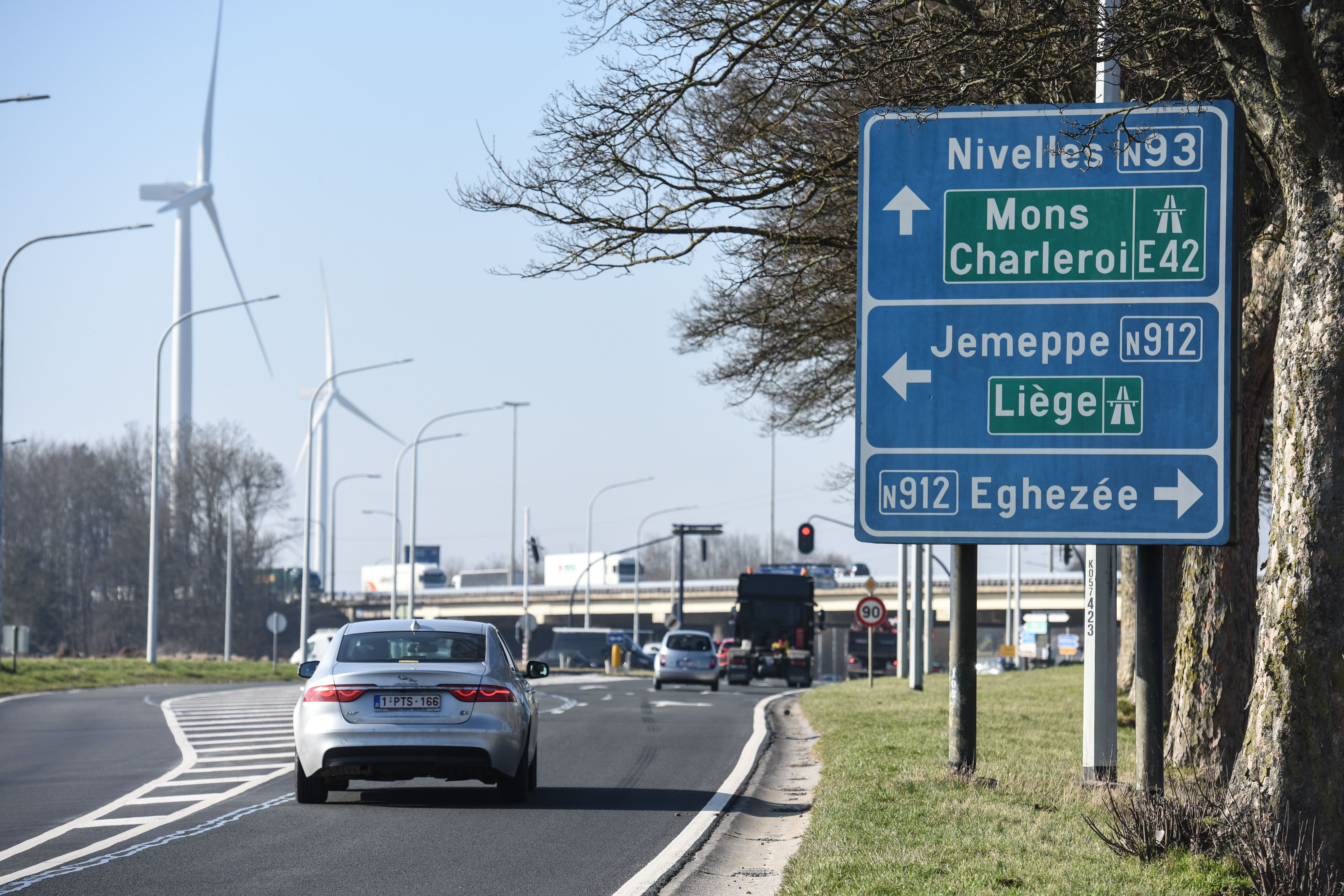 Signs at the revamped Antwerp-West interchange direct drivers to Liège instead of the Dutch variant Luik. This is a deliberate change, meant to reduce confusion on Flemish roads.
"In accordance with our guidelines, the language of the destination is used to indicate cities on signposts along motorways," Katrien Kiekens of the Flemish Roads and Traffic Agency (AWV) told Het Nieuwsblad on Tuesday. Because the changes are being rolled out gradually, the signs are not prevalent yet.
Using different names for cities like Lille (Rijsel in Dutch) or Namur (Namen) complicates signposting without adding significant value, Kiekens says. "Motorways near the language border in particular suffer from a lack of continuity in signage due to the frequent change of language."
According to AWV, it will take some time before all road signs are replaced. "The cost of replacing all those signs is quite high," Kiekens says. "That, combined with the inconvenience it causes to road traffic, means that we aren't replacing them everywhere right away."
#FlandersNewsService | © BELPRESS