Unions seek prime minister's help in conflict with Ryanair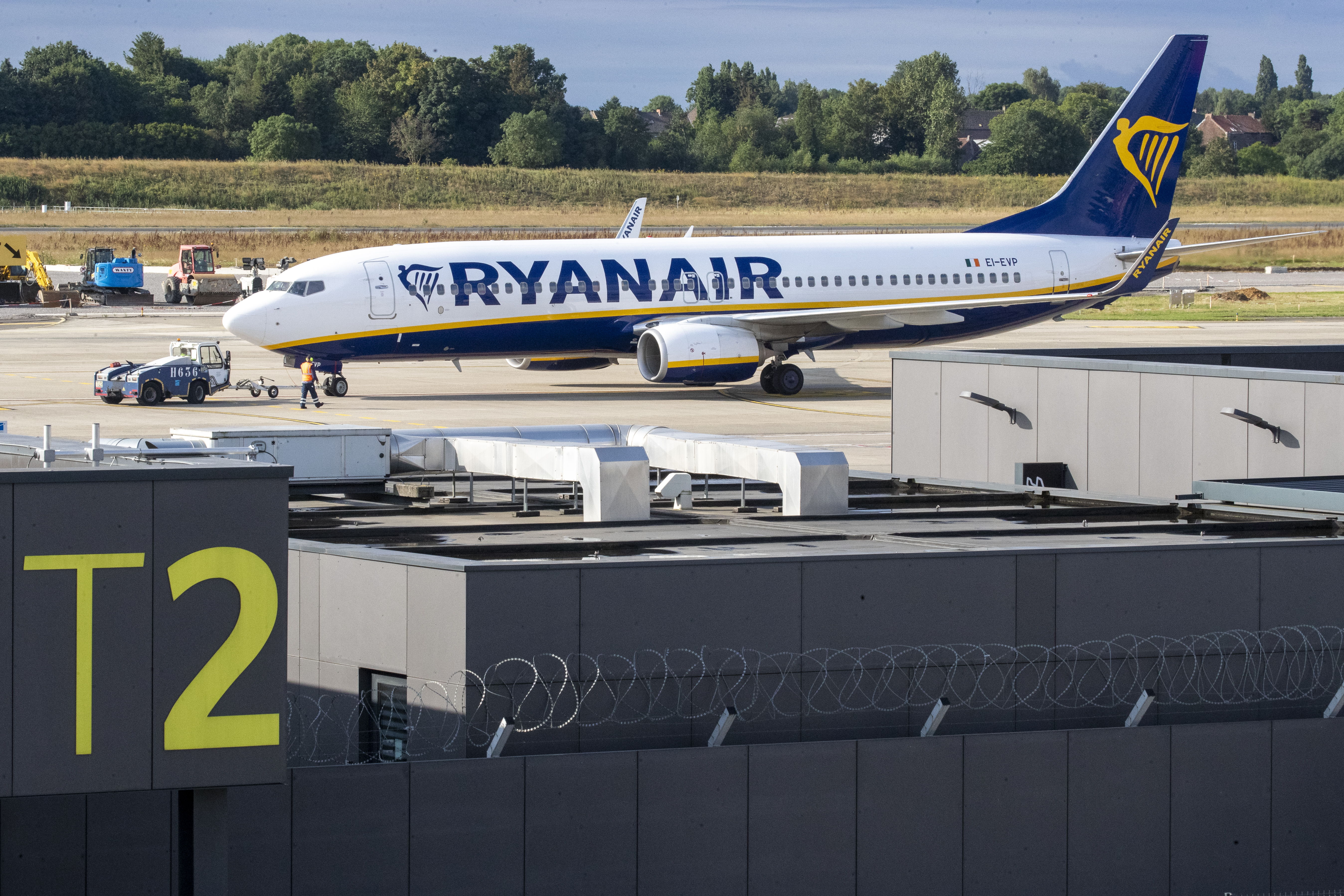 On Monday and Tuesday, the unions are organising a strike against Ryanair for the third time this summer. They are demanding, among other things, that the wages of Belgian pilots be restored to pre-pandemic levels.
According to the unions, Ryanair is not respecting Belgian legislation, despite promises from management following a series of strikes in 2018. "Five years later, Ryanair has fallen back on old habits and is now questioning the legitimacy of said legislation," said the CNE and ACV Puls unions and the BeCA pilots' union.
"No choice"
According to the unions, Ryanair does not want to sign a new collective agreement until the pilots withdraw their lawsuit against the airline. The unions say this leaves them with no choice but to organise strikes.
Pilots have already taken action on the weekends of 15 and 16 July and 29 and 30 July. During these actions, Ryanair was forced to cancel dozens of flights at Charleroi Airport. Flights at Brussels Airport were not affected because they are not operated by pilots based in Belgium.
(BRV)
© BELGA PHOTO NICOLAS MAETERLINCK
Related news: