Ryanair pilots at Charleroi plan new strike on 14 and 15 August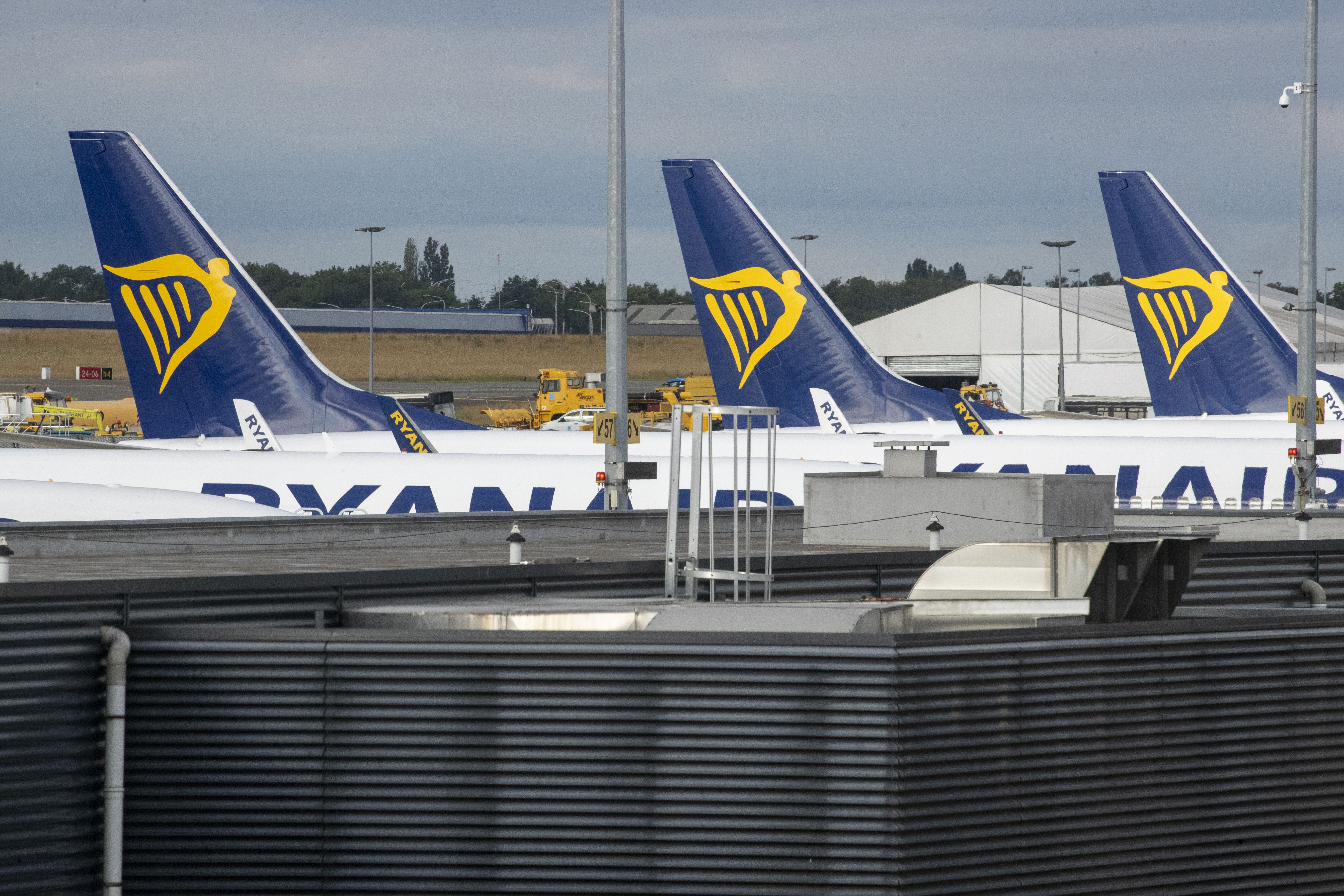 Ryanair pilots at Charleroi airport will strike again on 14 and 15 August, the ACV Puls and CNE unions announced on Monday. Previous strikes this summer have forced the airline to cancel dozens of flights.
The Belgian pilots are taking action over pay and rest periods. Previous strikes occurred on 15-16 and 29-30 July. The Christian union announced strikes until Ryanair makes concessions.
There have been several meetings, but no solution to the conflict has been found. "We haven't received a single acceptable proposal," said CNE union official Didier Lebbe. "All we get are threats and illegal proposals."
According to the union, Ryanair management wants to some pilots to withdraw legal cases against the airline but Lebbe says this is impossible. The unions and the pilots' organisation BeCA are calling for political action against Ryanair's "illegal" activities.
As in previous strikes, only Charleroi Airport is affected. At Zaventem, Ryanair flies only with pilots based at foreign airports.
© BELGA PHOTO NICOLAS MAETERLINCK