Unemployment rate of Flemish school leavers at its lowest in a decade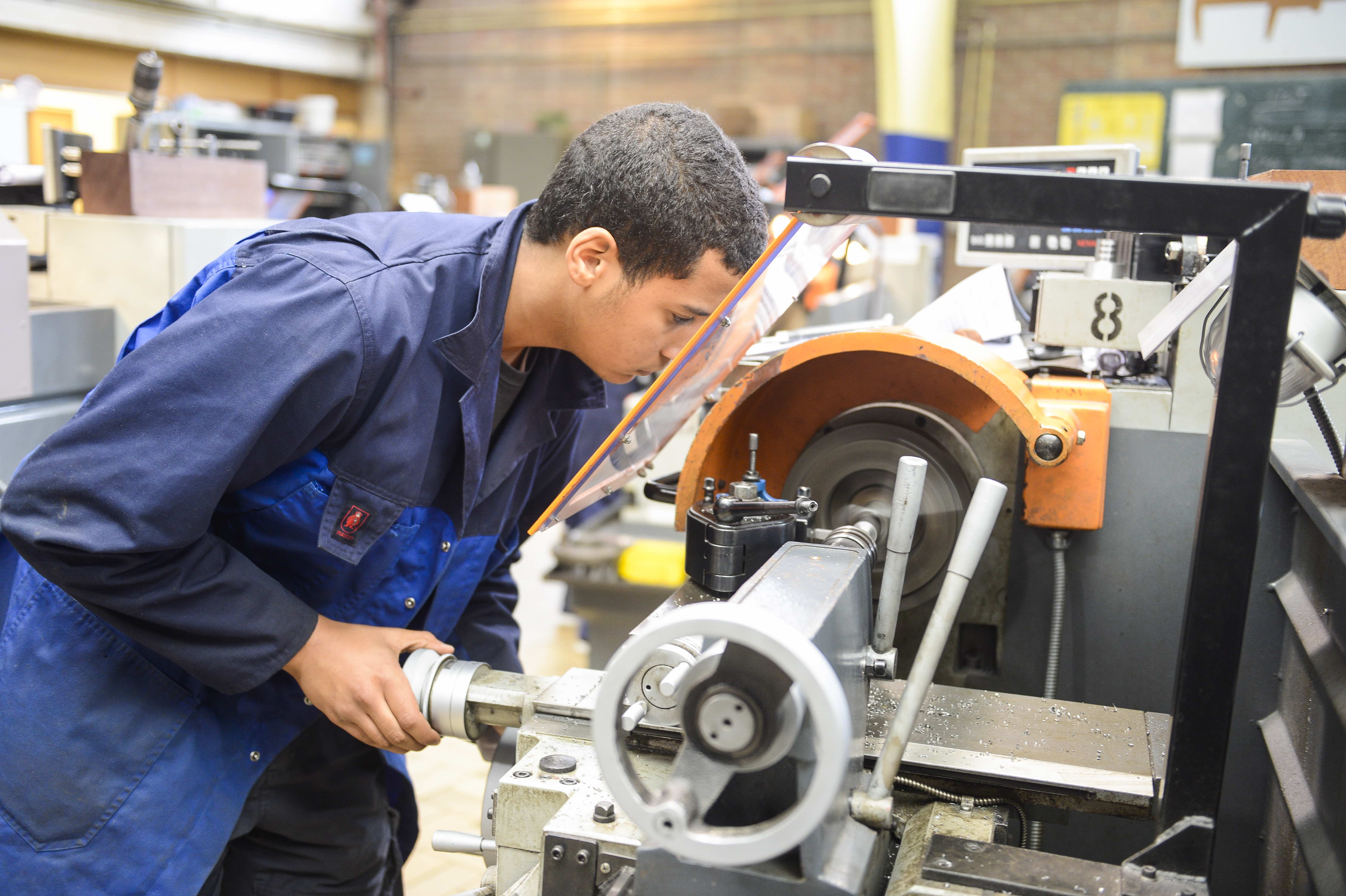 The number of school leavers in Flanders who were unemployed after graduation ​ reached its lowest level in over a decade in 2022. This is mainly due to the labour market creating more opportunities for young people, the Brussels Times writes.
Of the 70,195 young people who left school in 2021, only 3,869 (5.5 per cent) were registered as jobseekers with the Flemish employment service VDAB on 30 June 2022. This figure was almost 10 per cent at the beginning of the pandemic.
"As the labour market boomed, the number of jobseekers without a job continued to fall," VDAB said. "At the time of measurement in June, this number was at a record low, creating a very tight labour market that posed challenges for employers but created many opportunities for young school leavers looking for work."
"The higher the level of education, the higher and better the job opportunities"
VDAB said this offered school leavers more opportunities but they depend on the person's education level. "The higher the level of education, the higher and better the job opportunities and the lower the probability of being unemployed one year after leaving school."
Among school leavers with no secondary education degree, 20 per cent had no job at the end of June, compared to 6.3 per cent among those with a diploma. Of those with a higher vocational diploma or HBO5 - a course preparing for a profession through on-the-job learning - only 3 per cent were unemployed after one year.
Of those in the practical BSO and TSO programmes in secondary schools, where this dual training, which was officially introduced in 2019, is also central, only 4.2 per cent were unemployed a year later.
#FlandersNewsService | © BELGA PHOTO LAURIE DIEFFEMBACQ
Related news