Flanders to significantly expand 'dual learning'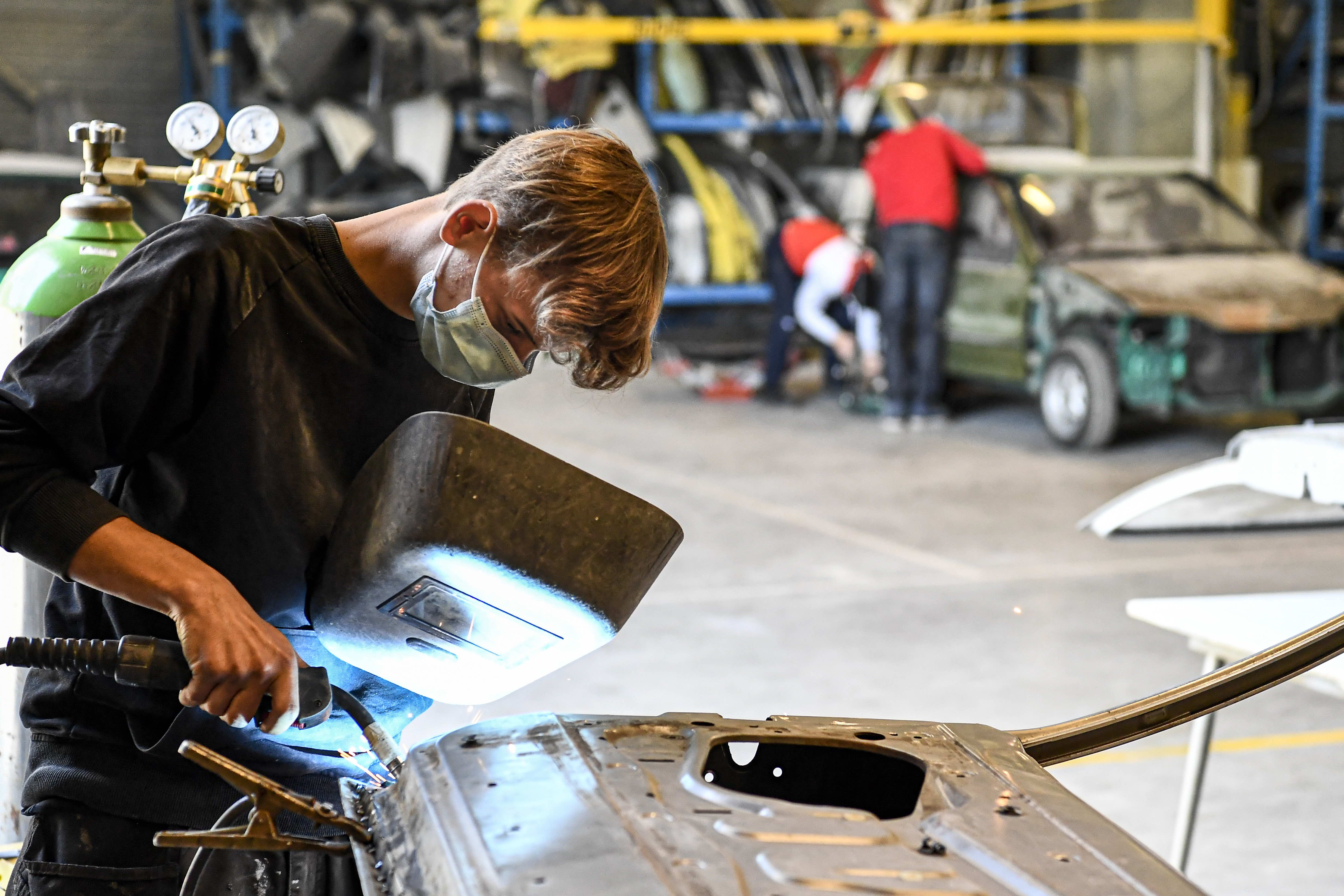 The government of Flanders is taking significant steps to expand the dual learning education system, a model that combines classroom learning with on-the-job training.
Education minister Ben Weyts (N-VA) and Employment minister Jo Brouns (CD&V) announced that 266 additional courses would be offered in 81 secondary schools in the next school year, increasing the options by 22 per cent.
Since the 2019-2020 school year, dual education has been a fully fledged pathway in secondary education in Flanders. Pupils from the age of 15 can combine learning in the classroom with learning on the job, better preparing them for the labour market.
"Vocational and technical education in particular are closely linked to the labour market. Thanks to dual learning, we can build even more bridges with companies," Weyts says. He aims to expand the system further in the coming years.
Brouns also emphasises the importance of the system. "With training that continues in the workplace, we provide young people with even more opportunities to discover their true interests and talents," he says. The 266 new courses take the total number of courses offered up to 1,439.
#FlandersNewsService | © BELGA PHOTO DIRK WAEM