UK's largest energy supplier to build battery storage plant in Ostend port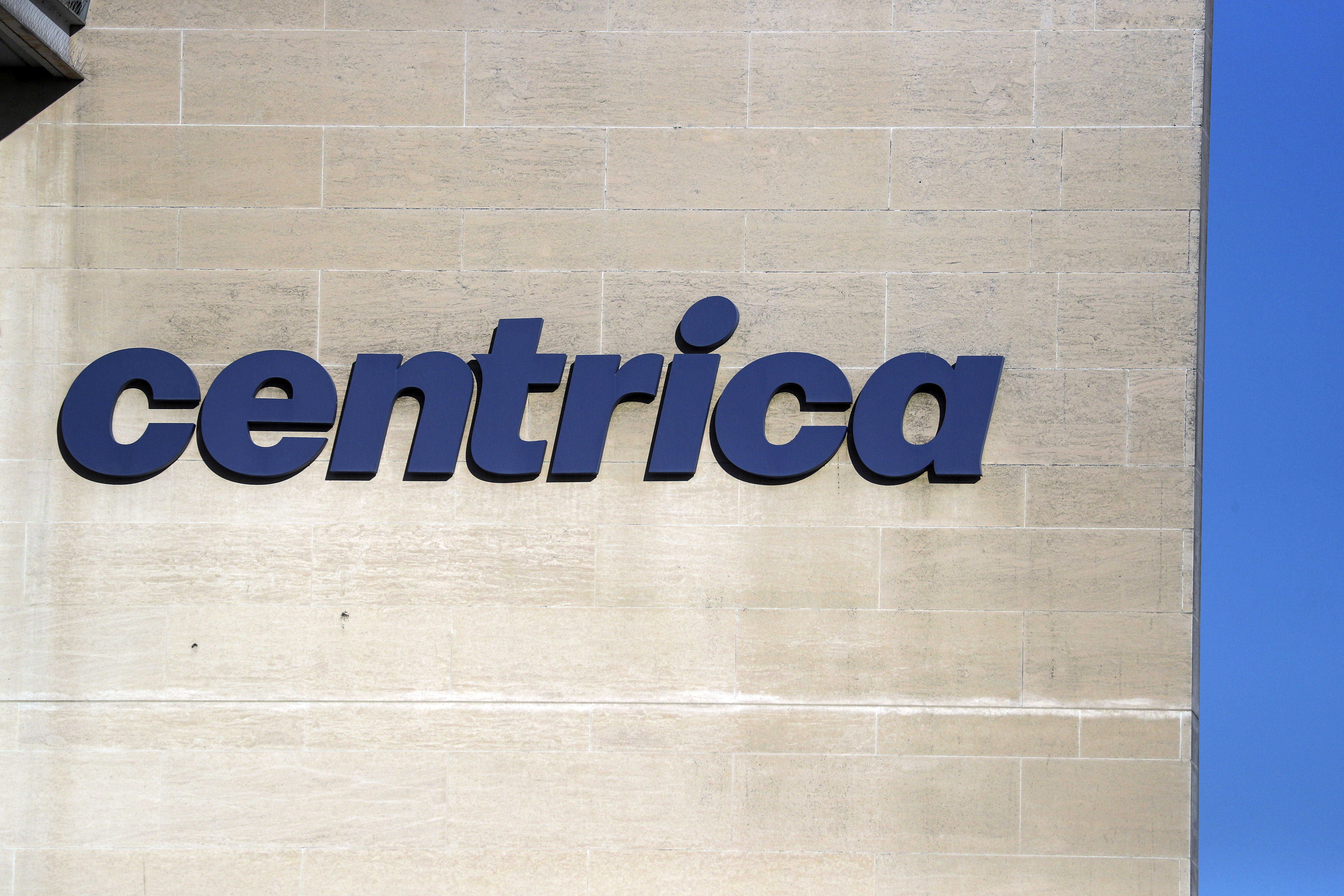 British energy company Centrica wants to install "a significant number" of battery storage plants in Belgium. The first will be in the port of Ostend, De Tijd reports on Tuesday.
Centrica will do this through its subsidiary British Gas, which in 2017 took over aggregator REstore, an Antwerp-based company that groups companies willing to switch off power-hungry machinery for a fee when the grid is overloaded.
The battery storage plant is the first overseas project of its kind for the UK's largest energy supplier. The primary purpose is to balance the high-voltage grid of Belgian electricity system operator Elia. If there is a threat of surplus or shortage, the plant can respond instantly by charging or discharging. It can also store renewable energy when solar and wind power are low.
"A huge amount of flexibility is needed to deal with intermittency and windless periods"
"With large amounts of nuclear capacity soon to be phased out, the need for flexible sources will only increase," says Jeroen Verbeeck, who leads Centrica's European asset development. "This, combined with the North Sea countries' offshore wind ambitions, means we're approaching an important tipping point where a huge amount of flexibility is needed to deal with intermittency and windless periods."
Flexible installations
For some time, Centrica has provided operational control for several Belgian battery storage plants. With the Ostend project, an investment of "tens of millions of euros", it will now build its own facilities. "We will be doing more large battery projects in Belgium," says Verbeeck. The company aims to build at least 1 gigawatt of flexible installations in Europe by 2026, a capacity comparable to that of a large nuclear power plant.
Work has already started on the battery storage facility at the Ostend Basic Chemicals site. It should be able to store electricity on a large scale early next year. The 24-megawatt battery will have a storage capacity of 48 megawatt-hours, enough to supply 48,000 families with electricity for two hours.
#FlandersNewsService | © PRESS ASSOCIATION