Ukrainian pupils can take higher education entrance exam in Flanders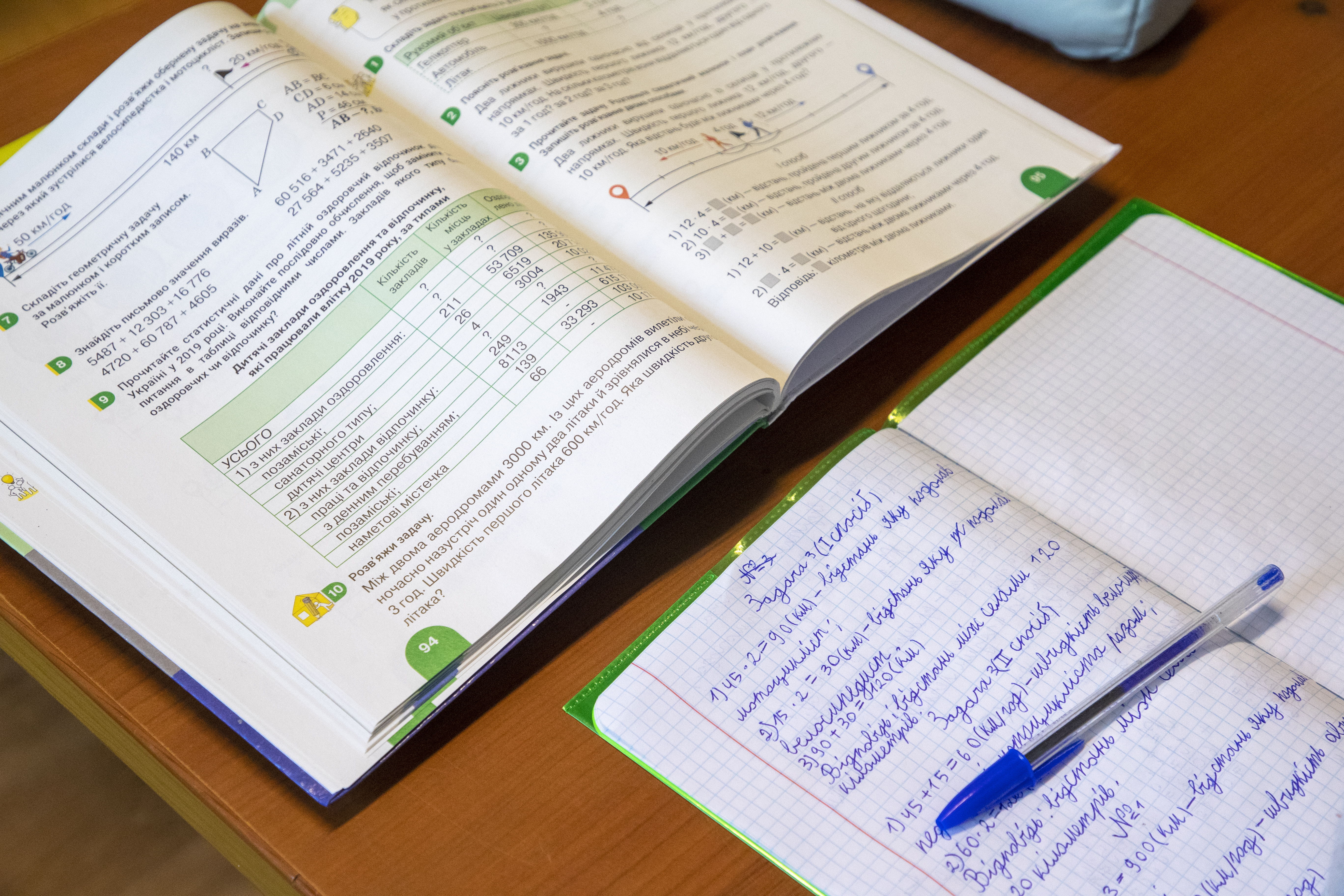 Ukrainian high school graduates will be able to take entrance exams for higher education in their home country at the Flemish ministry of Education in June. Taking the test in Flanders will allow them to resume their lives at a Ukrainian college or university as soon as they are able to.
In Ukraine, all high school graduates who want to continue their studies in higher education must take a national test. These take place each year in Ukraine and have three components: mathematics, Ukrainian language and Ukrainian history.
From 7 to 20 June, Ukrainian youngsters can visit a temporary test centre set up by the Flemish ministry of Education in the Conscience building, in the Brussels municipality of Saint-Josse-ten-Noode. Almost 500 pupils are set to participate in this year's test.
"The Ukrainian government has asked for help organising these entrance exams, and we are happy to answer that call"
Flanders is the only Belgian region working with the Ukrainian embassy for this purpose, as it did last year, so Ukrainians living in French-speaking Belgium can also take the exams at the Flemish ministry. The Ukrainian Education ministry will provide exam supervisors.
"These entrance exams provide prospects of a better future for young people from Ukraine," said Education minister Ben Weyts. "Of course, most Ukrainians would like to return to their homes as soon as possible, and we want to maximise their chances of doing so. The Ukrainian government has asked for help organising these entrance exams, and we are happy to answer that call."
(BRV)
#FlandersNewsService | © BELGA PHOTO NICOLAS MAETERLINCK
Related news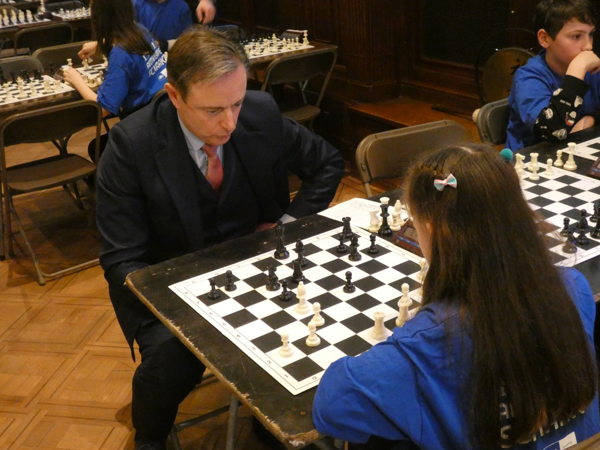 More than 12,500 Ukrainian children enrolled in Belgian education system
Since the beginning of the Russian invasion of Ukraine on 24 February 2022, more than 12,500 Ukrainian children have been enrolled in Belgium's compulsory education system. Flanders takes the crown with 7,766 new pupils, followed by Wallonia and the Brussels Capital Region with 2,656 and 2,138 children enrolled respectively. So according to figures distributed by the National Crisis Centre on Thursday.
www.belganewsagency.eu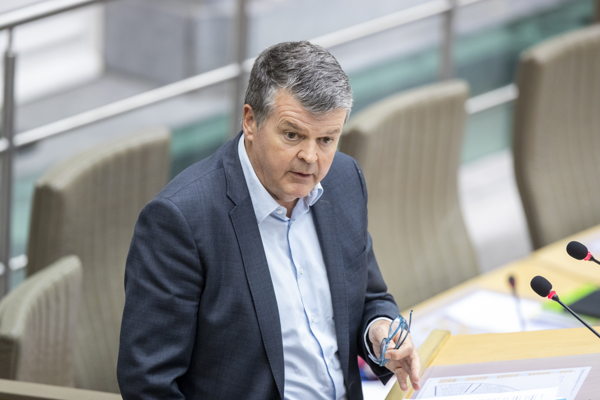 Flanders wants to offer Ukrainian children holidays in Flemish towns
Flemish minister for Living Together Bart Somers wants to give children from Ukraine the opportunity to come and spend a holiday in Flanders during the summer months. In doing so, Somers is responding to a call from the Ukranian Association of Towns and Municipalities. "It is about giving young people between 6 and 17 a carefree holiday", said minister Somers on Tuesday during an exchange in the Flemish Parliament.
www.belganewsagency.eu