More than 12,500 Ukrainian children enrolled in Belgian education system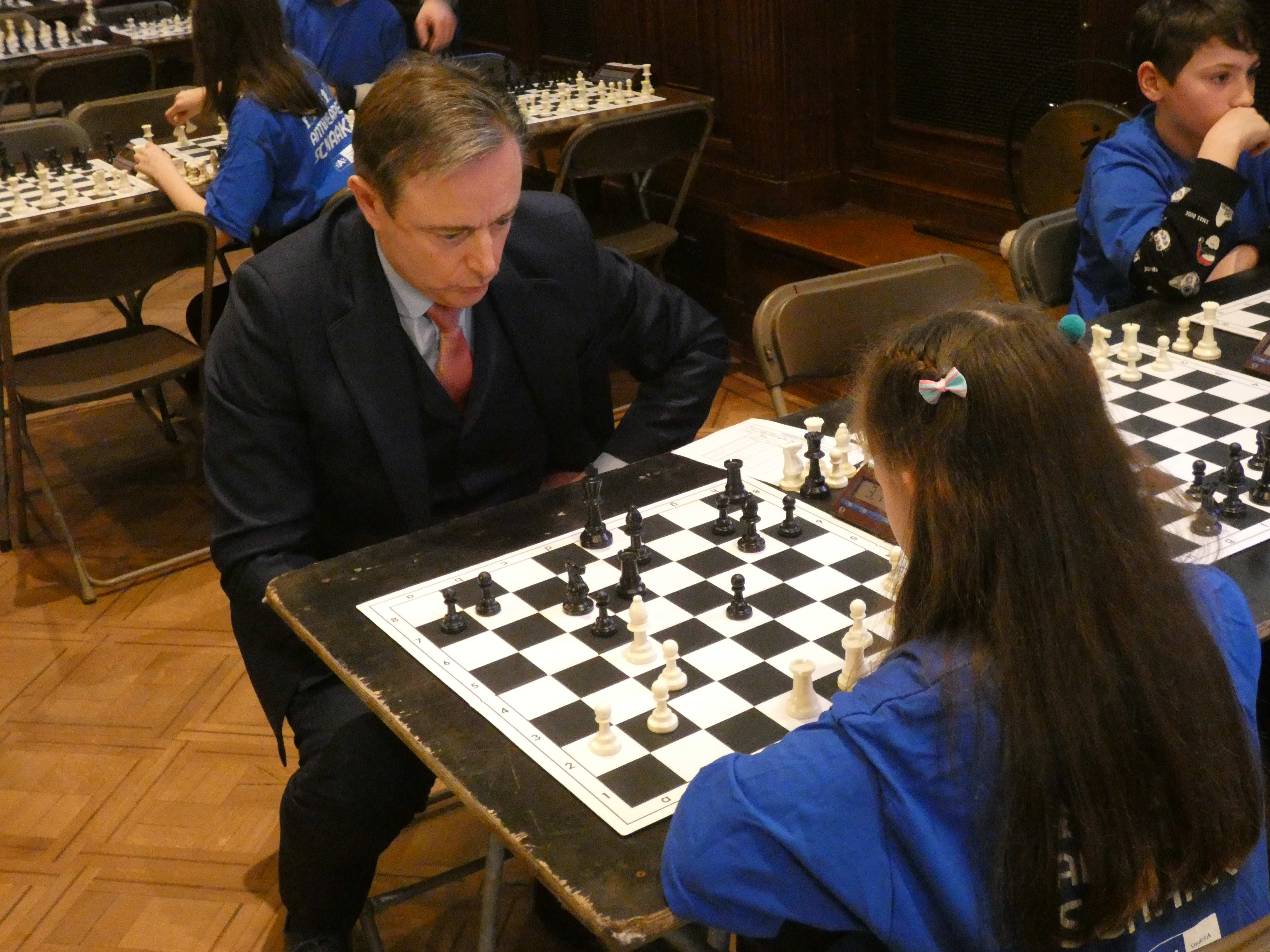 Since the beginning of the Russian invasion of Ukraine on 24 February 2022, more than 12,500 Ukrainian children have been enrolled in Belgium's compulsory education system. Flanders takes the crown with 7,766 new pupils, followed by Wallonia and the Brussels Capital Region with 2,656 and 2,138 children enrolled respectively. So according to figures distributed by the National Crisis Centre on Thursday.
As of March 2022, 1,885 children were enrolled in pre-primary education, 3,325 in primary education and 2,556 in secondary education in Flanders. 390 Ukrainian students are enrolled in higher education.
In addition, Flanders is also committed to language education Dutch as a second language (NT2). Ukrainians who fled their country can choose between different 'packages' to learn Dutch. For instance, 1,775 temporarily displaced people chose the welcome module, 11,890 others enrolled in the regular offer.
The Walloon education system has 1,227 Ukrainian children in primary education, 958 in secondary education, 485 in kindergarten and 16 in special education. The province of Hainaut accommodates the largest number of pupils, followed by Liège and Walloon Brabant.
In the Brussels region, the Dutch-speaking and French-speaking education systems together have 1,480 children enrolled in primary education, 651 in secondary education, 7 people in special education and 18 Ukrainians are home-schooled. Remarkably, the vast majority find their way to French-speaking education in Brussels.
#FlandersNewsService | Picture shows the opening game of the 9th edition of the 'Antwerp Chess', the chess tournament for children between 6 and 12 years old, organised by urban primary school Via Louiza and the Antwerp Chess Collective. The mayor Bart De Wever also played against an 8-year-old Ukrainian girl Marharyta and lost the game. © BELGA PHOTO TIJS VANDERSTAPPEN