Tunisia asks EU for solidarity in fight against illegal migration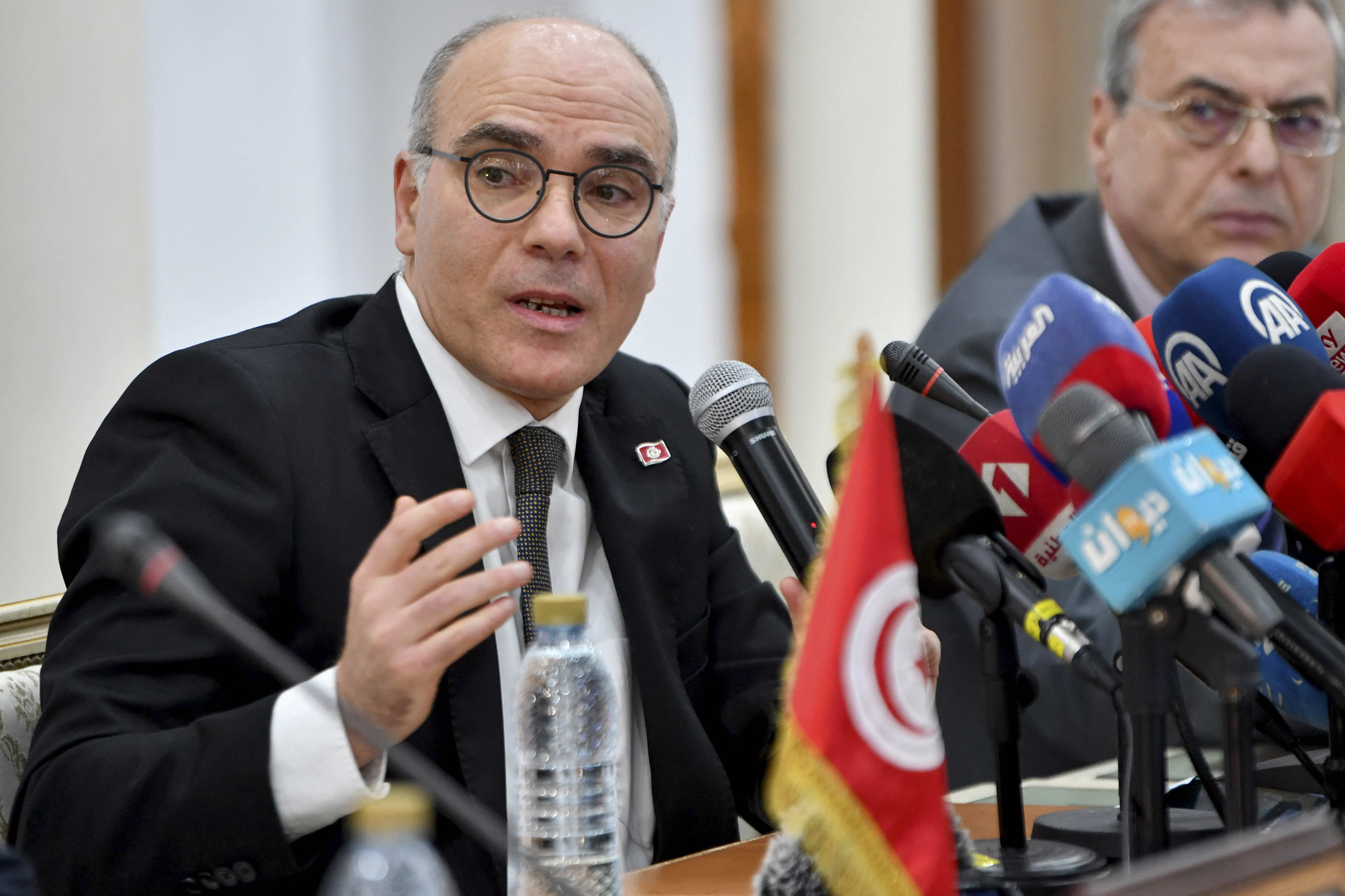 Tunisia has asked the EU to show solidarity in the fight against illegal migration. European Commissioner for Home Affairs Ylva Johansson was visiting the country on Thursday, when Foreign minister Nabil Ammarday made the appeal.
Migrants from sub-Saharan Africa regularly attempt to reach Italy from Tunisia. At certain points, the distance between Tunisia and the Italian island of Lampedusa is less than 150km.
In the first three months of this year, Tunisian security forces rescued or intercepted more than 14,000 migrants, over five times more than in the same period of 2022. A speech by the Tunisian president calling illegal migration a threat to his country seems to have increased the number of departures.
During his meeting with Johansson, Ammar stressed "the importance of the European Union's support for socioeconomic reforms in Tunisia (...) to better manage common challenges, including migration". In addition, the Tunisian minister "recalled the need to address migration issues with a global approach".
In March, Tunisia called on the EU to show "greater understanding" after several European leaders expressed concern about the crisis in the country and its risks to Europe.
Tunisian Foreign minister Nabil Ammar © FETHI BELAID / AFP