EU sends Belgian foreign minister to Tunisia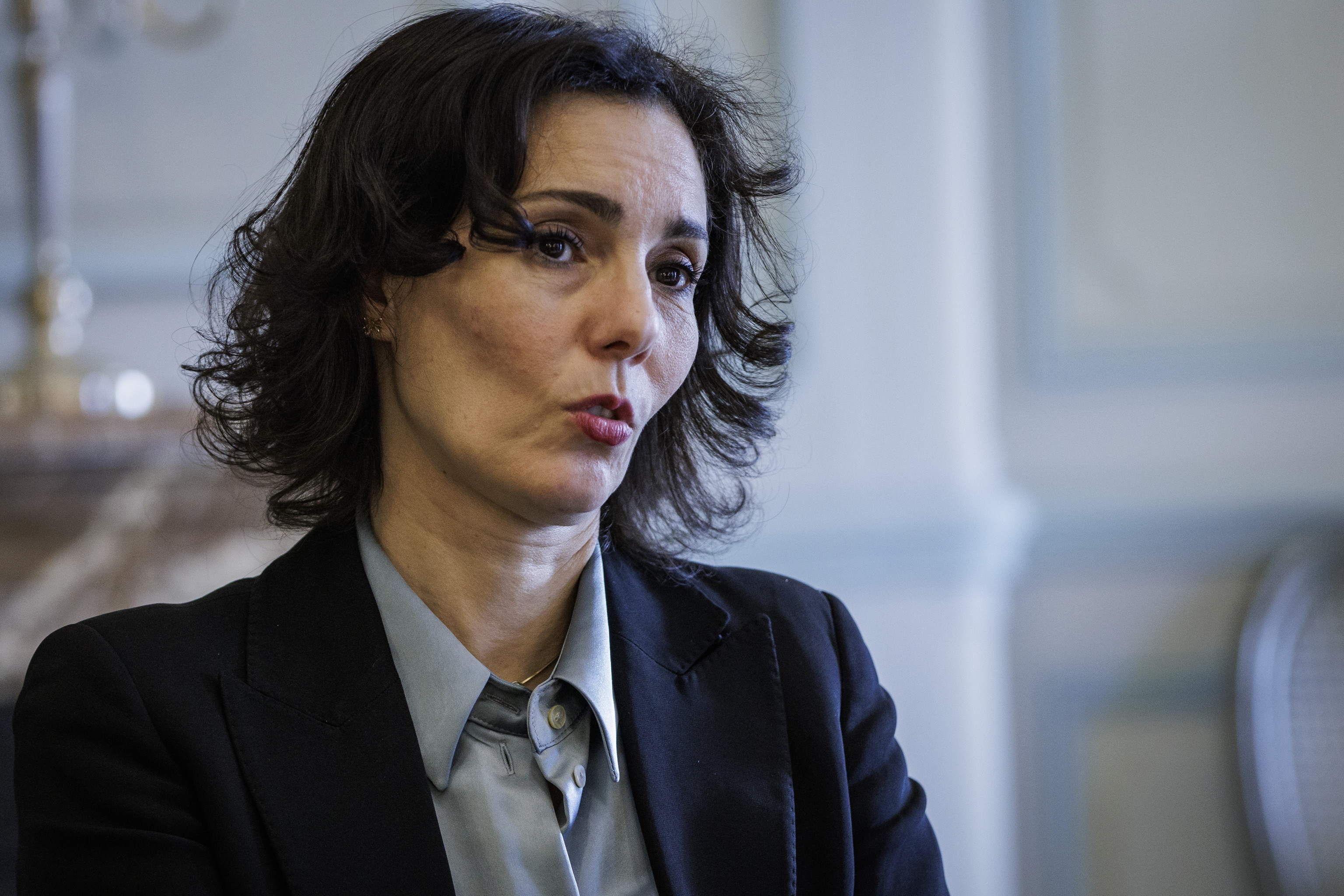 The EU has asked Belgian foreign minister Hadja Lahbib and her Portuguese counterpart to visit Tunisia, the Brussels Times reports. Their visit comes amid mounting concern over the economic and political situation there and a possible increase in the number of migrants coming to Europe as a result.
"The situation in Tunisia is very dangerous," EU foreign policy chief Josep Borrel told journalists on Monday after a meeting of EU ministers in Brussels. "If it collapses economically or socially then we'll be in a situation where new flows of migrants will come to Europe."
Borrell said Lahbib and João Gomes Cravinho had been asked to "assess the situation and come back with a report that will guide our future steps".
The multiple sources of concern in Tunisia include an ongoing economic crisis characterised by 10.4 percent inflation and over 15 percent unemployment. On the political front, the arrest of more than 20 opposition figures in recent weeks has been widely criticised, both in Tunisia and internationally.
There has also been widespread criticism of a crackdown on migrants from Sub-Saharan Africa following a 21 February speech by Tunisian president Kais Saied, described as "discriminatory and hateful" by Amnesty International. In his speech, he referred to the presence of black African migrants in Tunisia as a "Sub-Saharan occupation" linked to "attempts to alter the demographic composition of Tunisia". 
New constitution
The meeting of EU ministers coincided with the inauguration of a new Tunisian parliament with limited prerogatives, resulting from marred elections held under a new constitution approved by referendum on 25 July 2022. That came a year after Saied awarded himself sweeping powers by suspending the old parliament, dissolving it and dismissing the government.
The new constitution established a hyper-presidential system. This slashed the powers of the parliament, which had been the real centre of power after the fall of previous leader Zine El Abidine Ben Ali following the first Arab Spring revolt in 2011.
The new Assembly of People's Representatives, elected in December and January in rounds marked by almost 89 percent abstention, held its first meeting on Monday, broadcast live by public television, at its headquarters in Bardo, a city near Tunis. Only the official Tunisian media were allowed to cover the meeting: representatives of the private press and foreign journalists were kept away, according to a correspondent for French news agency AFP.
"The situation in Tunisia is very dangerous"
The new parliament has 161 members but only 154 seats have been filled so far. It has just 25 women. After taking the oath of office, the legislators were scheduled to elect the speaker of parliament and his two deputies.
The main opposition National Salvation Front coalition said in a statement that it did not recognise the new parliament "born out of a coup constitution and elections that were rejected by the overwhelming majority of voters".
The conservative Islamic Ennahdha party – the main faction in the parliament dissolved in 2021 – also said in a statement that it refused to recognise "a parliamentary assembly devoid of any legitimacy".
Foreign minister Hadja Lahbib © BELGA PHOTO SAMUEL CORUM

​​
​