Trump shares mugshot on X after surrendering to authorities in Georgia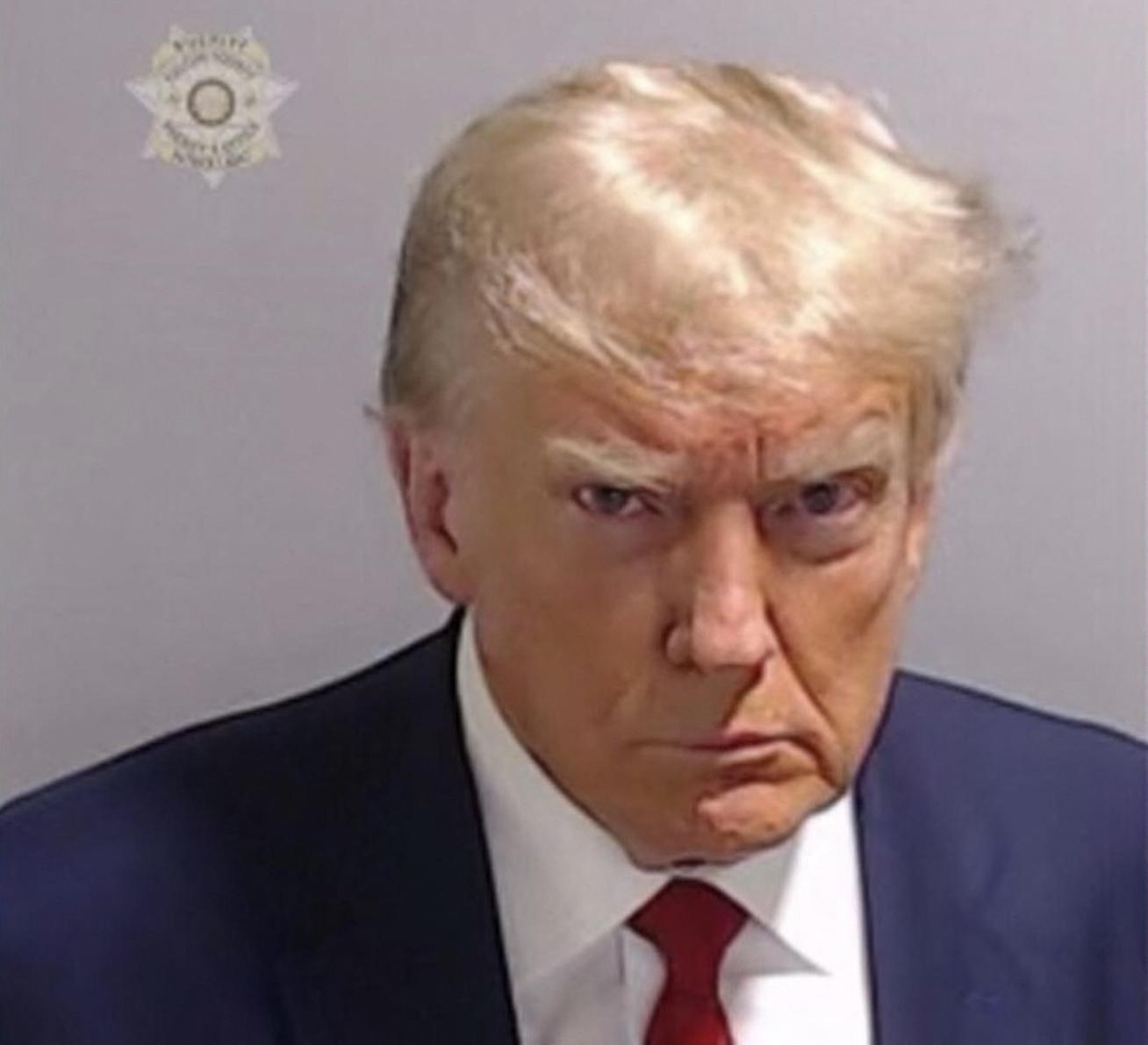 Former US president Donald Trump has posted on X - formerly Twitter - for the first time in more than two years. He published his mugshot, which was released on Thursday after he surrendered at the Fulton County jail in Georgia.
Trump posted his mugshot with the date, 24 August 2023, and the words "election interference" and "never surrender", and added the URL of his website.
Trump's profile on Twitter was blocked following the attack on the Capitol on 6 January 2021 by his supporters, who disagreed with the results of the November 2020 election. Trump has always maintained that the results were rigged.
After Elon Musk bought Twitter, he lifted Trump's Twitter ban and reinstated the account. This was in November 2022, but it took until now for Trump to return to Twitter, now rebranded as X. He had previously announced his intention to stay on his own social media network, Truth Social. Trump still has 86.5 million followers on X.
The former president is one of 19 defendants charged in an indictment accusing them of conspiring to overturn the results of the 2020 presidential election in Georgia, where he lost to Joe Biden by just over 11,000 votes. Trump was fingerprinted and a booking photo, or mugshot, was taken and released to the public.
© PHOTO FULTON COUNTY SHERIFF'S OFFICE / AFP
Related news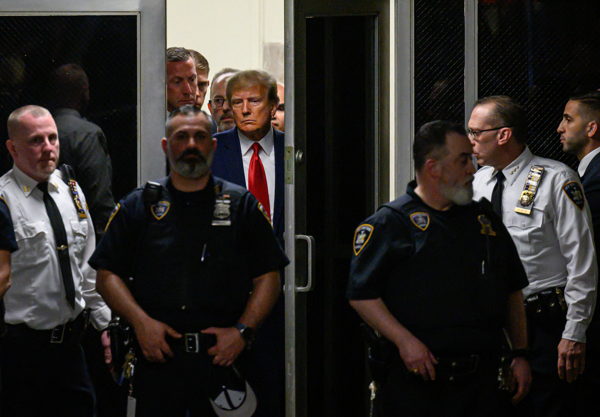 Donald Trump arrested in New York
Former US president Donald Trump surrendered to police yesterday in Manhattan, where he pleaded not guilty to 34 counts of falsifying business records. During his arraignment, Trump became the first former president criminally prosecuted in US history.
www.belganewsagency.eu