Three North Sea wind farms to be fully operational by 2030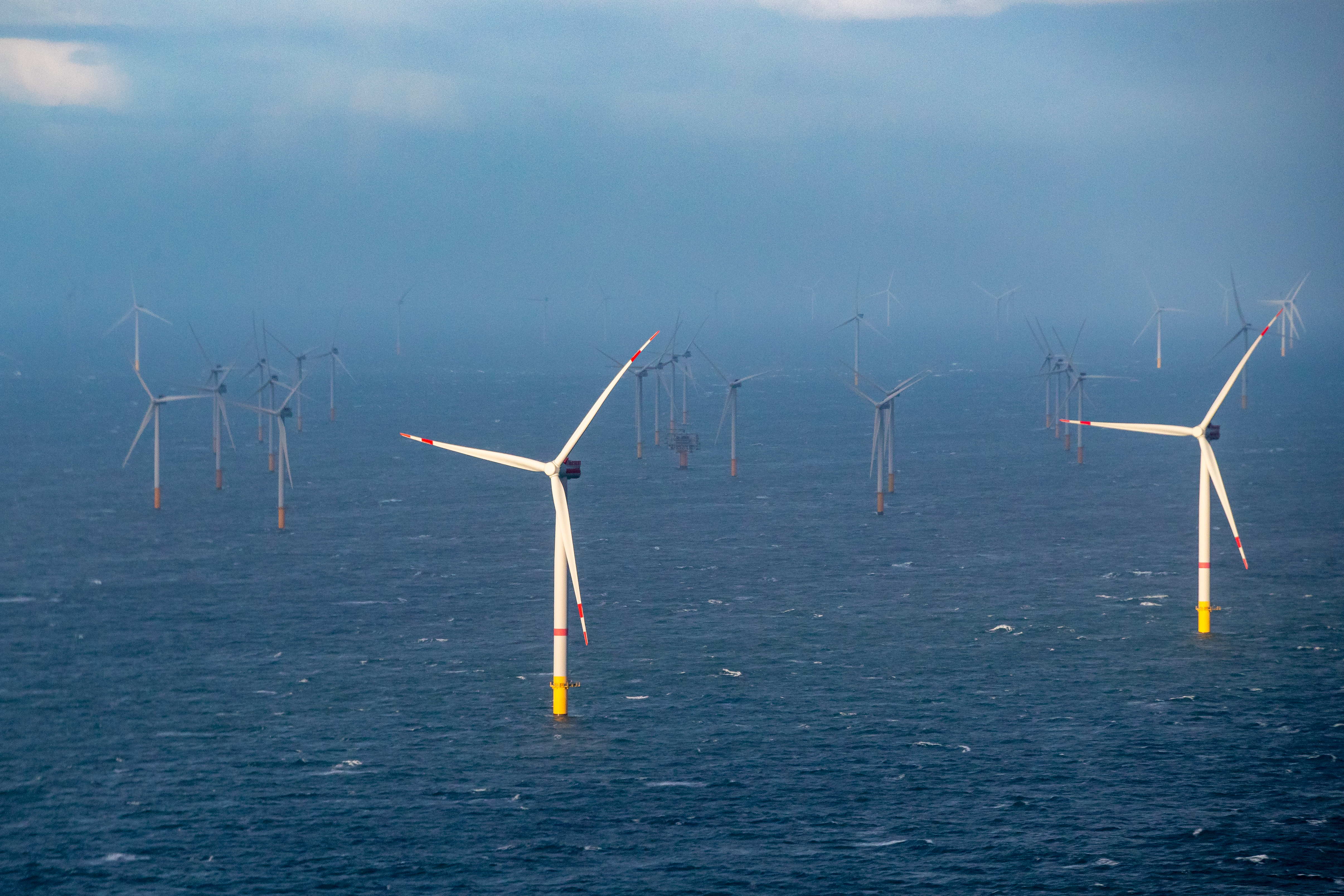 The three offshore wind farms off the Belgian coast should be fully operational by 2030. This was specified by the criteria concerning future wind farms in the North Sea laid down by the federal government on Friday.
Belgium plans to triple its offshore wind power capacity to almost 6GW by building three wind farms in the area of the North Sea known as the Princess Elisabeth Zone. These wind farms should be in place by 2030.
Candidate investors will have nine months to submit their bids after approval from the European Commission. Whoever obtains the highest score according to various criteria will get the concession to build a wind farm, Energy minister Tinne Van der Straeten's cabinet announced on Friday. The winning investors will be given up to 48 months to be fully operational and the first turbines should be up and running by the end of 2028.
Citizen participation is a mandatory criterion for these projects. Individuals and SMEs will be able to access wind energy directly, for instance, through a cooperative. In addition, industry players will have direct access to up to half of the electricity produced by offshore wind farms. This should boost investments in renewable energy. Moreover, thanks to the tender model, excess profits are ruled out, and investment security is guaranteed, Van der Straeten says.
(BRV)
© BELGA PHOTO KURT DESPLENTER