Belgium triples production capacity with three new wind farms in North Sea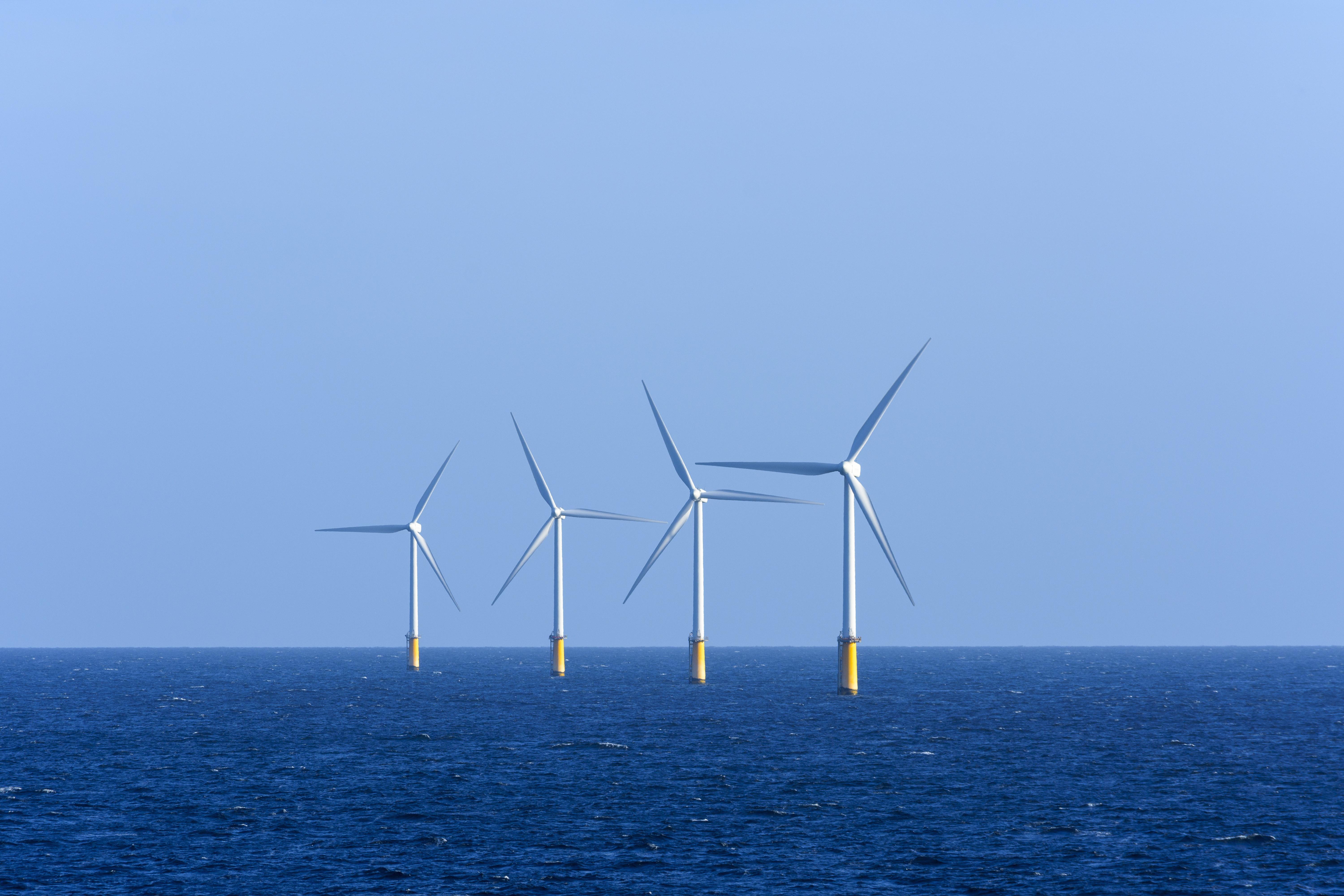 Belgium will triple its North Sea wind power generation capacity by the next decade. That amounts to the total annual consumption of all Belgian households, reports de Tijd.
The government decided to divide the Princess Elisabeth zone in the North Sea into three lots and will invite tenders for the construction of the new wind farms. The new parks will have a capacity of 700 megawatts (MW) and two times 1,225 to 1,400 MW. The government will invite tenders for the construction of the new wind farms.
The current eight wind farms in the North Sea's first zone have a combined capacity of 2.2 gigawatts. They generated almost 7 terawatt hours of electricity last year. The three additional concessions in the second zone allow an additional 3.2 to 3.5 gigawatts to come on stream by 2030.
Initially, the first 700 megawatts would be ready by the end of 2027. 'We fear it will be two years later than planned,' Annemie Vermeylen, the secretary-general of the developers' federation BOP told de Tijd. The industry fears delays due to the government's environmental studies and citizen protests regarding the crucial Ventilus high-voltage line through West Flanders and Boucle du Hainaut in Hainaut. 'It would be good if, as in Germany, emergency procedures and defined procedural deadlines were used. Especially in these times, it is frustrating that everything takes longer, while offshore wind energy is the perfect way to increase our energy independence,' says Vermeylen.
So it is waiting to see what concession conditions and support mechanism the government will put forward. The concession conditions are expected to be set by the end of this year. Where normally the consecion is given to the party that asks for the lowest support, this time not only the price criterion would play a role. Social considerations would also be made, civilian co-ops could be involved. ​
​The support mechanism also needs to be considered. One option is to enter into a contract which sets a price floor and ceiling. If electricity prices fall below that, the government would make up the shortfall. If market prices go higher, the concessionaire has to remit those revenues above the ceiling.
© BELGA PHOTO - Offshore wind farm, IJmuiden, North Sea, Netherlands