Tasmania police launch new search for missing Belgian tourist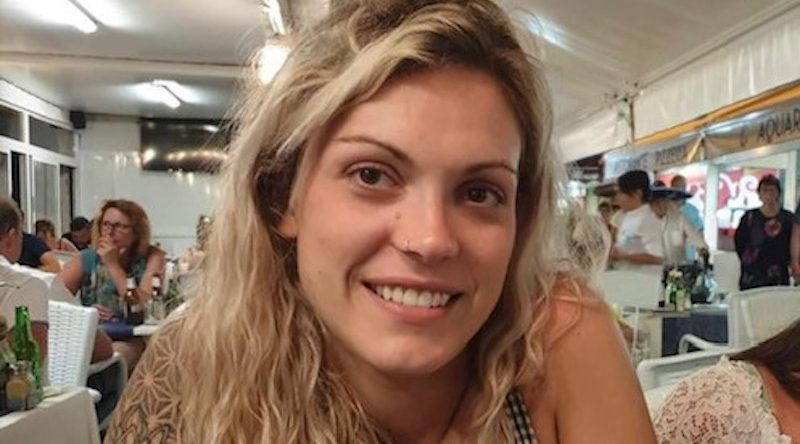 Police have launched a new search for missing Belgian tourist Céline Cremer on the island of Tasmania. They are deploying a cadaver dog in the Philosopher Falls area near the town of Waratah, Tasmania police said on Saturday. 
Cremer, 31, was last seen on 17 June in Waratah, about 10 km from a hiking trail to Philosopher Falls. Her car was found in a car park at the start of the track. Police made several attempts to find her but decided to suspend all search operations on 10 July. 
"Last week, police received further information in relation to Celine's mobile phone activity, and analysis has provided an additional area of interest within the Philosopher's Falls area," inspector Anthea Maingay said on Saturday.
Police searched the area earlier this week but found no trace of Cremer. A new search was launched on Saturday using a cadaver dog from the New South Wales police. "The cadaver dog is being used to further search that area today, and this will continue tomorrow," said Maingay.
Céline Cremer © BELGA PHOTO FEDERAL POLICE / TASMANIA POLICE