Australian police suspend search for missing Belgian tourist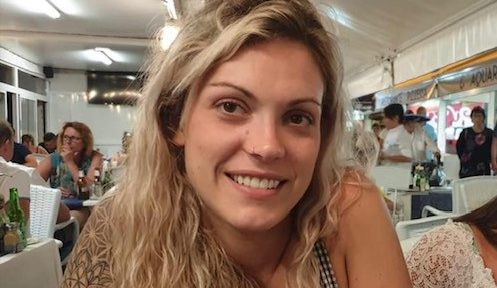 Australian police have suspended the search for Belgian tourist Celine Cremer, who disappeared three weeks ago on the island of Tasmania. Cremer "could not have survived the conditions she has been exposed to", police said in a press release on Monday.
Cremer, 31, was last seen on 17 June in the town of Waratah, about 10 km from a hike to Philosopher Falls. Her car had been parked in the car park at the start of the trail since at least 20 June. 
Police carried out another search last week without success. They had previously indicated that the operation would be scaled back if this search yielded no results.
"Considerable search efforts have been undertaken in difficult terrain and treacherous weather conditions but unfortunately Celine has not been located," said commander Stuart Wilkinson.
"Expert medical advice has been received that given consideration to poor weather conditions and cool temperatures, Celine could not have survived the conditions she has been exposed to since she was reported missing," Wilkinson said.
All indications are that the woman was travelling alone, investigators said. Cremer was an inexperienced hiker and was equipped for an easy day trip.
Australian police say they have been in constant contact with the family. "It's obviously a distressing situation, and they're understandably devastated," Wilkinson said. "As we suspend the formal search, I extend our thoughts to Celine's family and loved ones at this difficult time."
Police will continue to investigate any further information about Cremer's disappearance and hope to bring closure to her family and loved ones.
Celine Cremer © BELGA PHOTO FEDERAL POLICE / TASMANIA POLICE