NATO SUMMIT: Stoltenberg to consult with Turkey and Sweden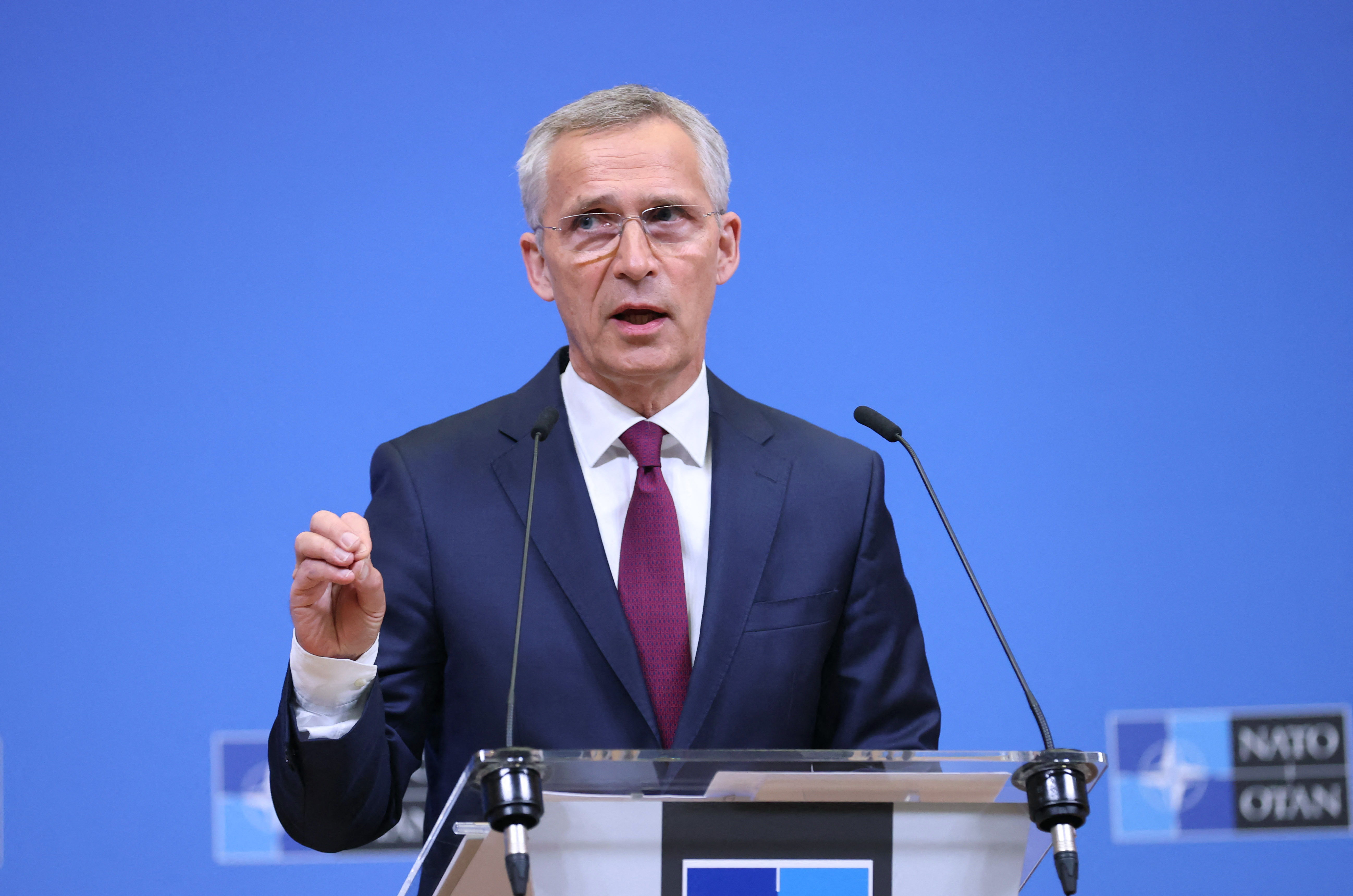 As the next step in Sweden's accession process, NATO secretary-general Jens Stoltenberg will consult with Turkish president Recep Tayyip Erdogan and Swedish prime minister Ulf Kristersson on Monday. Stoltenberg announced this on Thursday after consultations between NATO, Turkey, Sweden and Finland.
The consultations so far have been "productive", according to Stoltenberg. He will convene the meeting in Vilnius on the eve of the organisation's summit in the Lithuanian capital on Tuesday and Wednesday.
Trilateral memorandum
Stoltenberg reiterated that now is the time for Sweden to join the alliance. "I have been clear that Sweden has fulfilled the trilateral memorandum" between Finland, Sweden and Turkey, he said.
He wants to reach a "positive decision" at the summit in Lithuania. At the same time, he warned that there is "no guarantee". At the previous NATO summit - in Madrid last year - Turkey, Finland and Sweden signed a trilateral memorandum on the accession of the two Nordic countries. Finland has since become a full member. Sweden is still in waiting, as Hungary and Turkey have not yet ratified the accession protocols - with the latter being the most outspoken opponent of Sweden's accession.
"Legitimate security concerns"
"We recognise that Turkey has legitimate security concerns," Stoltenberg said, as no member state has suffered more terror attacks than Turkey. Ankara accuses Sweden of harbouring Kurdish terrorists. A recent Koran burning in Sweden also led to outrage in Turkey.
Belgium's foreign minister, Hadja Lahbib, previously expressed hopes that Sweden's NATO accession process could be completed in July. She was speaking after a ministerial meeting at NATO headquarters in Brussels in April, attended by Ukrainian foreign minister Dmytro Kuleba. It was the first meeting to take place with Finland as a full member.
(BRV)
NATO secretary-general Jens Stoltenberg © PHOTO FRANCOIS WALSCHAERTS / AFP