Statistics brochure gives a snapshot of life in Flanders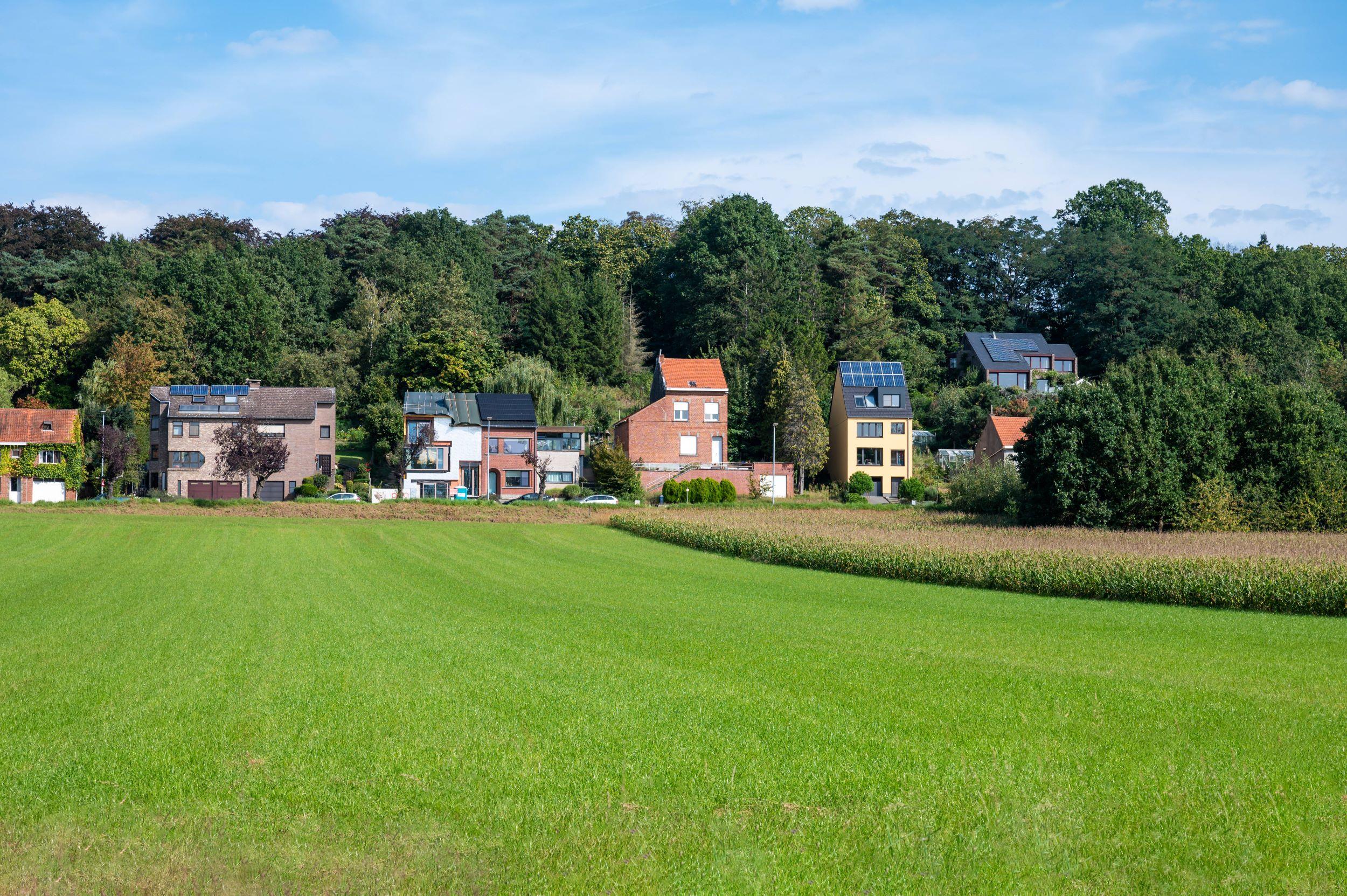 Flanders' statistics agency has published a brochure in English giving a snapshot of the region in various areas including work, society and environment. ​ 
The Flanders in Figures brochure, published on Friday by Statistics Flanders, covers a range of themes in four main sections: society, economy, environment and government. A brief comparison of the Flemish data with other parts of the EU is also provided.
Figures show that the region's population has grown by more than 500,000 since 2010, with the largest increase in the 67+ age bracket. The number of non-Belgians living in Flanders has also grown significantly, from a little over 399,000 in 2010 to just under 715,000 in 2023. With 492 people per square kilometre, Flanders remains one of the most densely populated regions in the EU.
Among the other notable findings is a significant increase in the number of people working from home, which has more than doubled since 2010 to 40.7 per cent of adults. The numbers of unmarried couples living together and the number of single-person households have grown since 2010, while the number of married couples with children has fallen.
The brochure is available via the Statistics Flanders website.
#FlandersNewsService | Illustration picture of Boutersem, Flemish Brabant © PHOTO IMAGO
Related news