Flemish region grows to almost 6.8m inhabitants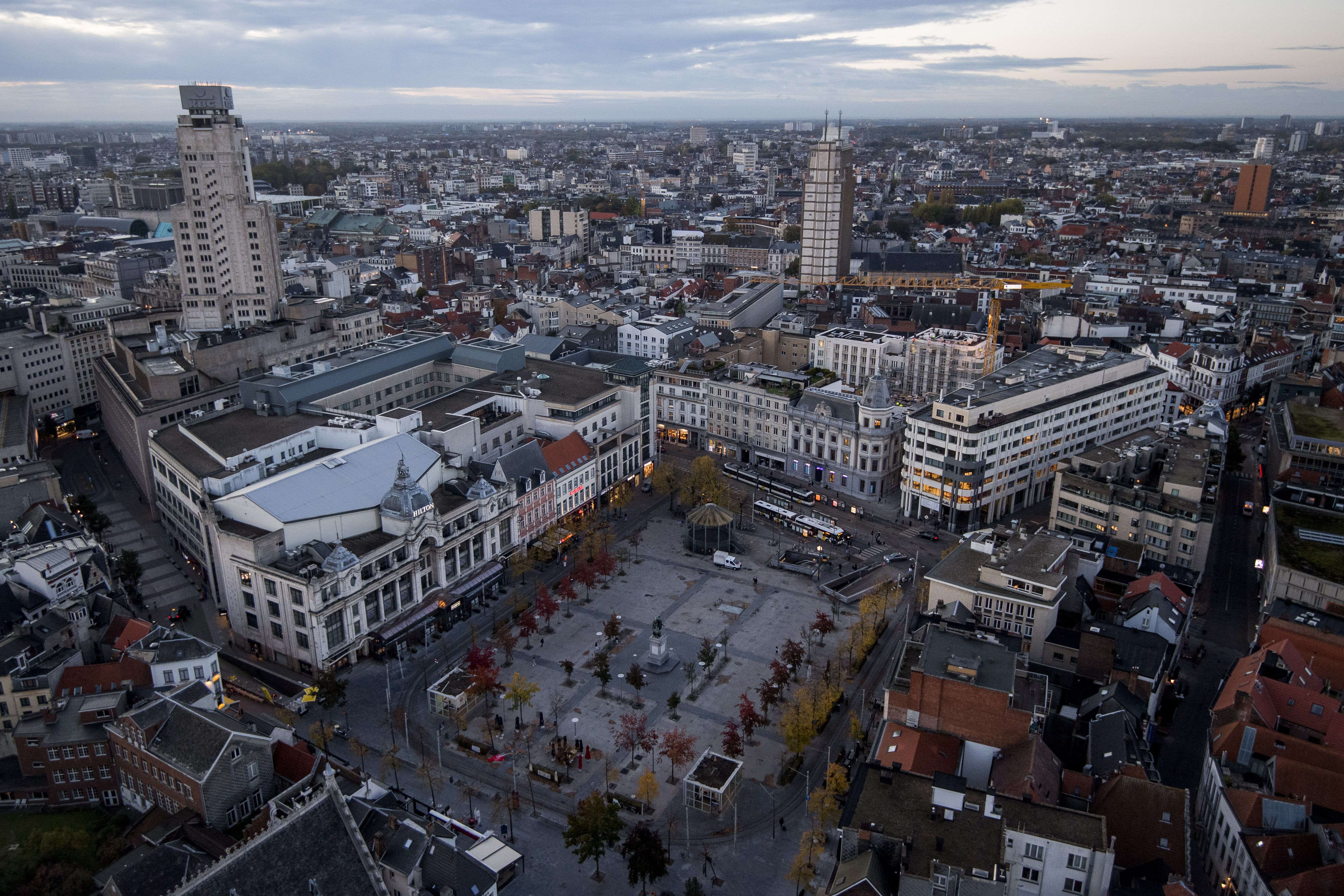 At the beginning of 2023, the population in Flanders reached nearly 6.8 million, ​ figures from Statistics Flanders show.
The region has a total of 6,774,807 inhabitants, 76,000 more than in 2022. This represents a 1.1 per cent increase between 2022 and 2023.
Growth is strongest in the municipalities around Brussels: Wemmel, Zaventem, Halle, Machelen and Vilvoorde, where the population grew by more than 6 per cent between 2018 and 2023. There is also a large population increase in Boortmeerbeek, Haacht, Tielt-Winge and Asse in Flemish Brabant. Baarle-Hertog, Oud-Turnhout and Wijnegem stand out in the province of Antwerp and Zelzate in East Flanders.
Meanwhile, the population has shrunk in 15 municipalities in recent years, including several municipalities in the Westhoek area, such as Lo-Reninge (-2.2 per cent) or Alveringem (-0.9 per cent). In Herstappe, the smallest municipality in Belgium, the population fell by 11 per cent between 2018 and 2023.
Most people live in the central area between Ghent, Antwerp, Leuven and Brussels, where population density is the highest. The average density in Flanders has increased from 436 inhabitants per square kilometre in 2000 to 497 in 2023.
The Flemish community, which includes all inhabitants in Flanders and Flemish residents in Brussels, is estimated by Statistics Flanders at just over 7.2 million people. These findings are based on the "Brussels norm", in which one-third of the inhabitants of the Brussels region are seen as a potential target group for Flemish policy.
#FlandersNewsService | © BELGA PHOTO JASPER JACOBS
Related news