Shipping giant Euronav confirms talks on possible takeover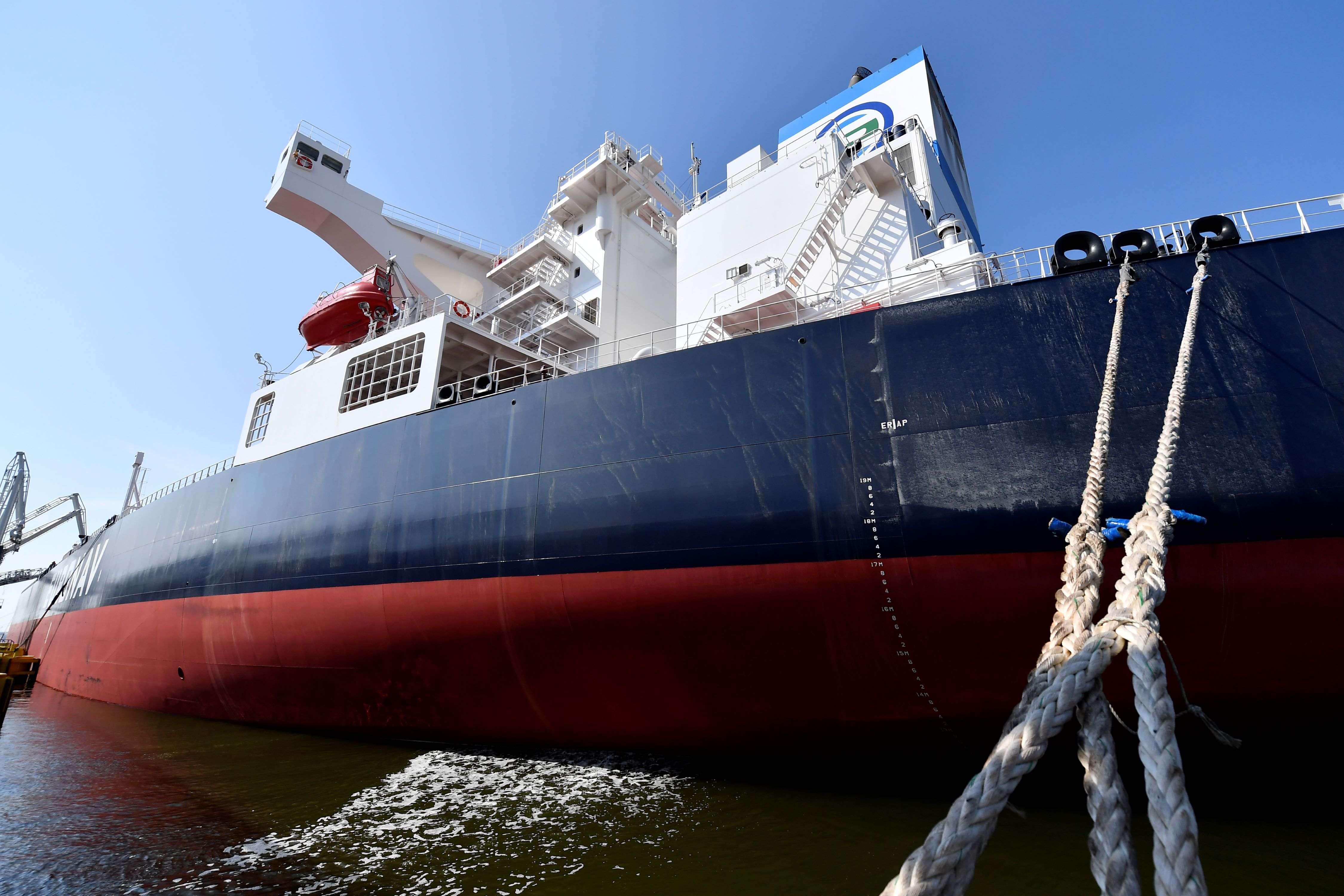 Belgian shipping enterprise Euronav has confirmed takeover talks between its major shareholders, Frontline and CMB. In a press release on Thursday afternoon, the company reported that CMB wanted to acquire Frontline's 26 per cent stake for 18.43 dollars per share. Trading was briefly suspended earlier in the day in response to speculation about the takeover.
As a condition of the move, Frontline would acquire 24 oil tankers from Euronav worth 2.35 billion dollars. Shareholders have to give their approval for a takeover of the fleet, and any agreement between the two parties must be submitted to various authorities in Belgium and the US. A public takeover bid would be launched at the same price.
The announcement comes after several days of speculation. A general impasse at Euronav has been going on for several months and the company has been without a CEO since May. The deal under negotiation would also halt ongoing arbitration proceedings relating to a collapsed merger of Euronav and Frontline that would have created the world's largest oil tanker shipping company.
Euronav owns, operates and manages tankers used to transport crude oil. Trading in its shares was suspended by stock market watchdog FSMA on Thursday morning after its share price rose sharply. Trading resumed at 15.30. The two major shareholders disagree on the direction Euronav should go in, in light of the worldwide energy transition.
#FlandersNewsService | Illustration picture shows a tanker of the Euronav fleet in the port of Antwerp, May 2018 © BELGA PHOTO DIRK WAEM
---
Related news