Biocartis shareholders 'expected to receive nothing' in stock market exit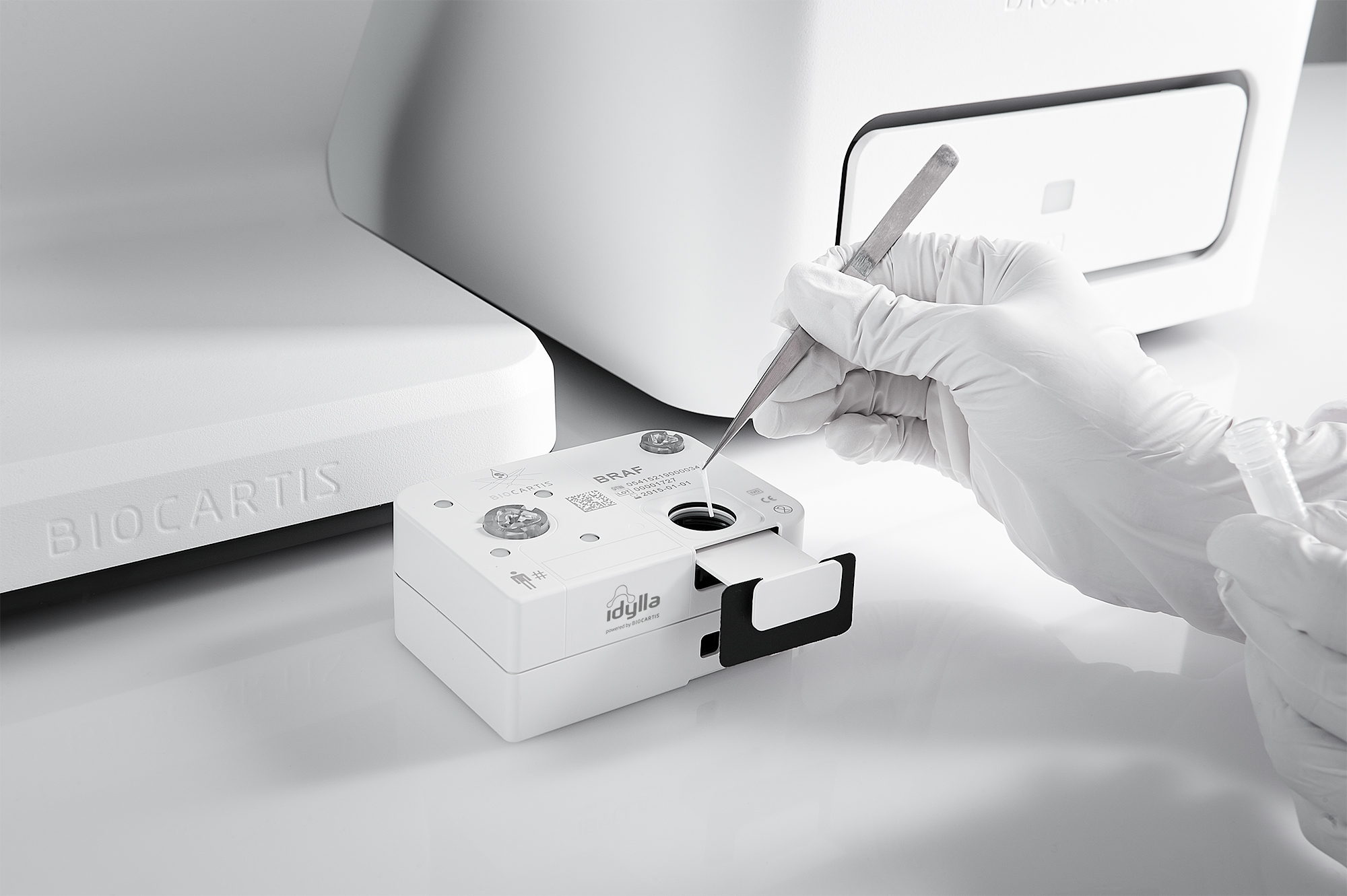 Mechelen-based biotech company Biocartis is to drastically restructure its debt and liquidate its listed holding company. Shareholders are "expected to receive nothing" in the wind-down, the company said.
Biocartis produces molecular tests that can detect various types of cancer. The company has been in poor financial health for some time.
On Tuesday, the company announced a major debt restructuring and recapitalisation. It will reduce its debt by 132 million euros and raise 40 million euros in additional capital.
Secured creditors will take ownership of Biocartis' operating subsidiaries as the listed holding company is liquidated.
Shareholders, on the other hand, will be left empty-handed. They "will receive no distribution from the security enforcement and are expected to receive nothing at the time of its wind-down", the company said.
© BELGA PHOTO HANDOUT BIOCARTIS EMY ELLEBOOG
Related news