Russian army obtained Western technology via Belgium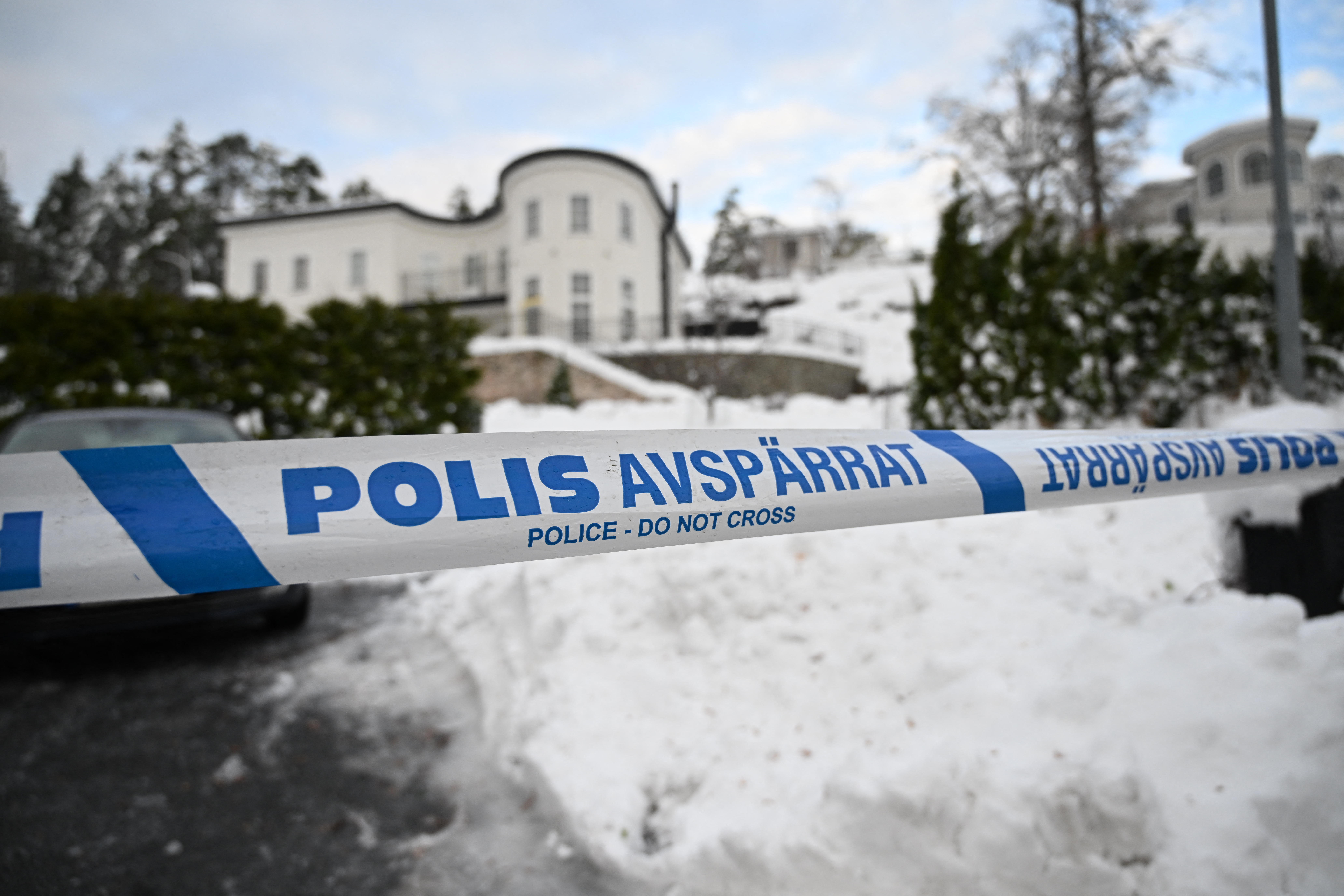 A clandestine Russian military intelligence business network managed to evade sanctions and obtain sensitive Western technology via Belgium, write De Tijd, Expressen and Delfi.
The Belgian and Swedish newspapers analysed more than 2,000 Swedish court documents from a case pending before a Stockholm court. The court is putting 60-year-old Russian Sergei Skvortsov on trial for "illegal intelligence activities".
Skvortsov's Swedish company allegedly participated for years in a network of companies in the US and Sweden that supplied Russia with microchips and other cutting-edge Western technology that could be used for military purposes. Such components have already been found in Russian weapons during the war in Ukraine.
The Belgium-based company Hasa-Invest was also part of the network. Skvortsov's company sent shipments from Sweden to Belgium, where they were repackaged and forwarded to Radioexport, a notorious front company for Russian military intelligence.
Sweden had banned Skvortsov's company from exporting to Russia. Belgian customs only once seized a shipment on suspicion of an export ban violation.
The 77-year-old Vladimir K, a Russian who played a key role in the network, continued operating from Belgium until 2015. He provided the Belgian route to Skvortsov and maintained contacts from Belgium with Radioexport and Russian GRU intelligence officers.
Sergei Skvortsov's arrest at his Stockholm villa in late 2022 © FREDRIK SANDBERG / TT NEWS AGENCY / AFP
---
Related news