Rubens Castle opens to the public for Stories Unfold festival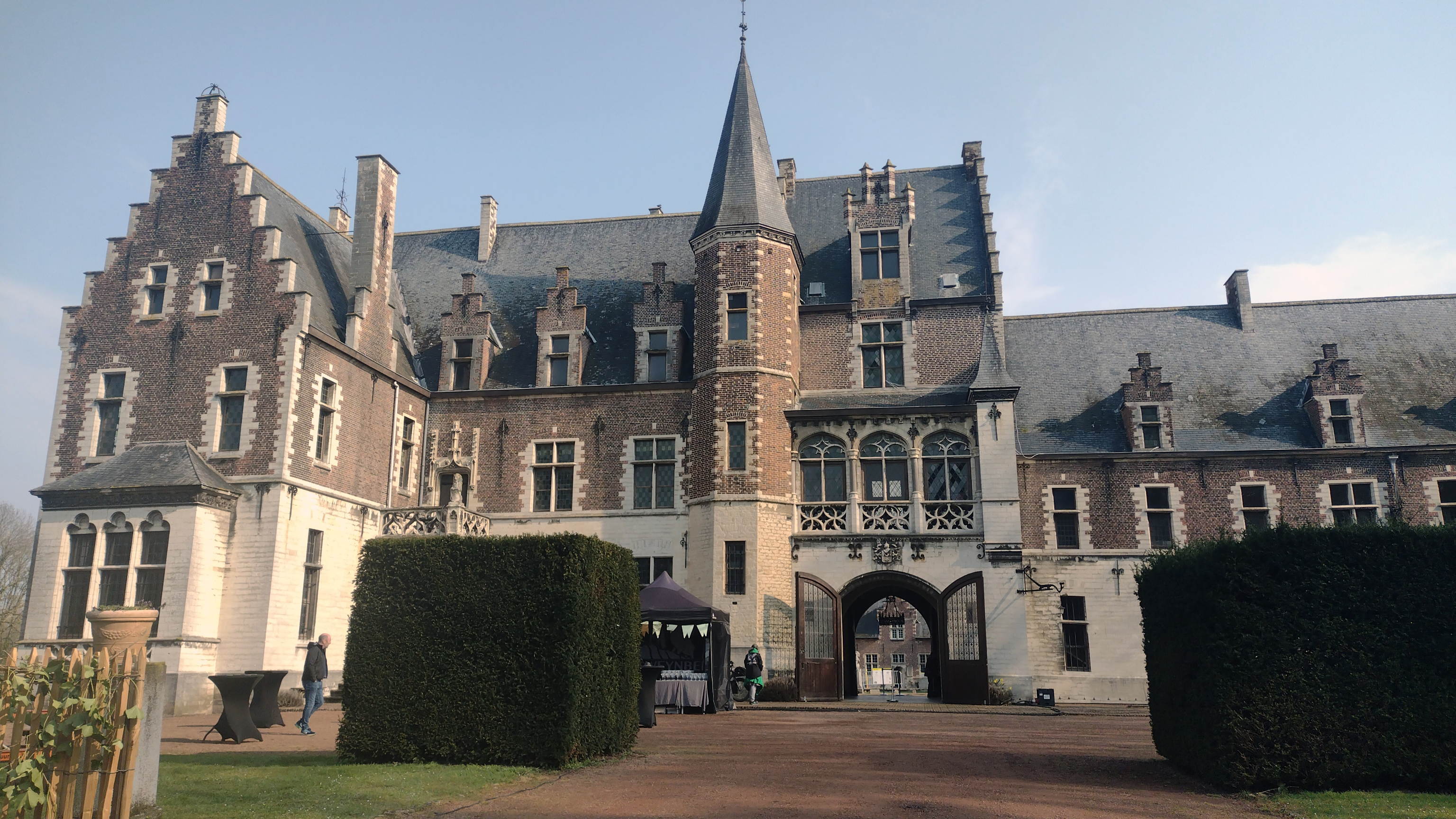 Until the end of October, visitors can take part in activities at Rubens Castle in Zemst, Flemish Brabant during Stories Unfold, a new initiative by EventFlanders and Tourism Flanders.
The first edition of Stories Unfold will take place at Het Steen in Zemst, also known as the Castle of Elewijt or Rubens Castle, where Baroque painter Peter Paul Rubens lived and worked during the last years of his life. The castle, located north of Brussels, was bought by Tourism Flanders in 2019 from a private owner. A process has since been launched to determine what to do with the historic property.
Stories Unfold is the final piece of that trajectory as, from 1 August to 29 October, the castle opens to the public. "We have drawn up a plan for the future, listening to the ideas of people from Zemst and far beyond," project manager Kristof Lataire told Flemish public broadcaster VRT. Most of it has already been decided, but for the last 10 per cent we want this festival to give us an insight into how the site can be used in the future. We want to attract both local and international visitors."
As well as workshops, concerts, a shop and an arts and crafts centre, the castle will also host yoga sessions and falconry demonstrations. Visitors will also be able to spend a night in the building, with a suite that can be booked through Airbnb.
"Our Flemish estates have a lot to offer," said Flemish Heritage minister Matthias Diependaele at the launch of Stories Unfold in July. "This unique project is an excellent incentive to think further about their appreciation and upgrading." The programme will last three months, after which Tourism Flanders intends to organise the event every two years.
(BRV)
#FlandersNewsService | © BELGA PHOTO INE GILLIS
Related news