Rodrigo Moreno's 'Los delincuentes' wins Grand Prix at Film Fest Ghent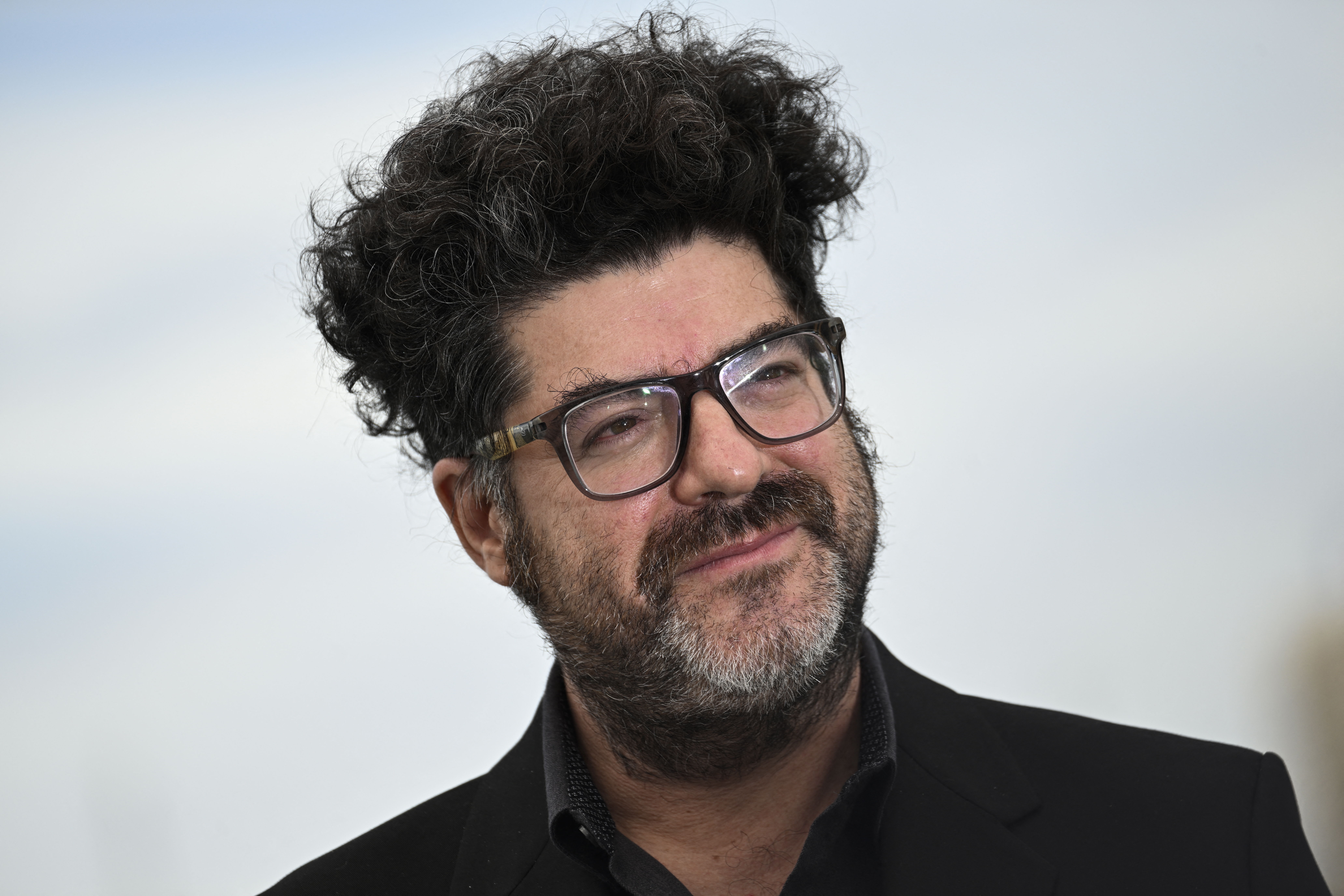 Argentinian director Rodrigo Moreno's crime comedy 'Los delincuentes' has won the Grand Prix for Best Film at the 50th edition of Film Fest Ghent, receiving praise for its "unique rhythm and delightful absurdity".
'Los delincuentes' is a mild crime comedy full of twists and turns in which an Argentinian bank employee takes the biggest risk of his life and sets out to rob the bank where he works. The International Jury was "impressed by the unique rhythm and delightful absurdity" of Moreno's entertaining film. 'Los delincuentes' is the first Argentine film to win the Grand Prix at the Ghent Film Festival.
The Grand Prix comes with a distribution bonus of 20,000 euros to support its Belgian release (in April 2024) by Imagine Film Distribution and a media campaign worth 27,500 euros.
First-time film composer Jerskin Fendrix won the Georges Delerue Award for Best Original Score for his striking score for 'Poor Things', the latest creative splurge from Yorgos Lanthimos. Still in the official competition, special mentions went to actors Greta Lee, Yoo Teo and John Magaro for their performances in Celine Song's 'Past Lives'.
The official competition of the 50th-anniversary edition of Film Fest Ghent came to a close on Friday evening with an awards ceremony followed by a screening of the final film, 'The Boy and the Heron' (Hayao Miyazaki).
#FlandersNewsService | Argentinian director Rodrigo Moreno © Patricia DE MELO MOREIRA / AFP
Related news: