Film Fest Ghent celebrates 50th anniversary with new formula and branding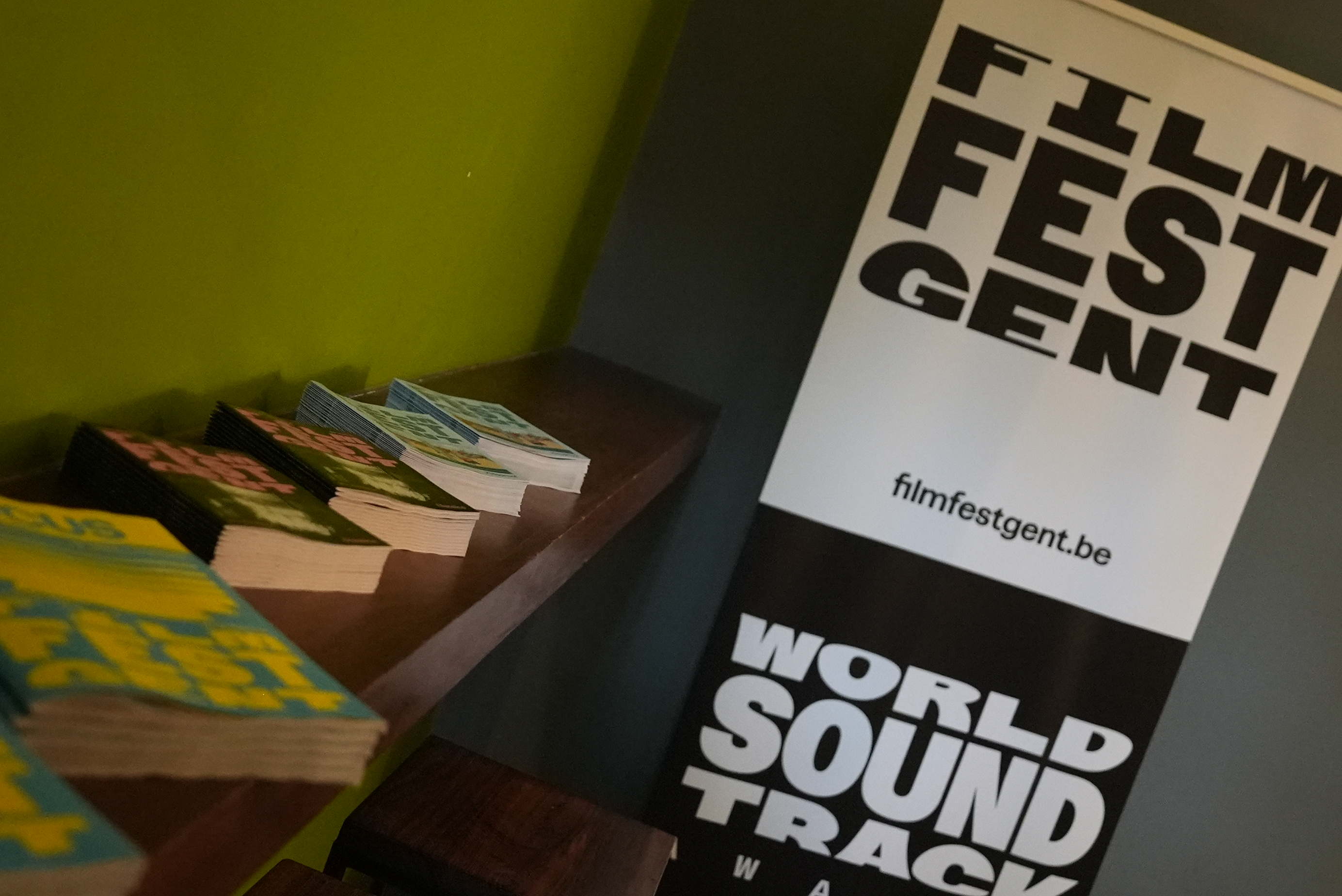 For its 50th anniversary, Film Fest Gent is unveiling a new formula and house style. The festival, which takes place from 10 to 21 October, also announced the nominated films for this year's competition on Thursday.
Unlike previous editions, the anniversary edition of the festival will no longer focus on a specific country. "This is a conscious decision," said programme director Wim De Witte. "Abandoning the country focus opens up new horizons. This focus also began to act as a straitjacket on the selection. The moment you set such a focus, you don't have a view of the films that will be available for that festival edition."
This year, the festival came up with the concept of "2x25": 25 composers were invited to write a short piece of music. Then, 25 filmmakers were asked to use this music to make a short film. "We reversed the usual working method because usually the images come first and then the music," says De Witte. All the films are now available on YouTube.
This year, 12 films are in the official competition, including Baloji's debut film and Belgium's Oscar entry, Omen, and Bas Devos' Here. "There is a lot of contrast in this year's selection of competition films, which cover the whole spectrum from minimalist to exuberant," De Witte said.
Limited edition merchandise
Another new feature this year is the branding, which means changing promotional materials. Instead of throwing out outdated materials, they will be given a second life as merchandise for fans.
Under the banner of FFG Remake, the Ghent Film Festival has produced limited-edition bags, document covers, flower pots and notebooks. The merchandise is made from used posters, seat covers, banners, canvases, flags, cloths and recycled paper.
Students of industrial product design at HoWest university college gave the items a second life under the guidance of Ghent design label Perfect.
#FlandersNewsService | © BELGA PHOTO JONAS D'HOLLANDER
Related news