Ghent film festival awards Radiohead guitarist Jonny Greenwood as film composer of 2022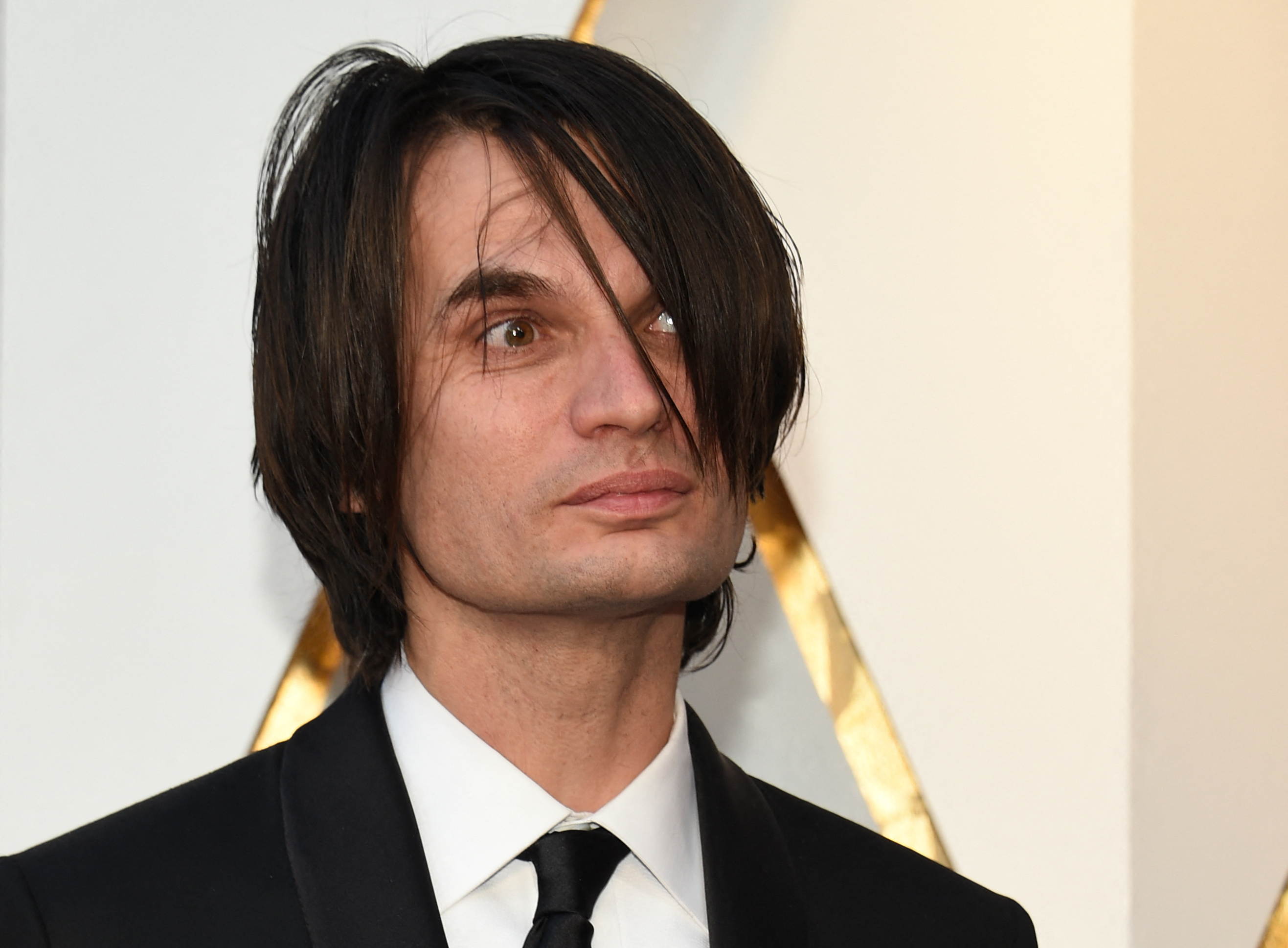 The British composer Jonny Greenwood won the prize for film composer of the year this Saturday at the award ceremony for film music that traditionally closes the international film festival in Ghent.
He is the lead guitarist and keyboardist of the alternative rock band Radiohead, and has written numerous film scores. According to Film Fest Gent, Greenwood, previously nominated for an Oscar, a BAFTA and a Golden Globe, received the award for his compositions for the films "Power of the Dog" and "Spencer".
It is the first time that he has won a World Soundtrack Award in Ghent, but he was previously nominated for the prize several times, including in 2018 for "Phantom Thread".
Nicholas Britell was awarded as a composer for television for his (intro) music for 'Succession'. In 2020, the American composer also won the Television Composer of the Year for his music for the American TV series.
The song "No Time to Die" from the James Bond film of the same name was awarded the prize for best original song. Songwriters Billie Eilish and Finneas O'Connell thanked the World Soundtrack Academy in a video message.
"Drive My Car" composer Eiko Ishibashi took home Discovery of the Year award, while Joseph Metcalfe, John Coda and Grant Kirkhope were honored with the Audience Award. Parisian indie pop group "The Penelopes" composed the best original music according to the Soundtrack Academy for a Belgian production ("SpaceBoy" by Olivier Pairoux).
The French composer Bruno Coulais received the Lifetime Achievement Award. The Brussels Philharmonic, conducted by Dirk Brossé, performed a selection of his music for films such as "Océans", "Microcosmos" and "Coraline" at the gala in Muziekcentrum De Bijloke.
The Power of the Dog - Full Album (Official Video)
▶SUBSCRIBE: http://bit.ly/LKS-yt SUBSCRIBE, SHARE & FOLLOW US! →http://soundtracksscoresandmore.com →http://www.facebook.com/LakeshoreRecords →http://www.twitter.com/LakeshoreRecs →http://www.instagram.com/LakeshoreRecords http://www.LakeshoreRecords.com The Power Of The Dog (Soundtrack From The Netflix Film) Jonny Greenwood 01. 25 Years 0:00 02. Requiem For Phil 2:17 03. So Soft 4:42 04. Detuned Mechanical Piano 7:45 05. Prelude 9:18 06. The Ravine 11:01 07. Mimicry 12:35 08. West Alone 14:24 09. Miss Nancy Arrives 16:01 10. Figured It Out 14:41 11. Viola Quartet 19:36 12. Best Friends 22:26 13. Paper Flowers 24:14 14. A Lovely Evening 26:14 15. They Were Mine 28:56 16. West 32:16 17. Psalm 22 34:48 #ThePowerOfTheDog #JonnyGreenwood #LakeshoreRecords
YouTube
(VIV)
© BELGA PHOTO (VALERIE MACON / AFP)