EU confirms restrictions on trade in Russian diamonds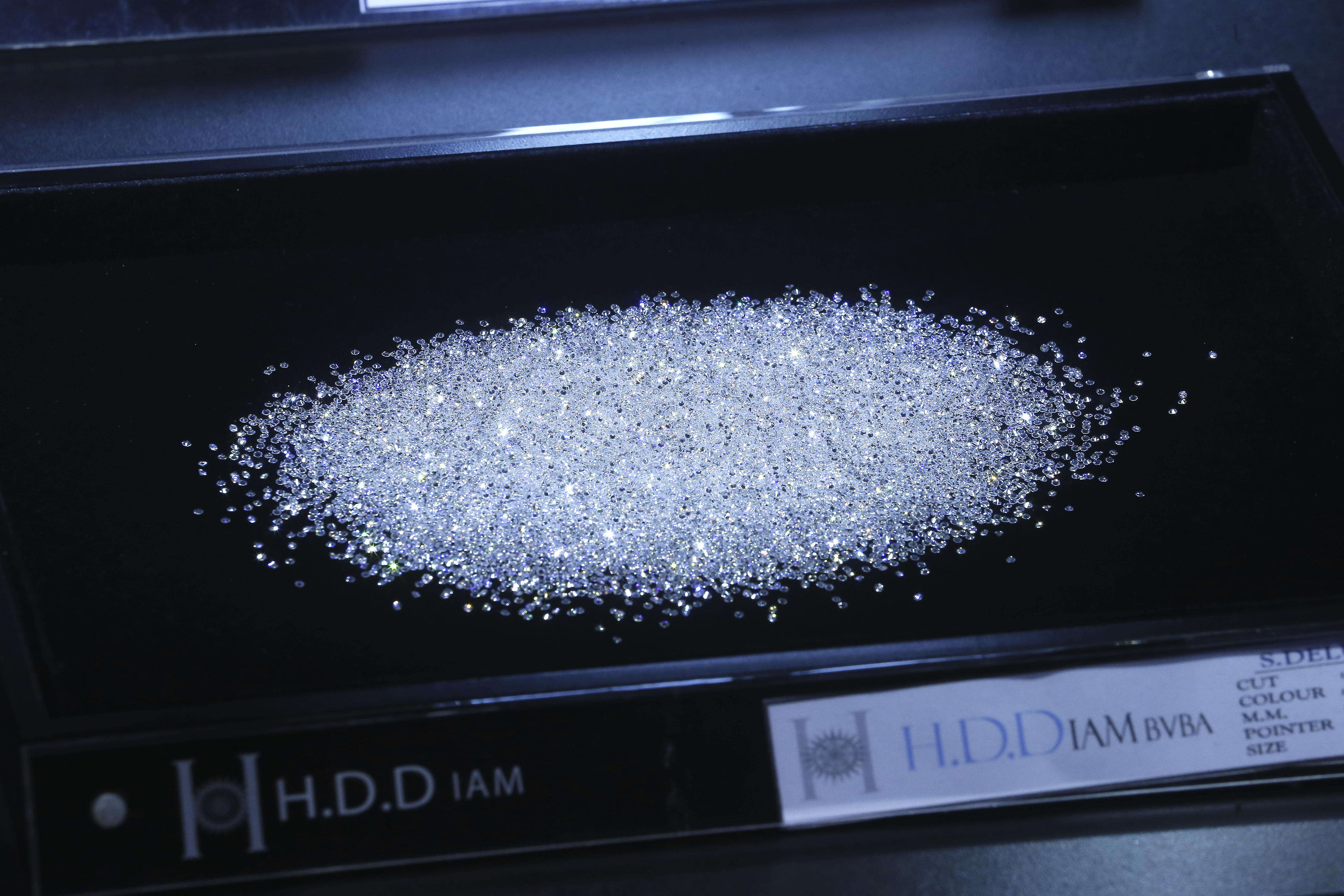 The European Union will "restrict trade in Russian diamonds" as part of sanctions imposed over Russia's invasion of Ukraine. European Council president Charles Michel announced the measure on Friday at a press conference at the G7 summit in Hiroshima, Japan.
"We are now focused on closing the loopholes and continuing to cut Russia off from critical supplies," Michel said. Earlier in the evening, Britain announced a ban on imports of Russian diamonds and metals such as copper, aluminium and nickel.
Exports of Russian diamonds earned Moscow 4 billion dollars (3.7 billion euros) in 2021. Belgium is one of the largest importers of Russian diamonds, along with the United Arab Emirates and India.
Russian diamonds in Antwerp
Antwerp is Europe's main trading centre, with around 85 per cent of the world's rough diamonds, half of its polished diamonds and 40 per cent of its industrial diamonds passing through the port city. Almost a third of these come from Russia.
So far, the diamond industry has managed to stay out of the sanctions packages introduced by the European Union following the start of Russia's war in Ukraine. For months, Belgium opposed a unanimous position on such an import ban. On Wednesday, the country finally adopted a resolution to ban Russian diamonds.
© BELGA PHOTO NICOLAS MAETERLINCK
Related News