Russian mercenary group Wagner imported diamonds to Belgium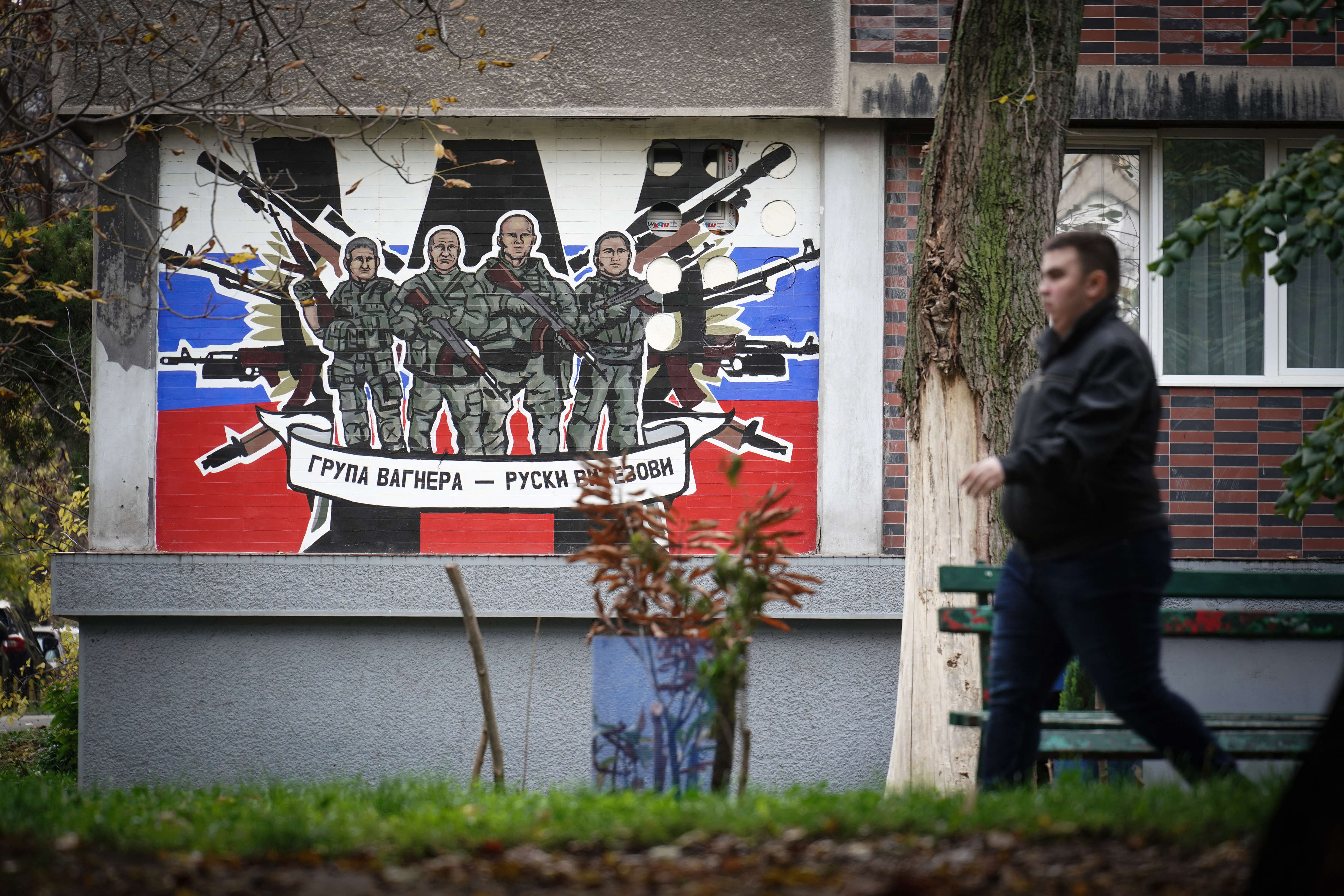 The Russian mercenary group Wagner, suspected of war crimes in Ukraine, trades diamonds through a company in the Central African Republic. In 2019, according to investigations by De Standaard and international partners, Wagner even exported gems to Belgium,
At the front in Ukraine, Wagner mercenaries are the most ruthless fighters among Russians. Worldwide, the group has been suspected of war crimes, sexual abuse and murders in war zones. But Wagner is also particularly active economically.
Since 2019, the group has been trading diamonds from the Central African Republic (CAR). Much of that trade remains underground, but some are through official channels with export licences. These diamonds are also sold on Facebook, among selfies and photos of embroidery.
Through sources in the CAR Ministry of Mines, journalists from the European Investigative Collaborations (EIC) got access to detailed Diamville export figures. Data from November 2019 indicate that 296 carats of diamonds, worth 132,000 euros, went from Diamville to Belgium. However, what happened with the diamonds afterwards remains unclear.
Lobby association Antwerp World Diamond Centre (AWDC) says it is unaware of the imports and the link between Diamville and the Wagner Group. Regardless, Belgium is regularly under fire when it comes to diamonds. For instance, a few days ago, an investigation by the British newspaper 'The Guardian' revealed that the Belgian trade in Russian diamonds continues despite persistent moral pressure.
Although Ukrainian President Zelensky warned Belgium at the beginning of the Ukrainian-Russian conflict about its negligent crackdown on the diamond trade, precious stones are still sold. According to the AWDC, which does not want to stop trading with Russia, a ban would lead to the loss of 10,000 jobs. Moreover, Russian diamonds are needed for medical items such as surgical eye scales.
#FlandersNewsService | A pedestrian walks past a mural depicting Russia's para military mercenaries 'Wagner Group' reading : "Wagner Group - Russian knights" on a building's wall in Belgrade, on November 17, 2022. A group of Russian children of all ages clamour cheerfully in a Belgrade apartment, proudly shouting out the new Serbian words they learned to their teacher. These kids all have one thing in common. Their parents fled the country after Russian President Vladimir Putin's invasion of Ukraine and are now preparing to stay in the Balkan country for the long haul.
© OLIVER BUNIC / AFP