Residents march in protest against expansion of Brussels airport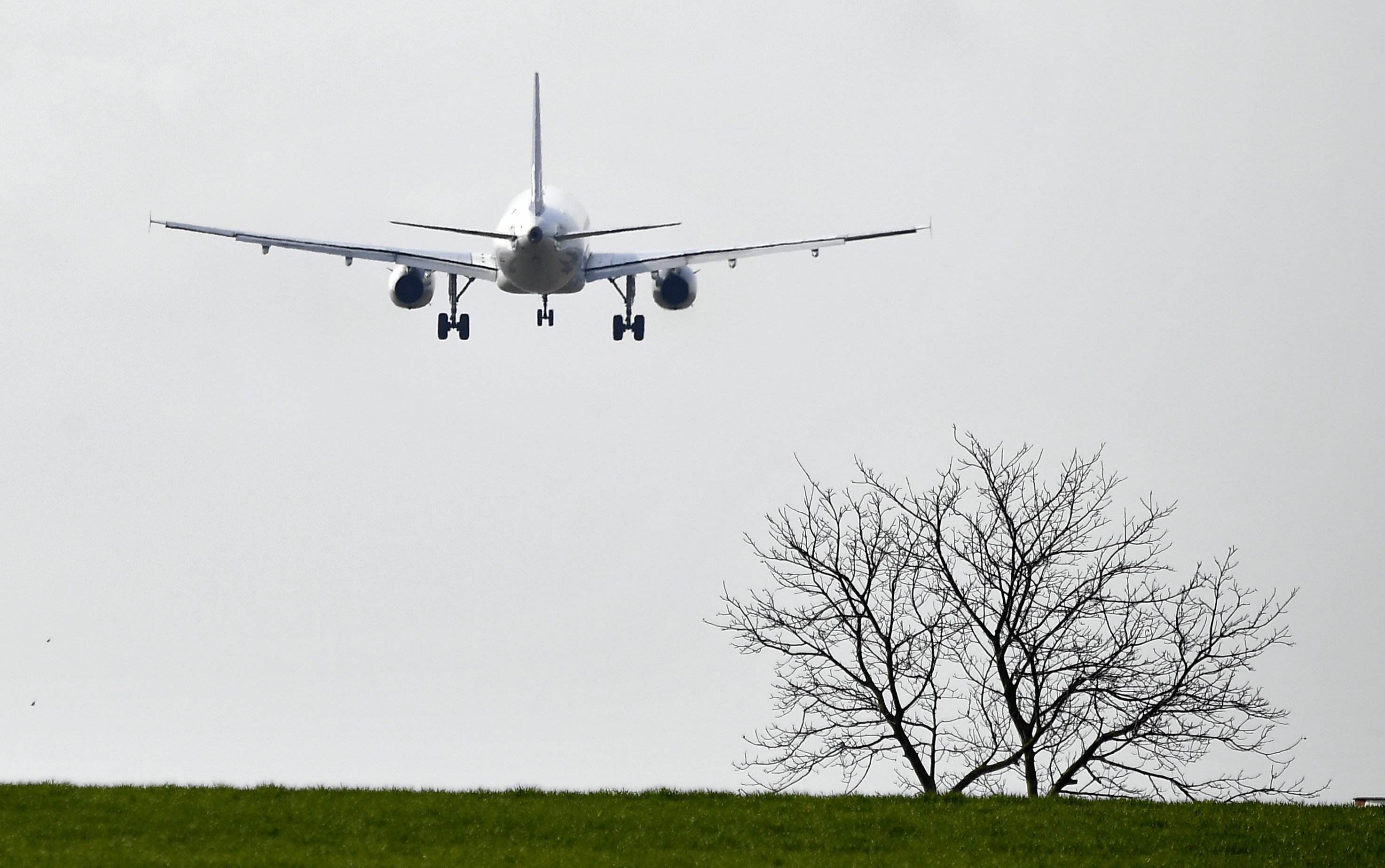 Residents of Brussels' northern periphery and environmental action groups marched to Brussels airport on Sunday, in protest against an extension of the airport's environmental permit. 
The demonstrators set off at around 14.00 to the sound of drums and chanting. "We must be allowed to sleep," Claire Vandevivere, mayor of the Brussels municipality of Jette, told La Dernière Heure. "And not sacrifice quality of life on the altar of the economy."
The airport's environmental permit expires in July 2024, at which point it is expected to seek permission to expand its activities. Residents are threatening legal action if the permit is granted. They are calling for a ban on night flights, a maximum of 220,000 flight movements per year, a low-emission air zone and a limitation of overflights.
Around 600 people joined Sunday's march, calling for a new environmental permit to take into account the health of those living nearby. "This is a key moment. It is important that we have the same priorities," Jasper Wouters of environmental organisation Bond Beter Leefmilieu told Het Laatste Nieuws.
"It is true that in the past there were tensions between the different groups, but currently we are fighting for the same issues," he said. "We are not against the airport and do not want job losses, but to show that there is an alternative. After all, we can replace 10 per cent of flights with high-speed trains."
For decades, the Flemish and Brussels governments have been arguing over noise pollution caused by air traffic at the airport, which is located in the Flemish municipality of Zaventem and falls under the competency of the federal government. However, studies have repeatedly shown that Brussels residents are heavily impacted by its noise pollution, resulting in the issue being passed from government to government for years.
#FlandersNewsService | © BELGA PHOTO ERIC LALMAND / BELGA VIDEO EMIEL CARTER
---
Related news