Researchers aim to make Belgian fruit healthier and more resilient to climate change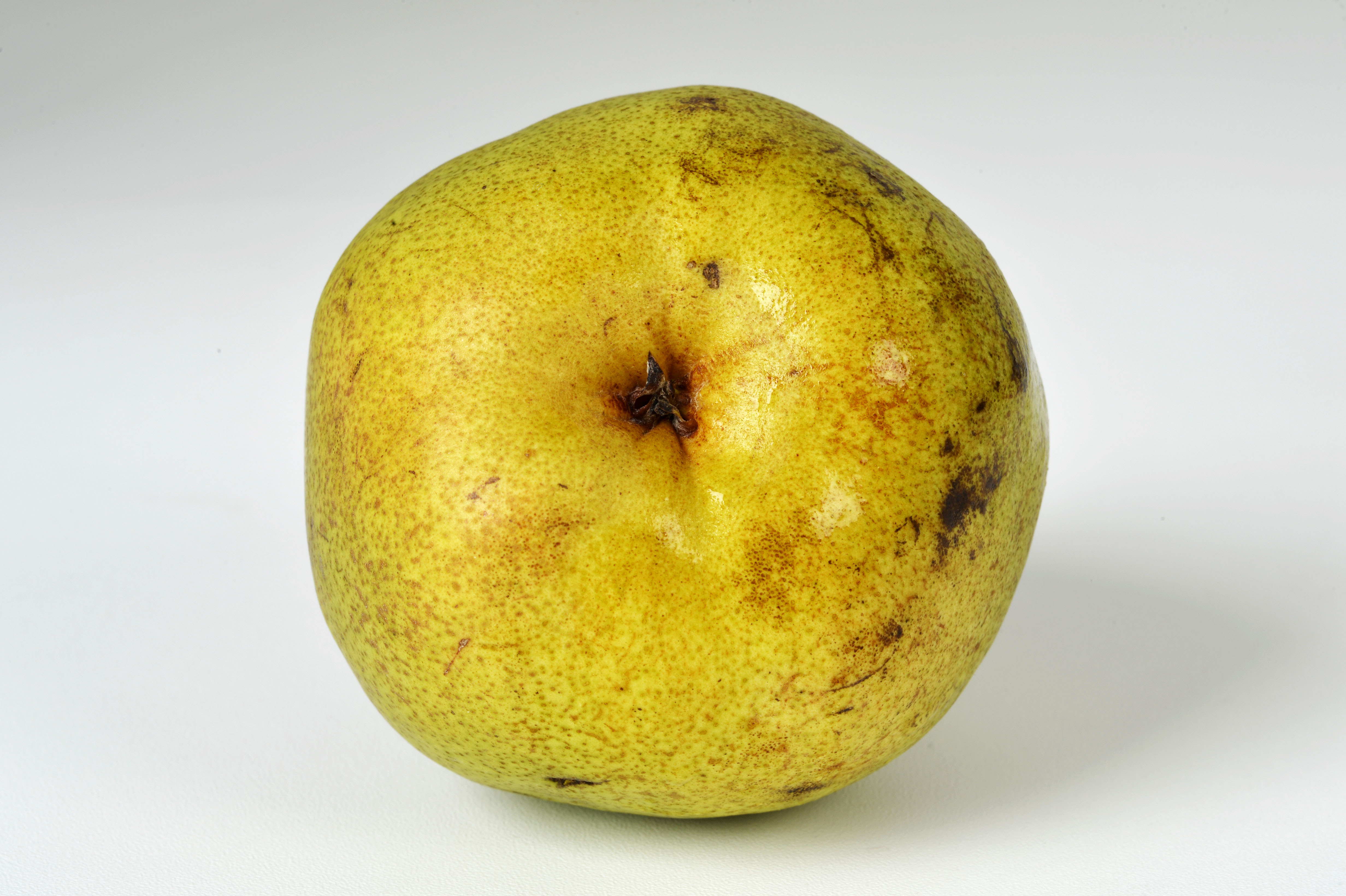 Flemish university KU Leuven is studying how climate change will affect our pear production. "Soon, we will harvest the pears of the future," Bart Nicolaï, professor at KU Leuven and director of the Flemish Centre for the Preservation of Horticultural Products, told De Morgen. AI is also playing an increasingly important role in preventing food waste.
"Belgium is one of the world's top three exporters of pears, but growers wonder whether Limburg pears will still be around in 20 years. That is why, together with UHasselt and the Research Centre for Fruit Growing, we are studying the impact of climate change on pear cultivation in the future," says Nicolaï.
To study the possible effects of climate change, the researchers use Ecotrons, so-called remote time machines for climate research. "In large plastic domes, we simulate different climate scenarios: precipitation, temperature, wind speed and the amount of CO2 in the air." This way, it is possible to identify which weather conditions have a particular impact on the fruit.
Combat food waste
Artificial intelligence is also increasingly important in fruit farming, partly to combat food waste. "When apples and pears go from the cold store to the auction floor, they are carefully inspected for internal defects such as cavities and browning. To make this process more efficient, we have launched a study using X-rays to take pictures of the inside of a fruit," says the professor.
During the hours when no patients were being examined, she scanned pears
AI can quickly analyse the images and decide whether the fruit is good to sell. "But you need a lot of data to train such an algorithm", Nicolaï says. "That's why one of our researchers used the CT scanner at UZ Leuven. During the hours when no patients were being examined, she scanned pears. This produced a lot of data, but the algorithm needed more examples to recognise patterns."
To collect even more data, the researchers developed virtual pears. "Using AI, we can generate thousands of virtual pears, each with a random shape. This huge data set of pears forms the basis of an algorithm that uses X-rays to assess whether a pear is healthy. The margin of error is very small. We have focused on apples and pears for now, but the method can be extended."
#FlandersNewsService | © BELGA PHOTO ALINE BRUGMANS
Related News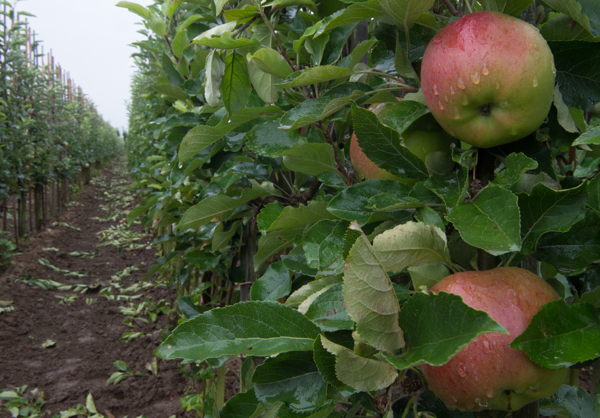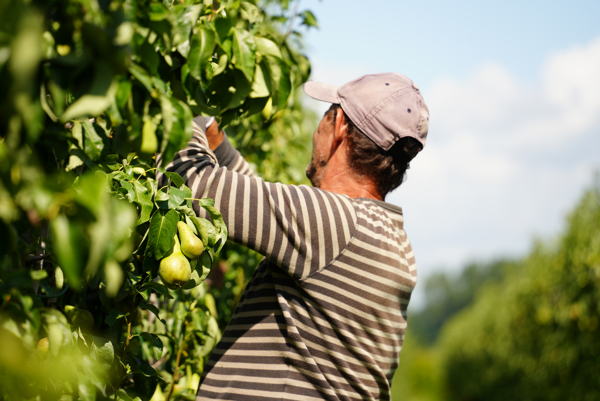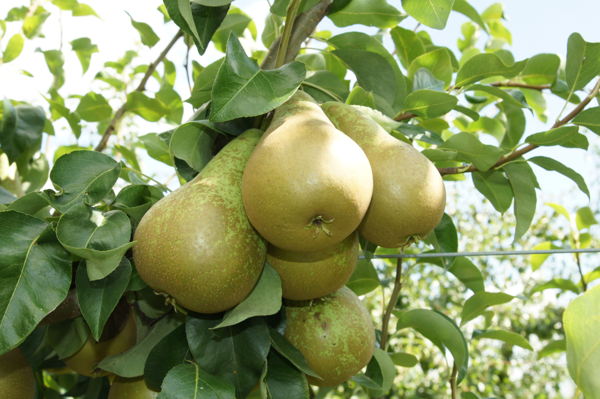 Belgium's finest export products: Conference pears
Belgium has long been known, especially in its neighbouring countries, for its Conference pears. It is one of the main export products of the local fruit sector. But the Belgian pear is also increasingly appreciated outside Europe. While Russia was an important market until 2014, China seems to be taking its place.
www.belganewsagency.eu