Belgium expects largest pear harvest ever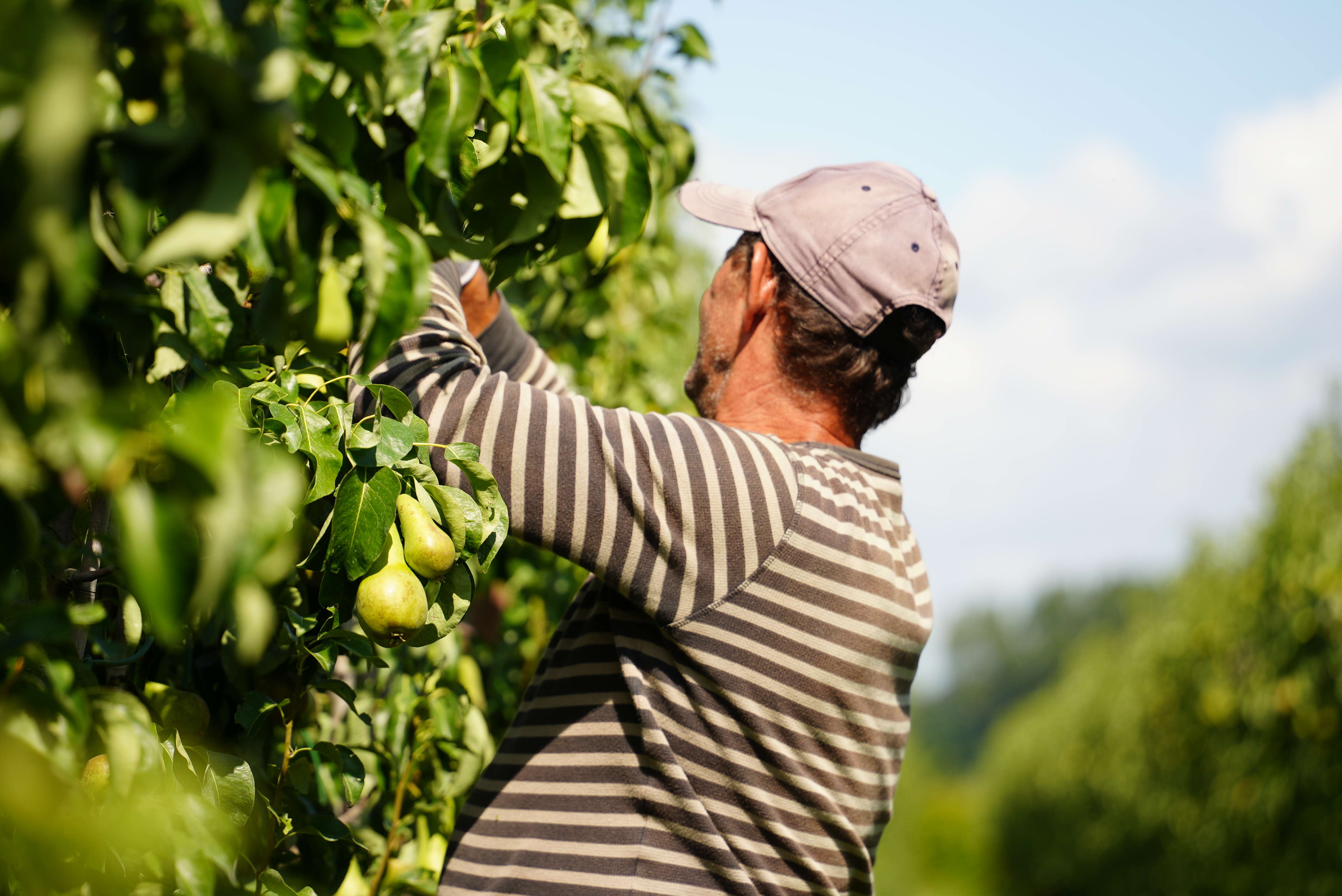 Belgium is set to become Europe's largest pear producer this year. With an increase of 19 per cent or 412,000 tonnes, it will be Belgium's biggest crop ever.
Although Europe expects a historically poor pear crop, especially in Italy (down 69 per cent) and France (down 29 per cent), Belgium is experiencing a record year. Around 412,000 tonnes of pears are expected to be harvested in the coming days, making Belgium the leading pear producer in the EU.
Belgium ranks sixth in the world. The Conference pear is the leading variety with almost 88 per cent of the harvest, but the share of new varieties, such as QTee, Fred and Red Modoc, is also increasing.
Smaller apple crop
As in other European countries, the Belgian apple crop is smaller this year. At an expected 203,000 tonnes, the crop is 14.9 per cent down on last year. The European apple crop is expected to be 3.3 per cent lower, at around 11,410,681 tonnes.
The decline is partly due to a reduction in the apple orchard area. In particular, Poland and Germany will produce around 11.1 per cent fewer apples this season.
#FlandersNewsService | © BELGA PHOTO JONAS D'HOLLANDER
Related news
Belgium's finest export products: Beer
In 2016, Belgian beer culture was recognised by UNESCO as a Cultural Heritage of Humanity. It is therefore not surprising that the small country has no less than 408 breweries where some 1,500 different beers are brewed. About 73 percent of production is intended for export.
www.belganewsagency.eu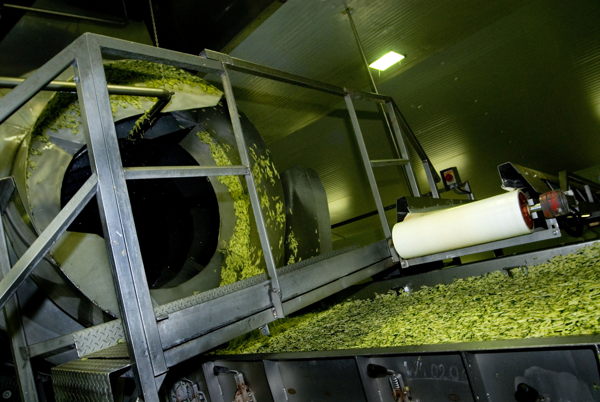 Belgium's finest export products: Frozen vegetables
Belgium is the world's largest exporter of frozen vegetables. Especially in Flanders, the frozen food industry is an important driver of vegetable export growth. This appears from the report Flemish Agribusiness 2020, which looks back on the performance of foreign trade in agricultural products.
www.belganewsagency.eu