Research Belgian UN expert confirms: minimum wage workers are getting poorer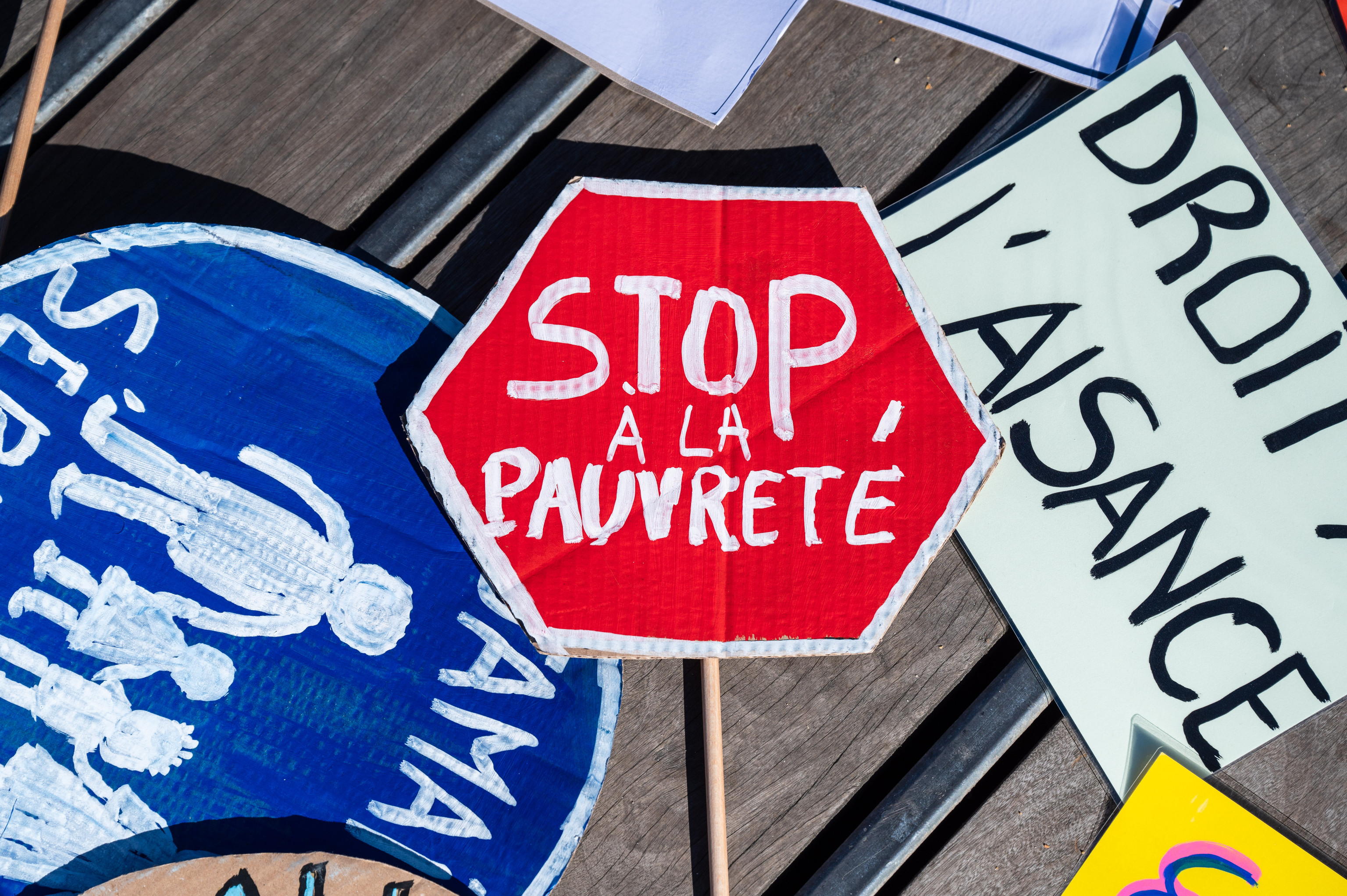 Minimum-wage workers are increasingly living in poverty, says Olivier De Schutter. According to research by the Belgian United Nations expert on poverty, one in five workers in the world now lives in poverty.
Global wage growth fell at the start of 2022 for the first time this century, while corporate profits increased. This is partly due to high inflation. In addition, the number of full-time jobs worldwide is falling, which the study says keeps wages low.
As a result, people are forced to take temporary part-time jobs that pay less. Workers are also more likely to be seen as self-employed and more likely to be mistreated. Yet, according to the UN special rapporteur, working people earning the minimum wage and living in poverty often have jobs that are important to society, such as care work.
It is absurd that jobs of the greatest value to others are among the lowest paid
"It is absurd that jobs of the greatest value to others are among the lowest paid, while people who cause social and environmental damage are well paid." De Schutter refers to the fossil fuel and tobacco industries and financial trading sectors.
Wage ceiling for harmful jobs
He says people in jobs that are important to society should be paid more. Workers in jobs that are harmful to society should instead be subject to a wage ceiling. The UN expert wants governments to create a list of jobs with the highest social value and those causing the most harm. Wages should be based on these.
On Friday, De Schutter will present his research on global poverty to the UN General Assembly. This is an important body with 193 member states. The Belgian wants governments to ensure all working people receive a living wage. He also wants countries to make socially helpful work more financially attractive. Workers should be paid according to their contribution to society, he believes.
© BELGA PHOTO MAXIME ASSELBERGHS
---
Related News