Fight against child poverty: Brussels minister supports Dutch-speaking schools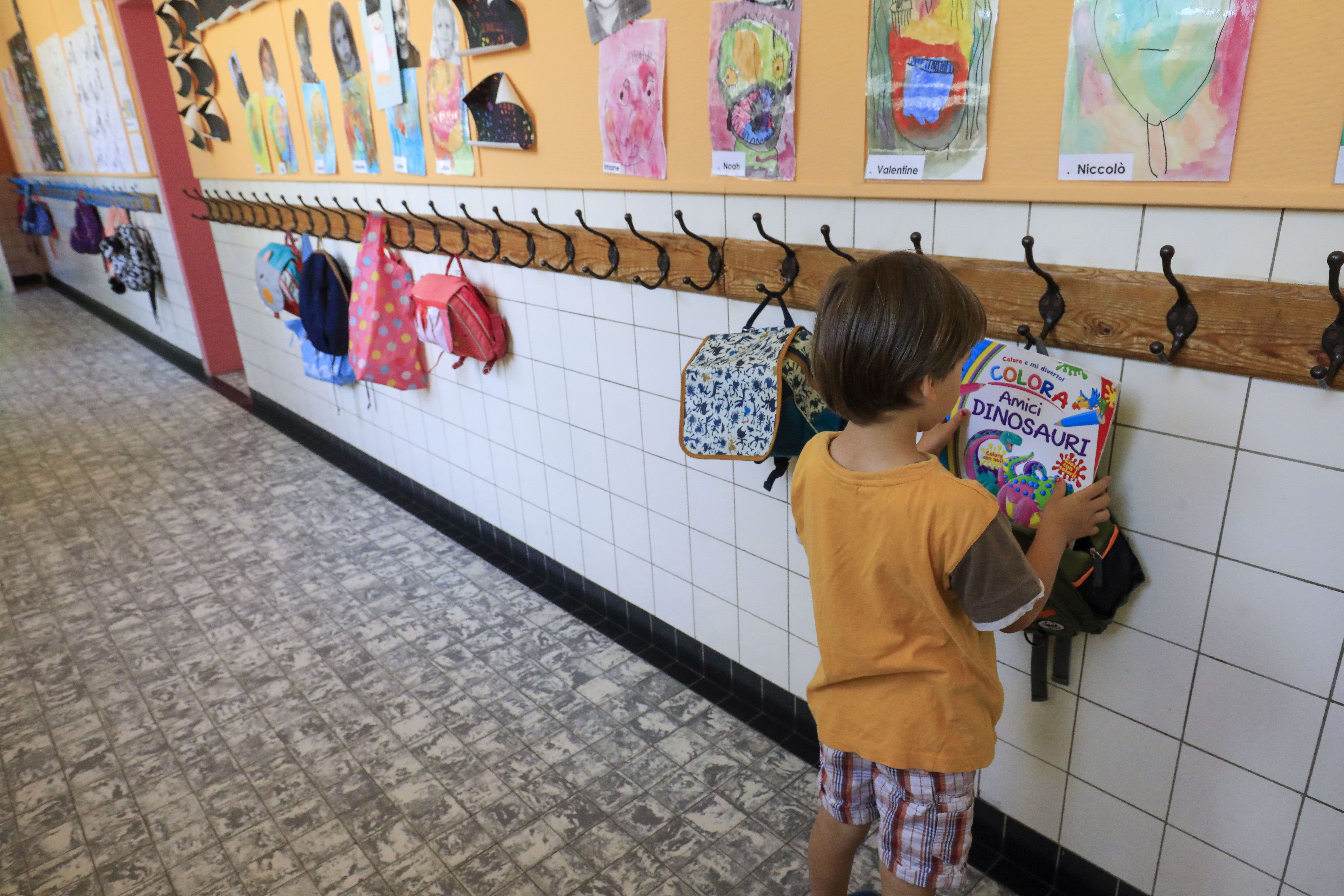 Brussels minister Sven Gatz (Open VLD) is making 725,000 euros available this school year to help schools cover the costs of educating children from low-income families, he announced on Thursday. As child poverty is a significant concern, Belgium will address the issue during its presidency of the EU in 2024.
In Brussels, Gatz said one child in four grows up in poverty. This often puts them in a situation of limited development at home and school, where financial obstacles stand in the way of equal opportunities.
Through the Flemish Community Commission (FCC), the Dutch-speaking government of the Brussels-Capital Region responsible for Dutch-language education in the capital, the minister wants to make school fees more affordable for pupils from such families with financial difficulties.
Thanks to this grant, schools are able to cover various school-related costs
"Thanks to this grant, schools are able to cover various school-related costs such as textbooks, materials, school swimming, childcare, excursions, meals and even menstrual products. This ensures that all students have equal opportunities, regardless of their financial background".
Material child poverty
Earlier this week, the King Baudouin Foundation published the results of a new study on child poverty in Belgium. It shows that 21 per cent of children in Brussels suffer from material child poverty, which is higher than in Wallonia (17.3 per cent) and Flanders (8.5 per cent).
Some 12.8 per cent of children lack at least three of the 17 things the EU considers essential for daily life, such as healthy food, a healthy home environment, a household without debt and access to leisure activities. This puts Belgium at the bottom of the European ranking.
Child poverty is a major social challenge with significant consequences not only for children and their families, but also for society as a whole. This issue will therefore be at the heart of the Belgian presidency of the European Union in the first half of 2024.
#FlandersNewsService | © BELGA PHOTO THIERRY ROGE
---
Related News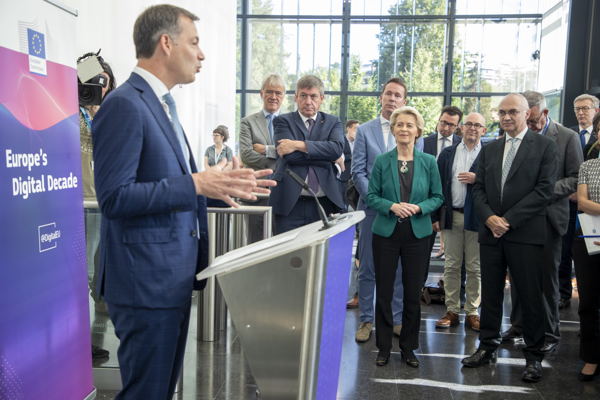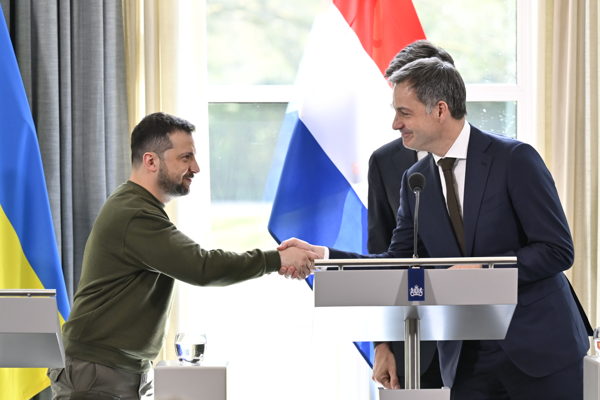 EU presidency: Belgian national and regional governments to play equal roles
From 1 January to 30 June 2024, Belgium will hold the presidency of the Council of the European Union. Flanders will also play an important role, representing Belgium as president on matters relating to industry, youth, culture, media and fisheries sections. The fact that federal states participate in decision-making and are represented on an equal footing according to the internal division of competences is unique in Europe.
www.belganewsagency.eu