Record summer for Lufthansa and Brussels Airlines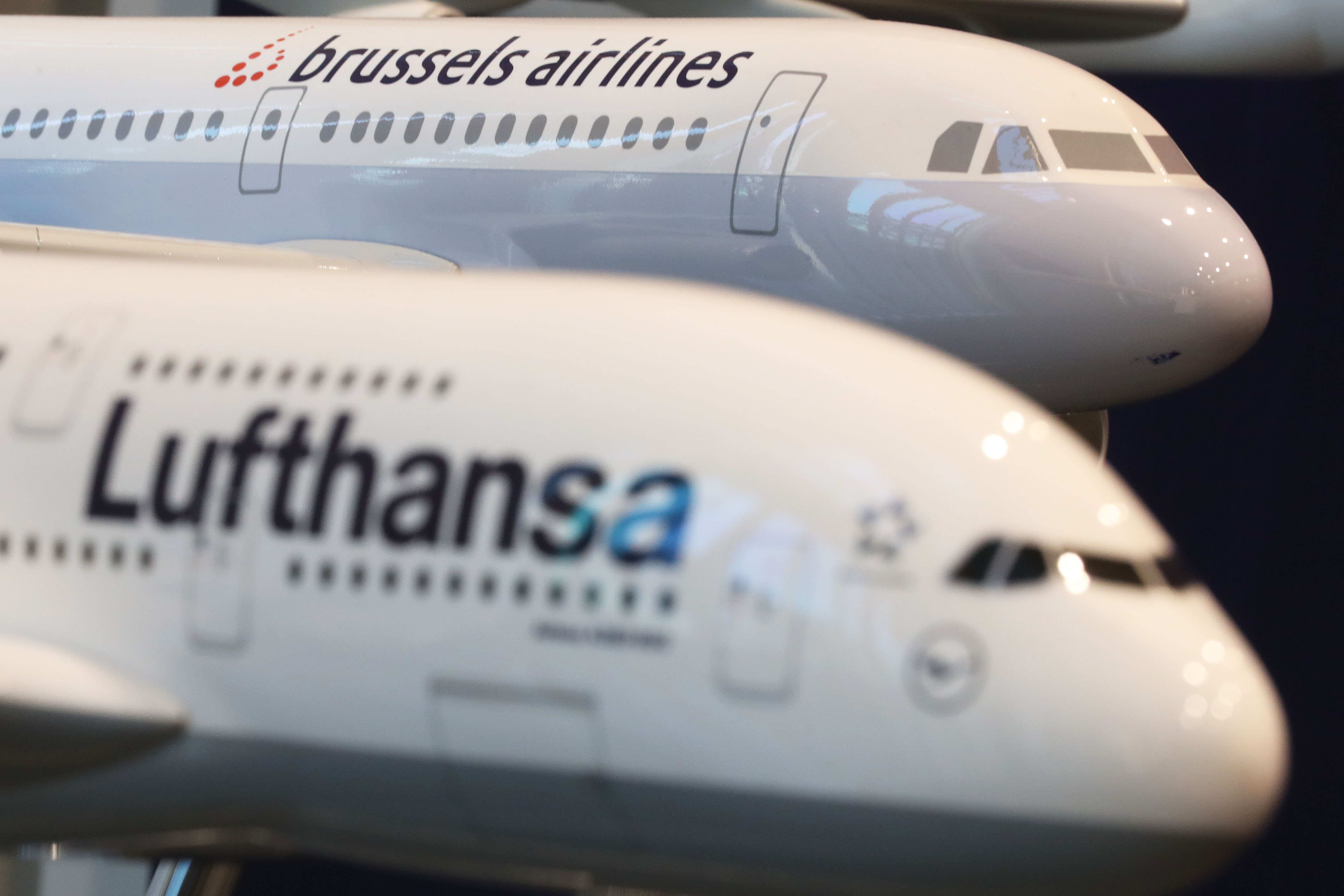 German airline Lufthansa has had a record summer, making a profit of 1.5 billion euros in the third quarter of 2023, the company announced on Thursday. Subsidiary Brussels Airlines had its most profitable summer ever.
Lufthansa's revenue rose 8 per cent to 10.3 billion euros, the highest ever for a third quarter. Its subsidiary airlines also posted solid profits individually, generating an operating profit of 1.4 billion euros, 91 per cent more than in the same period last year.
Lufthansa had already achieved record results in the second quarter. CEO Carsten Spohr ​ expects the airline to generate an operating profit of 2.6 billion euros this year, as planned. This would be Luftansa's third-best result ever, after 2017 and 2018. In those years, the airline benefited from the bankruptcy of Air Berlin.
Recruitment drive
Brussels Airlines also shared the profits, posting its most profitable quarter ever. The Belgian airline carried a total of 2.4 million passengers on more than 17,000 flights between July and September, with an average load factor of 82.5 per cent.
Adjusted EBIT - earnings before interest and taxes, an indicator of a company's profitability - for the third quarter amounts to 72 million euros. "This represents an increase of 41 per cent compared to last summer, which was already a record summer for Brussels Airlines," a press release said.
The airline expects the whole of 2023 to be a record year in financial terms and aims to break even in the fourth quarter. "I am convinced that we are on our way to sustainable profitability," says CEO Dorothea von Boxberg. To achieve this growth, Brussels Airlines is looking for staff in all departments. There are currently 240 vacancies and the airline aims to recruit at least 360 new employees next year.
© BELGA PHOTO BENOIT DOPPAGNE
---
Related news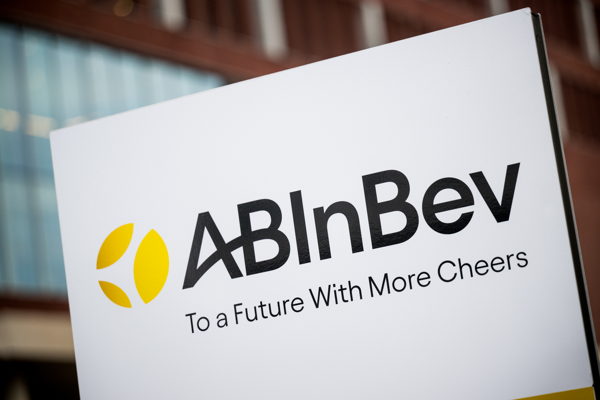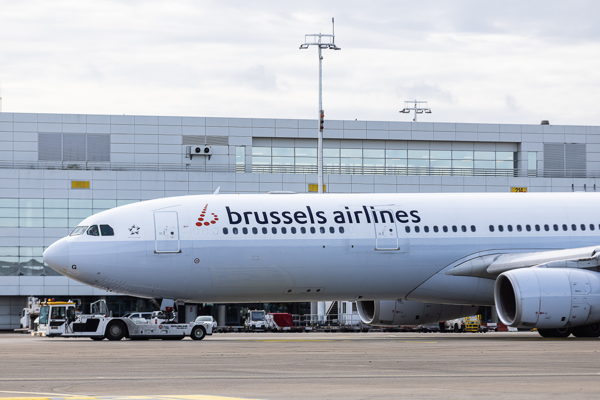 Brussels Airlines on track to become profitable, says Lufthansa
Parent group Lufthansa announced that Brussels Airlines made an operating loss of €75 million last year, a significant improvement compared to its 189 million euros loss in 2021. "Brussels Airlines completed the Reboot Plus restructuring programme," Lufthansa's report reads. "The cost savings achieved have prepared the airline for future growth and further strengthened its market position."
www.belganewsagency.eu