Brussels Airlines and Euronav see revenue increase, lower volumes for Solvay and AB InBev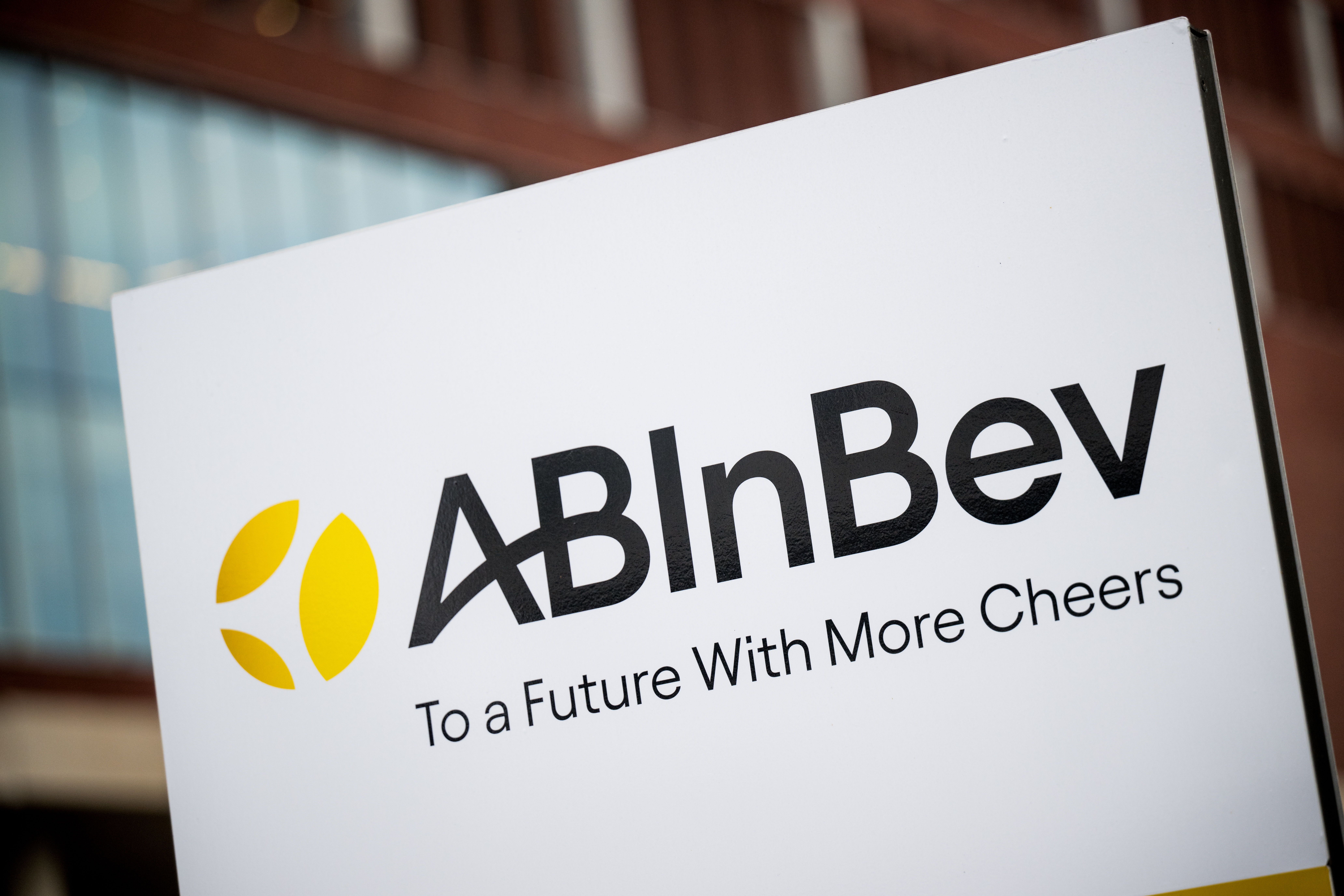 Several Belgian companies shared their results for the first part of 2023 on Thursday. The airline Brussels Airlines and the shipping company Euronav reported revenue increases, while chemical company Solvay and beer brewer AB InBev are struggling with declining volumes.
A significant rise in passenger numbers boosted Brussels Airlines' revenue by 56 per cent in the first half of 2023. In total, it carried 3.95 million passengers in the first half, up 45 per cent compared to the same period last year. Revenue increased by 253 million euros to 705 million.
The first half closed at a loss of 12 million euros, mainly due to the first quarter. Brussels Airlines' second quarter resulted in a profit of 31 million euros. More stable fuel prices, increasing demand and higher yields give confidence in positive results for 2023, the company reports.
Euronav, the shipping company specialising in oil tankers, reported its best Q2 operational performance ever, apart from the exceptional peak in 2020 related to the COVID-19 pandemic. After a 4.9 million dollars loss in 2022, it now posted a net profit of 161.8 million dollars and a revenue increase of 200 million dollars.
Lower volumes
Results of other companies were less positive. Like most in the chemicals sector, Solvay's profit and revenue declined in the second quarter of this year. The results are in line with expectations in a context of a challenging macroeconomic environment with continued weak demand, CEO Ilham Kadri said.
Beer giant AB InBev has seen volumes in North America fall 14.1 per cent in the second quarter. The company has been struggling with sharply lower sales there for some time due to a right-wing boycott of Bud Light after it collaborated with well-known transgender influencer Dylan Mulvaney.
The entire group did outperform expectations by Bloomberg analysts thanks to its results in other markets. "Sustained global momentum, partly moderated by results in the US, led to high single-digit revenue growth," summed up the Belgian-Brazilian beer giant with a very important US division. Since the end of April the US market share has been stable.
© BELGA PHOTO JASPER JACOBS