Police arrest 25 suspects in human trafficking investigation in Brussels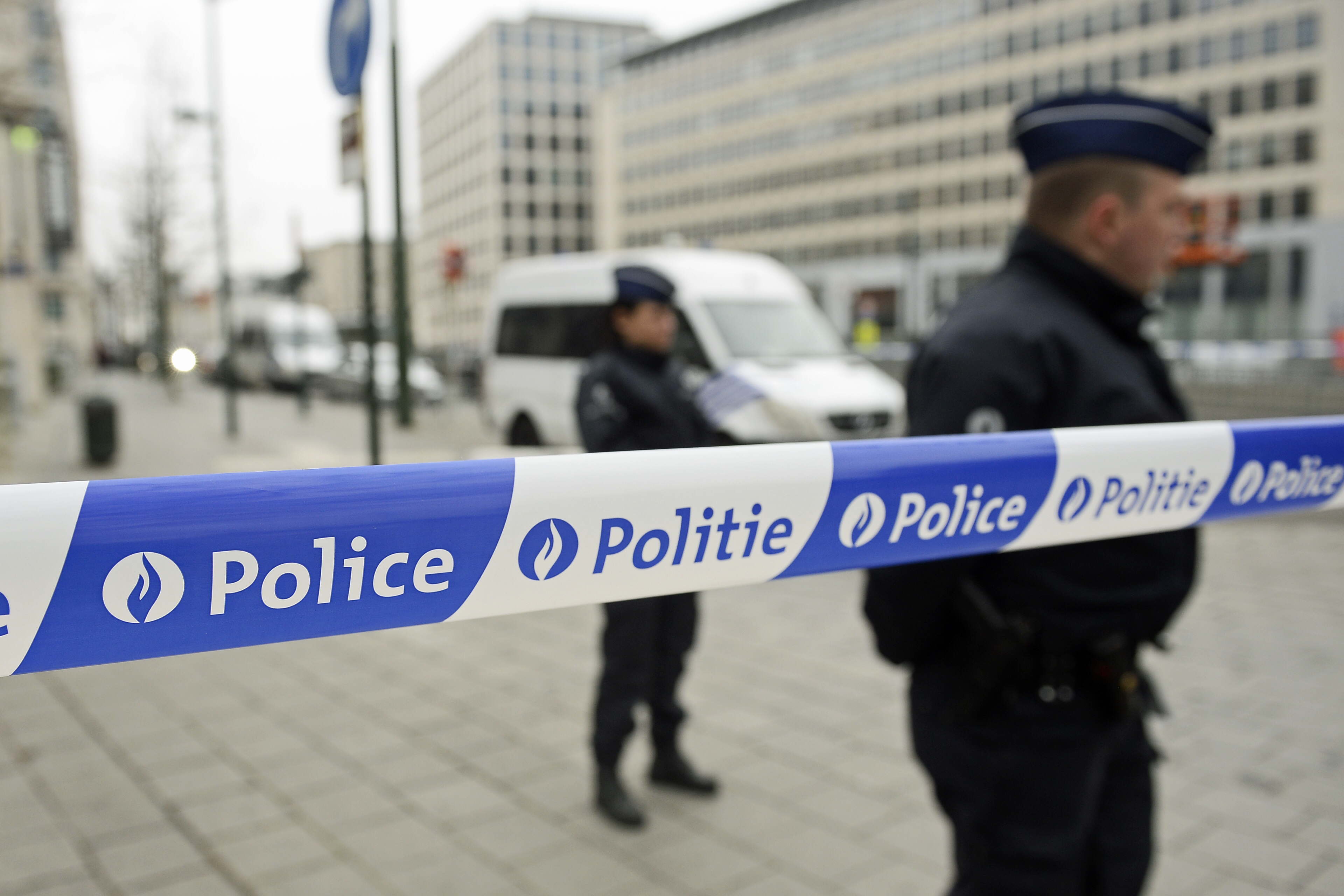 The Brussels Federal Judicial Police (FGP) arrested 25 suspects on Wednesday in an investigation into human trafficking and the exploitation of prostitution. Another 23 people were placed under administrative arrest, the Brussels public prosecutor's office reported. The FGP is investigating the Nigerian and Ghanaian prostitution scene and 30 brothels in the northern district of Brussels have been shut down.
"Three young men are suspected of having placed young Nigerian girls, who are often in a precarious and illegal situation and have arrived in Belgium via France or Italy, in showcases of brothels in Brussels North," the prosecutor's office said. "The tenants of the brothels are also suspected of having accumulated an abnormal economic advantage by subletting the showcases at excessive rents to the girls who prostitute themselves."
56 addresses
In total, the FGP raided 56 addresses in the judicial districts of Brussels, Antwerp, East Flanders and Liège. At two addresses, 15,000 and 6,500 euros were found, thanks in part to the use of a sniffer dog
The addresses "included both prostitution bars in the northern district of Brussels and the home addresses of the suspects," the prosecutor's office said. "Twenty-five people were placed under judicial arrest and another 23 were administratively detained. After questioning, the investigating judge will decide which of them will be charged. All 30 brothels visited were sealed and are subject to judicial closure."
© BELGA PHOTO DIRK WAEM
---
Related news