Europol steps up investigation into Chinese human trafficking network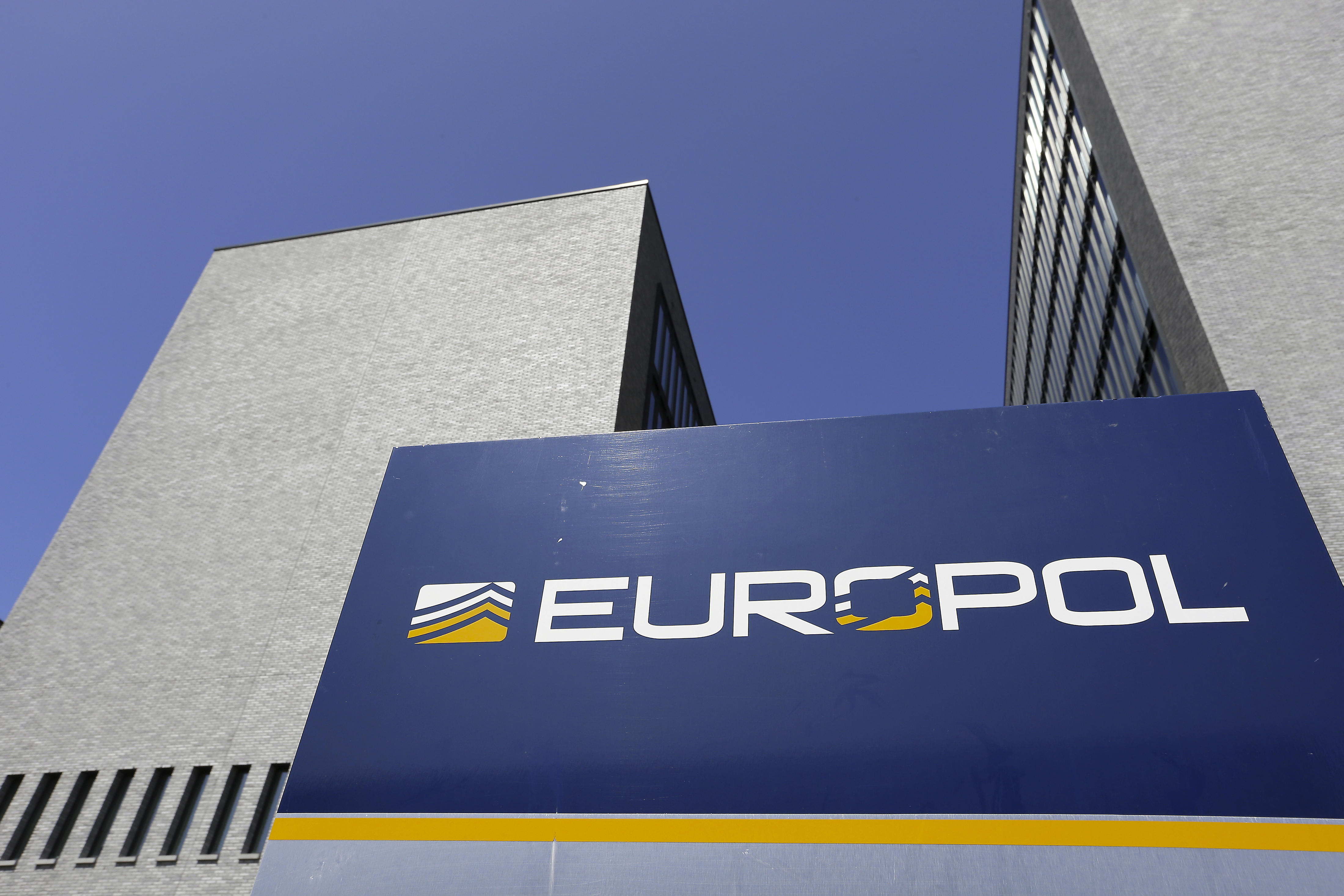 Europol has brought in 15 experts from eight countries, including Belgium, to support its investigation into the largest Chinese prostitution network ever broken up in the European Union. The cooperation is part of the Lotus operational task force, the European police organisation announced on Thursday.
In February, Belgian, Spanish and Swiss authorities arrested 31 people for their suspected involvement in the sexual exploitation of Chinese people. The suspects brought the women to Europe and then demanded high repayments for doing so. It is believed that the victims were forced to finance the repayments through prostitution. The network advertised the victims on websites and operated call centres to put the women in touch with clients in European countries.
In total, authorities identified more than 200 victims. Over the past three years, investigators have checked about 3,000 adverts linked to the network, suggesting that the actual number of victims is much higher. The online aspect played an important role in the operation of the gang. The Lotus task force was able to dismantle a significant part of the network, but the investigation is not yet over.
In early March, 15 experts from Belgium, Denmark, Germany, the Netherlands, Norway, Poland, Spain and Switzerland worked together to extract dozens of terabytes of data from hundreds of seized devices. The intensive cooperation allowed this to be done in a matter of days. The data the experts were able to collect will serve for operational analysis and further investigation into the activities of the human trafficking network.
© BELGA PHOTO NICOLAS MAETERLINCK